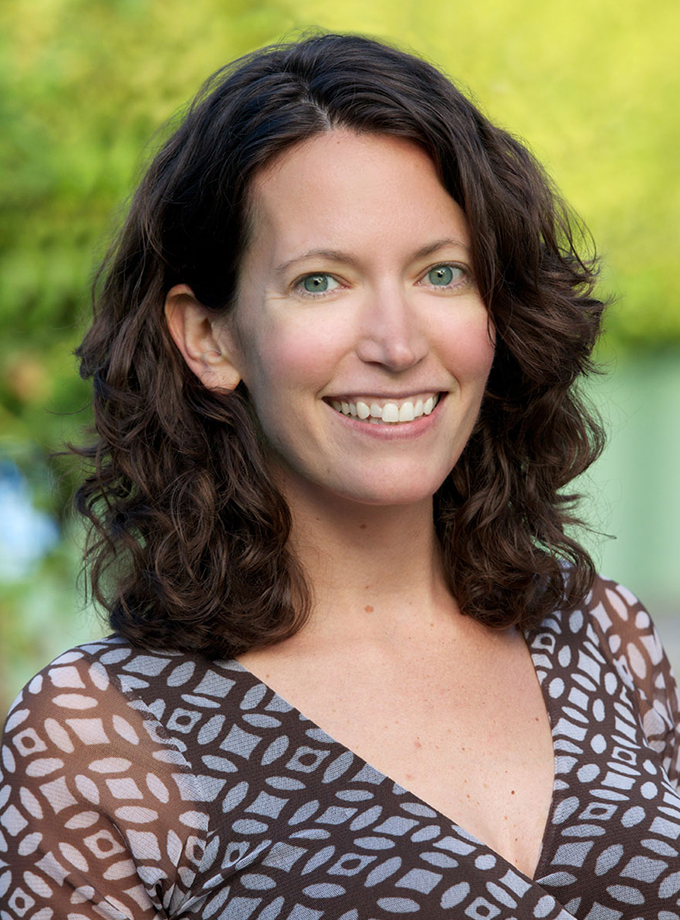 Danielle Smaha
Director, Marketing and Communications
We got you a present for this holiday season: hope. The world is facing many complex problems, but our scientists and staff, who are working with our network of partners on the ground, see many things that give them hope…hope for protecting more habitats and the birds and other wildlife that use them….hope for the for-profit industry to continue its work on sustainability…hope for the next generation and a more sustainable future.
We asked our staff to answer the question 'What are your hopes for the new year?' and here are some of their replies. We hope that our hope for the future becomes your hope.
As we head into a new year and decade, my hope is that the younger generation will continue to inspire, enact, and mobilize change to make our world more sustainable…the bright, passionate, dedicated college students I have the pleasure of working with so closely fill me with immense hope.
Lora Babb, U360 Program Manager
My hope for this coming year is to work alongside our staff, board, supporters, partners, and volunteers to connect even more people to Manomet through our work and inspire them to join us! Together, a sustainable world IS possible!
Cheryl Botieri, Vice President, Mission Advancement
I hope the new president can build upon the legacy of the previous three, helping to strengthen Manomet's traditional bird-focused conservation programs, while seeking greater integration with the sustainability programs, to put science, species- and habitat conservation, and community engagement to work to benefit all.
Rob Clay, Director, Western Hemisphere Shorebird Reserve Network (WHSRN)
I hope Manomet can continue to provide opportunities to help the planet be more sustainable.
Peter Cooke, Director, Retail Sustainability
In 2020, I hope that Manomet's partners can achieve their own sustainability goals through working with us, and that Manomet continues to grow and meet new people and organizations to forge new pathways in ensuring a sustainable future for all.
Catrina Damrell, Grocery Stewardship Certification Field Manager
In these divisive times, I hope we can continue to connect people to nature, because nature connects people.
Evan Dalton, Lead Instructor, Landbird Conservation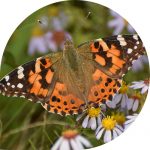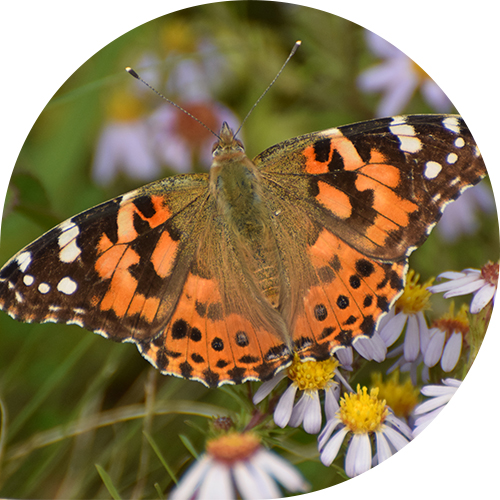 As Manomet's Master Gardener, my hope for the New Year is that residential and commercial land owners will embrace eco-healthy landscaping practices by planting native plants, reducing water consumption, and avoiding the use of pesticides or herbicides.
Kim Goggin, Administrative Coordinator and Master Gardener
I hope 2020 is filled with targeted conservation science and new collaborative partnerships that work hand-in-hand to turn the tide for declining shorebird populations.
Maina Handmaker, Program Associate, Shorebird Recovery
I am hopeful for the collaborations forged and strengthened with our colleagues working at shorebird sites across the Americas. By working together across countries and hemispheres, I am optimistic about our collective ability to protect and conserve shorebird populations.
Monica Iglecia, Assistant Director of Shorebird Habitat Management