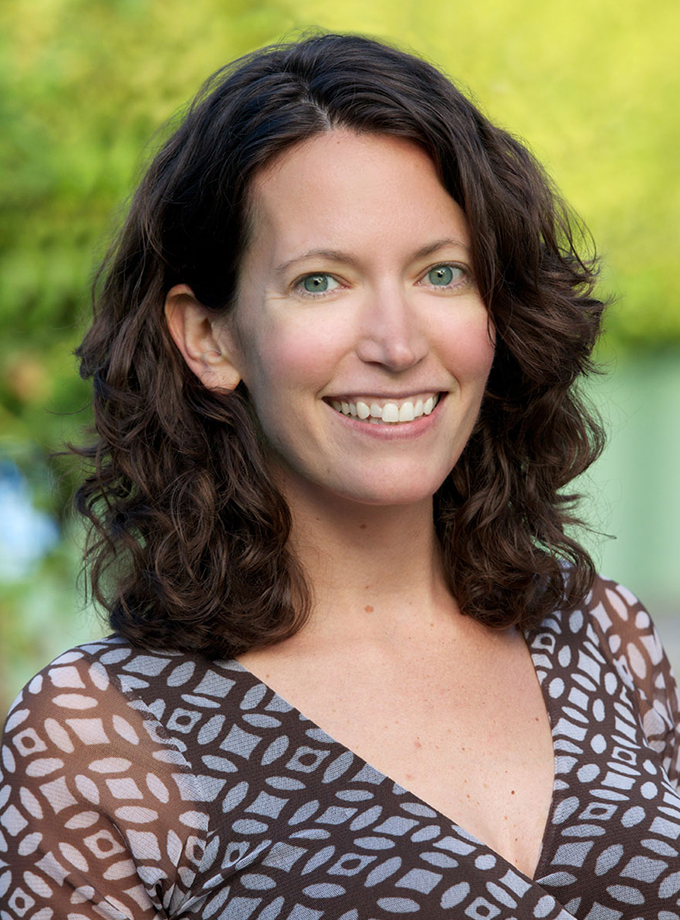 Marketing and Communications Director
Danielle Smaha
The reason that I work at Manomet is very simple; it's because I want to feel like I am contributing to a better world.
I make sure that people know about the work that our impressive staff is doing to protect birds and their habitats, make businesses more sustainable, provide better management for forests, protect fisheries and so much more. We do so much good work at Manomet and it's important that all of our supporters, the media, and our partners know about it.
I have nearly 20 years of experience in communications. I started my career in working in government and public relations, working with business groups, the hospitality industry and non-profits. In my most recent role before Manomet, I supervised the marketing, content and public relations efforts for international conferences focusing primarily on sustainable technologies. I started working at Manomet in 2015 and my role is to gain exposure for Manomet's work and accomplishments.
When not at work, I love playing indoors and outdoors with my family. Plus, I love food—eating, growing, shopping and cooking! I'm a professionally trained chef and use that experience to play in the kitchen whenever I can. I'm also a novice gardener—trying to grow what I can in Maine's short summers!