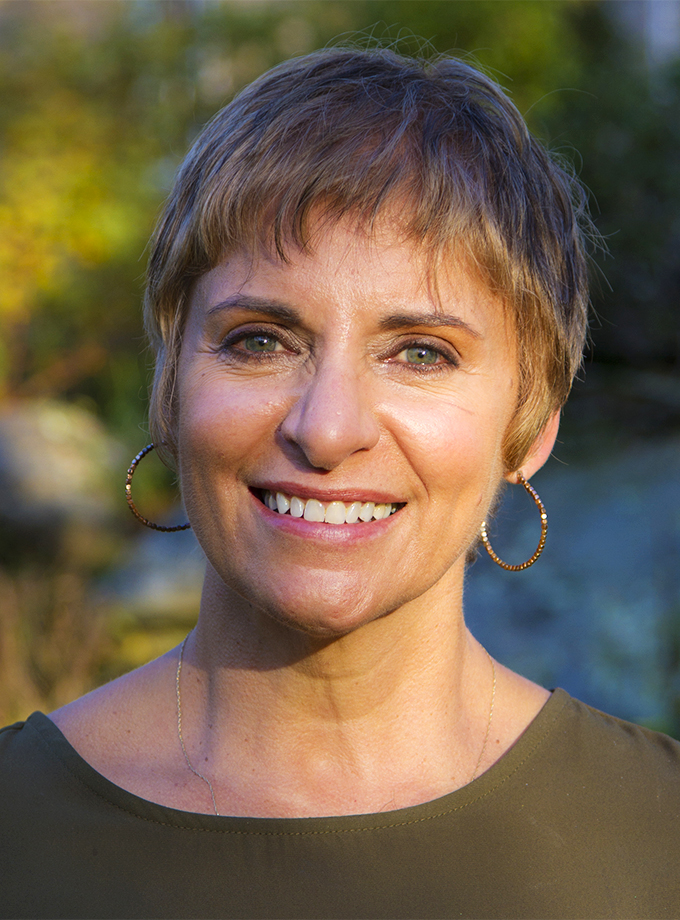 Vice President of Mission Advancement
Cheryl T. Botieri
Cheryl has over 30 years of experience in communications, financial development, and family education. Advancing Manomet's mission through raising awareness and funding is a passion for Cheryl. Building relationships, making personal connections, and bringing partners, volunteers, supporters, and community together to solve problems and create win-win solutions are how her work helps to move Manomet's mission forward every day.
Cheryl earned her BS in Communications from Bridgewater State College and her MS in Family Education from Wheelock College. She enjoys time with family and living an active outdoor lifestyle; especially walking, cycling, and being out on the local bays.
Why Manomet?
I have fond memories of visiting Manomet as a child from Manomet Elementary School, then again with my children as they came here on field trips. I vividly remember the awe I felt as a young child seeing a small bird and learning that it could fly all the way up to the top of the world! That personal connection to nature and passion to ensure that all children for generations to come are able to have the same experiences anywhere in the world are why I work at Manomet.