Our work is organized into four major life-supporting systems — natural, forest, food and economic — which are managed by Manomet's program leaders and staff together with our partners who are leading change in their businesses, industries, classrooms and communities.
Manomet engages people with diverse worldviews in many different sectors because we believe that this diversity is critical to solving the complex sustainability challenges we face today. We build networks of partners representing diverse points of view who are leading change in the systems they manage.
Rather than come to our partners with prescribed solutions, we meet them where they are and define the problems that are most important to them. This allows us to build relationships based on trust, and agree on a common 'destination', before we deliver the science and solutions.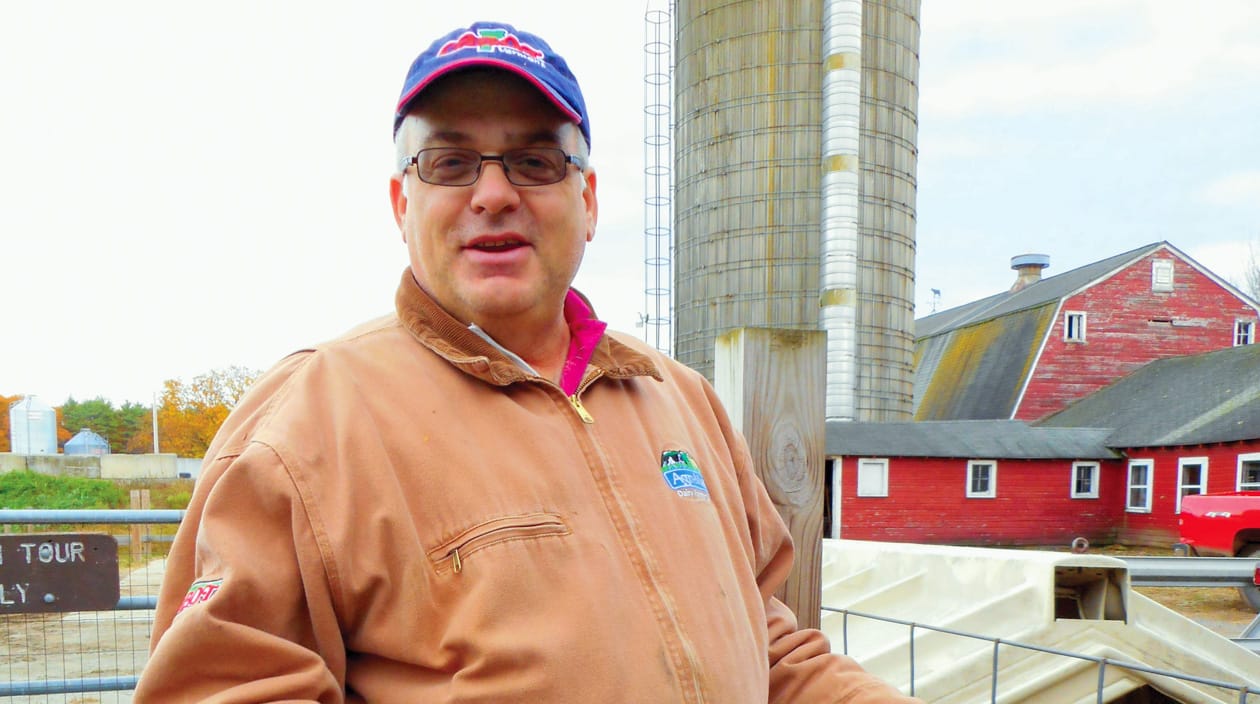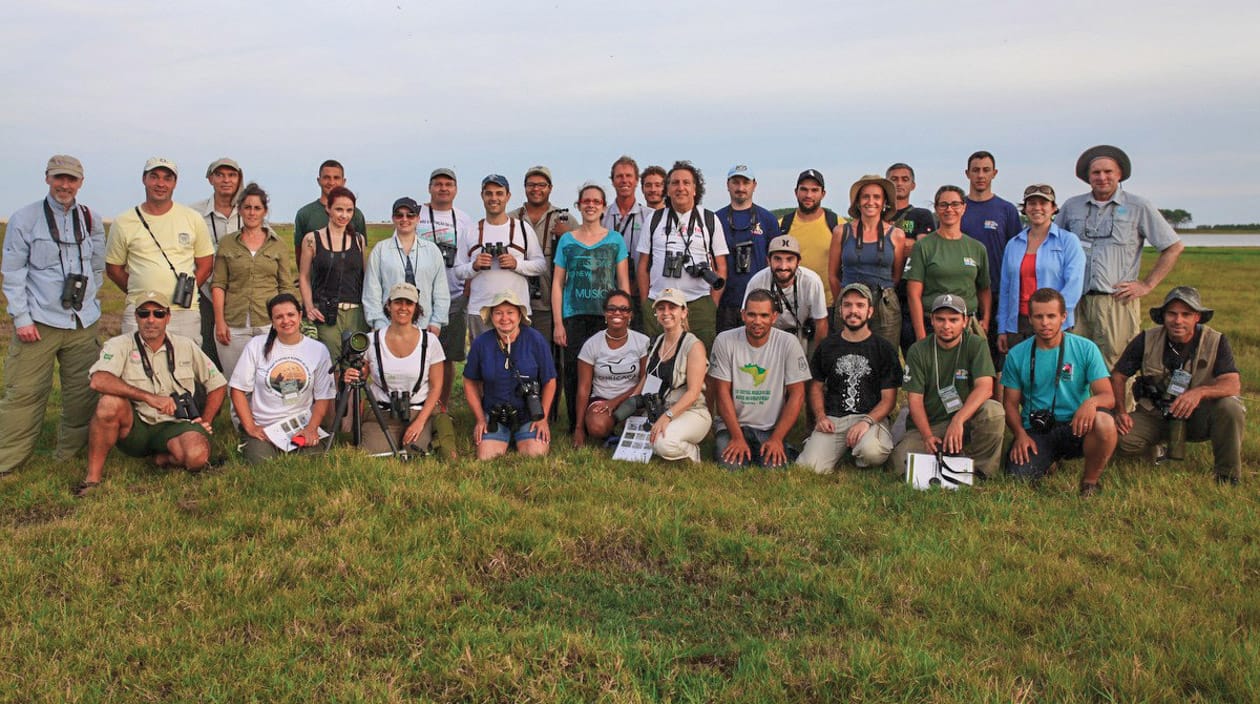 We then produce, synthesize and simplify science into practical solutions for our partners to use on the ground, and to measure their progress over time. We work with our partners, side-by-side over time, to make sure the science is working to make a difference in the long term. Our partners also influence change within their own networks, and our collective impact is amplified.