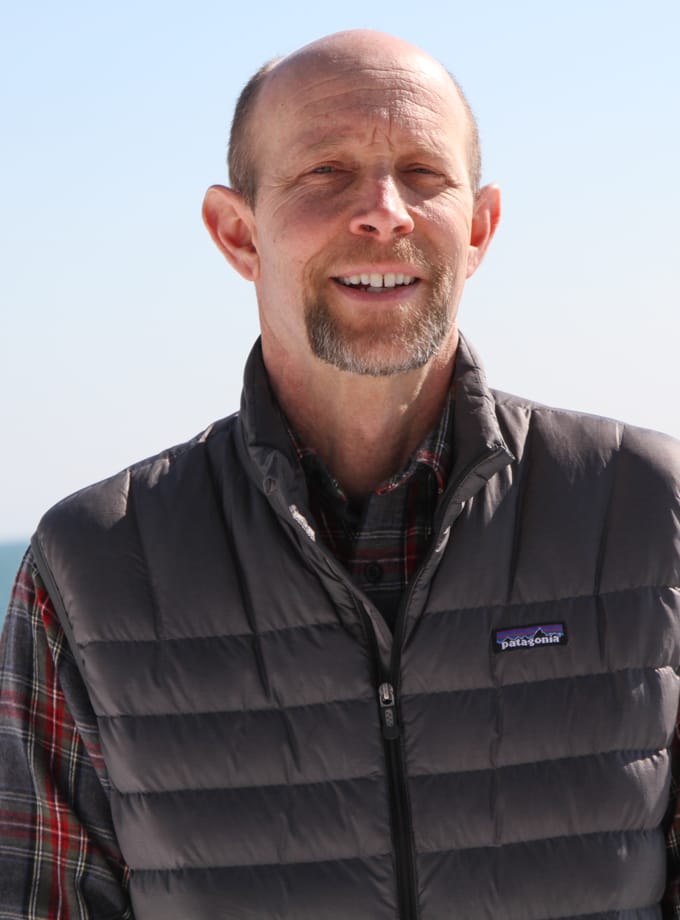 Senior Program Leader, Climate Services
Eric J. Walberg, AICP
Working at Manomet provides me with an opportunity to address climate change, certainty one of the major challenges of our time. Manomet is a rare organization in that we place equal emphasis on science-based solutions and the relationship building necessary to deploy the science to solve problems. I enjoy working across this spectrum of issues and approaches.
The Climate Services Program takes a natural systems-based approach to climate change adaptation and mitigation. We build partnerships within the public and private sectors that allow us to progress from awareness to commitment to action. Climate change is a divisive social and political issue. Much of my work involves listening and understanding people's views and perceptions on climate change before progressing to the next step, identifying and capitalizing on opportunities for cooperative solutions.
My educational and professional background is in environmental planning and computer science. I have degrees from Virginia Commonwealth University, Old Dominion University, and the University of Virginia. Prior to accepting the position at Manomet, I was head of the Physical and Environmental Department at a regional planning agency in southeastern Virginia.
I love spending time outdoors, particularly in and around the ocean. I am an avid surfer and skier so I can find a reason to get out into nature regardless of the season.