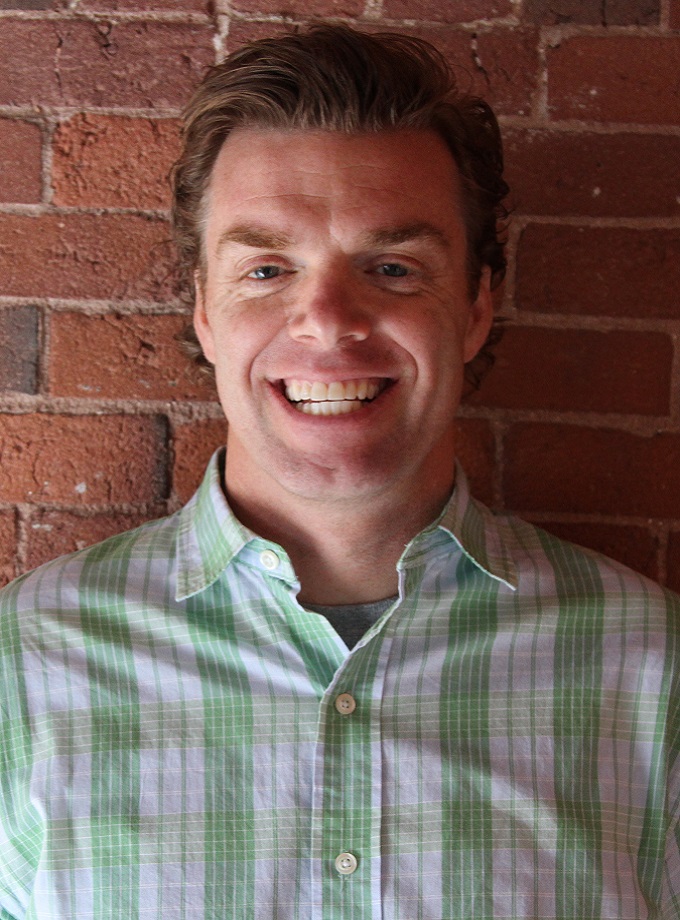 Director of Retail Sustainability
Peter Cooke
Businesses and organizations need tools and the knowledge of how to use them to become more sustainable. As Director of Retail Sustainability, Peter has discovered creative ways to engage businesses and organizations to raise their contextual awareness and make them measurably more sustainable.
He has performed sustainability assessments and audits for hundreds of businesses over dozens of industry sectors. He has also created environmental certification programs for Hotels, restaurants, and grocery stores. Peter is ISO 14001 Lead Auditor certified, Commercial Energy Auditor trained, Building Operator Certified, and Hazardous Waste Operations (OSHA 1910.120) certified. When he isn't at Manomet, Peter teaches as an adjunct lecturer at Antioch University, University of Southern Maine, and Tufts University.
In his spare time, Peter organizes an international ultramarathon running competition based on a Moby Dick theme and is also an avid whitewater paddler and surfer.
Why Manomet?
I work at Manomet because I'm given the opportunity to engage people to help our existence on the planet be more sustainable.