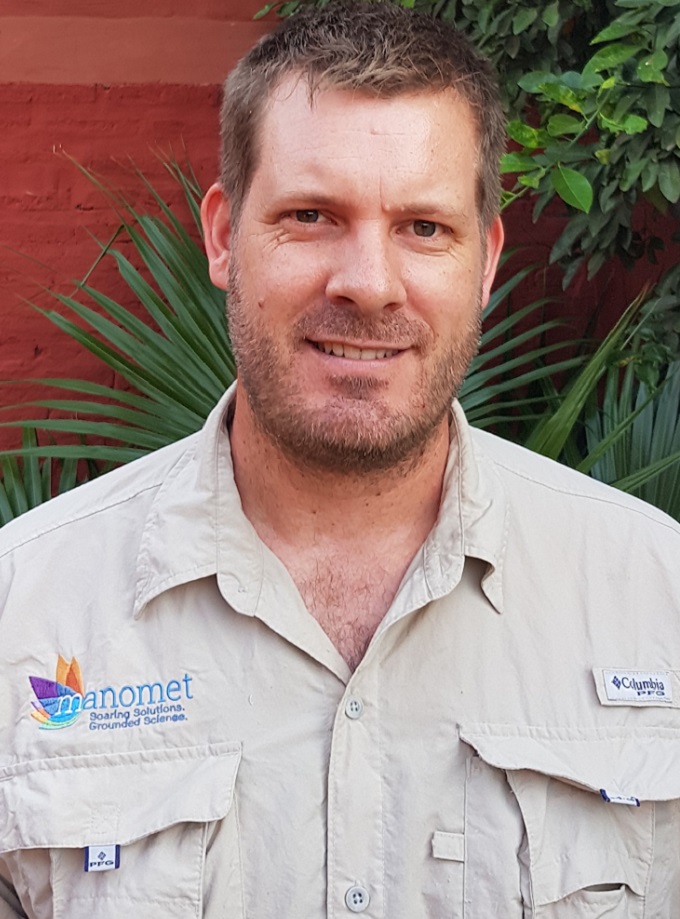 Shorebird Monitoring and Conservation Specialist
Arne J. Lesterhuis
A clear understanding that conservation needs the engagement of people, the diverse and geographically widespread group of colleagues and the broad focus of work is what makes Manomet a great place to work. Manomet is a perfect example of where the internet turns an office into the size of a continent, yet maintains the feel of working at desks close to each other. Conservation and working for a sustainable world can't be done without engaging people, nor can it be done while stuck in one place. Manomet understands and embraces that, which makes it a perfect work environment for me.
Manomet is all about working towards a sustainable world through engaging with people and effecting a meaningful change in key natural systems that those people depend on. The identification of important sites for shorebirds, a key part of my job, and working with local people to protect these is a clear example of reaching that goal. Data analysis of gathered shorebird data by volunteers that I recruit for the International Shorebird Survey in Latin America and the Caribbean, help to evaluate our success in shorebird habitat conservation, but also provides a necessary basis for monitoring shorebird population trends.
I am Dutch by origin, born and raised in Holland. I studied Wildlife Management at the Van Hall-Larenstein University of Applied Sciences in Holland and have been working as a professional in the field of bird conservation since 2000. I worked for Guyra Paraguay on national level in Paraguay and on international level for Wetlands International and the BirdLife Americas Secretariat. Most of my work has been focused on migratory birds and waterbirds.
I am an enthusiastic birder ever since I was born, and always take the opportunity to go out birding whilst traveling to other countries for work. Basically, I turned my hobby into my work which works out great for me!