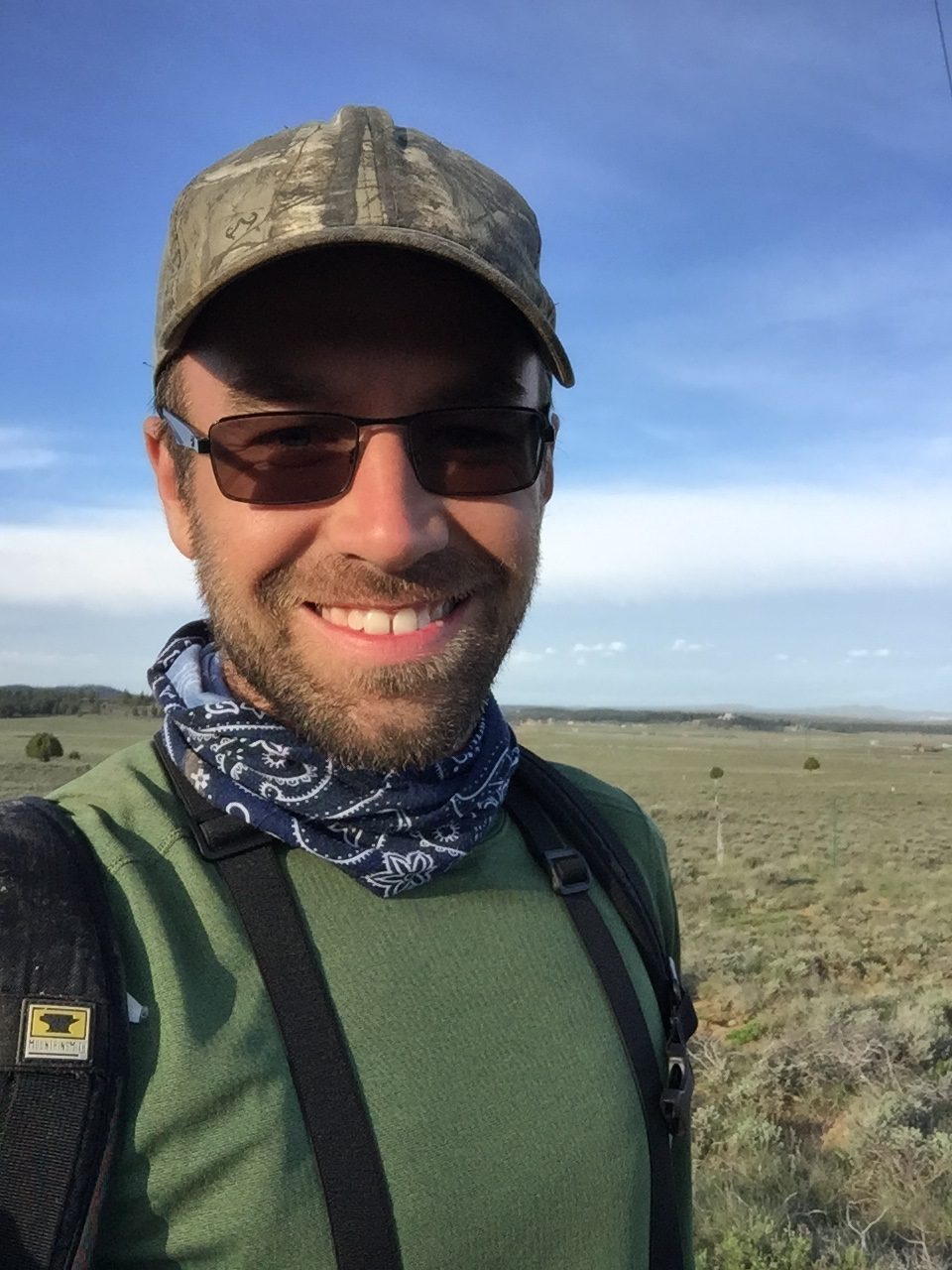 Staff Biologist
Alan Kneidel
As a Staff Biologist at Manomet, Alan contributes to a variety of projects. For the Landbird Conservation Program, Alan is currently the lead on the Wetland Restoration and Community Outreach Project at Manomet's headquarters. For the Shorebird Recovery Program, Alan is working with Brad Winn to unravel the mysteries of Whimbrel migration ecology on Cape Cod and beyond. On his lunch breaks, Alan is likely to be found traipsing around Manomet's property, cataloging the local flora and fauna.
Alan grew up in Charlotte, North Carolina in a home of inquisitive, travel-hungry ecologists. He embraced that influence from the start, and has since devoted his adult life to bird conservation and research. Following in the footsteps of his Tar Heel ancestors, he earned his B.A. in Biology from UNC Chapel-Hill in 2008, and followed that up with several years of traveling throughout the Americas to work on bird-related research projects. Those experiences culminated in the earning of his M.S. in Natural Resources from Delaware State University in 2016, where he studied the stopover ecology of migrating Neotropical songbirds on the barrier islands of the Florida panhandle.
Why Manomet
Manomet has been a part of me since September 2010, when I made a spontaneous decision to go to Louisiana and join a Manomet team studying the impacts of the Deepwater Horizon oil spill on shorebirds. Who knew that that decision would lead me down such a long and diverse path? Now, Manomet represents so much more to me – it's the place that taught me to band birds, the place that has taken me to the far-flung corners of Alaska to study breeding shorebirds. Most importantly, Manomet is the place that has allowed me to embrace my passion in a professional setting. In doing so, I appreciate how I am given the freedom and support to turn an idea into a reality. Manomet has built a powerful reputation in the field of conservation, and I am excited to carry on the legacy of impactful work made by those who have come before me.