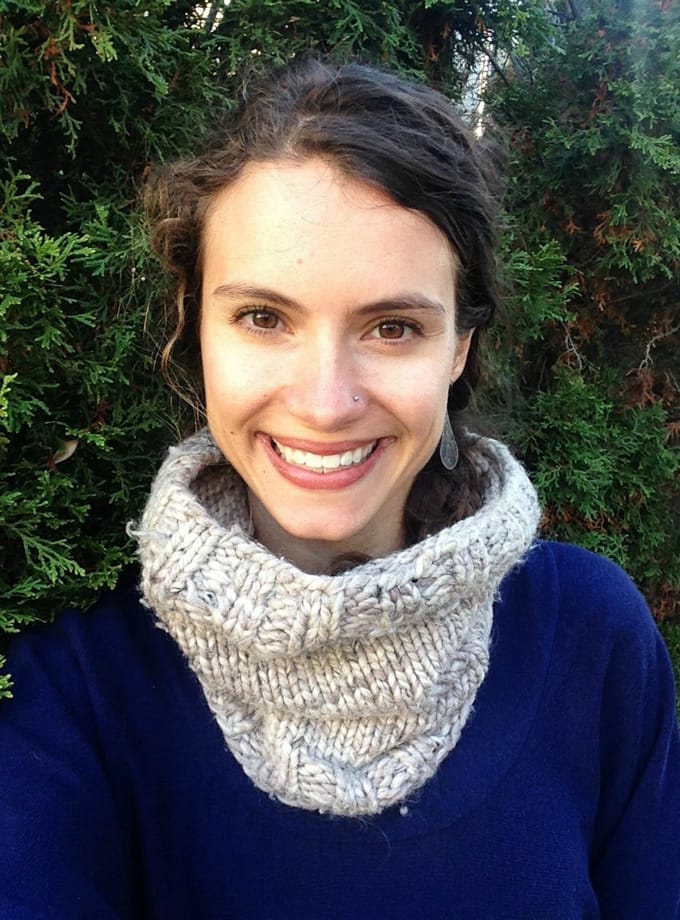 Program Manager, Grocery Sustainability
Catharina Damrell
Catrina's work as Program Manager, Grocery Sustainability connects her to the store managers who are in control of store operations that have an impact on their bottom line and sustainability. She helps give them the tools they need to save money and save resources, becoming a greener grocer and helping their community become more sustainable.
Catrina graduated with honors from Connecticut College with a B.A. in Environmental Studies. She is a U.S. Fulbright Scholar, having spent a year teaching English in Southeast Sulawesi, Indonesia. She has held numerous positions in the environmental realm, from working as a field technician studying the Bahaman Parrot on Abaco Island, to on-site consulting for a carbon-neutral certification program for wineries in New Zealand.
Catrina grew up on a Maine island in an international family. Her passion is learning about other cultures and how climate change impacts us all. Outside of Manomet, she enjoys learning new languages, sailing, backpacking, skiing, textile art, yoga, and cooking delicious foods from around the world. Catrina resides in Cambridge, MA, and serves on the Cambridge Department of Public Works Recycling Advisory Committee.
Why Manomet?
Manomet reflects my passion for turning science into action through strong, in-person relationships; building a sustainable future for next generations.