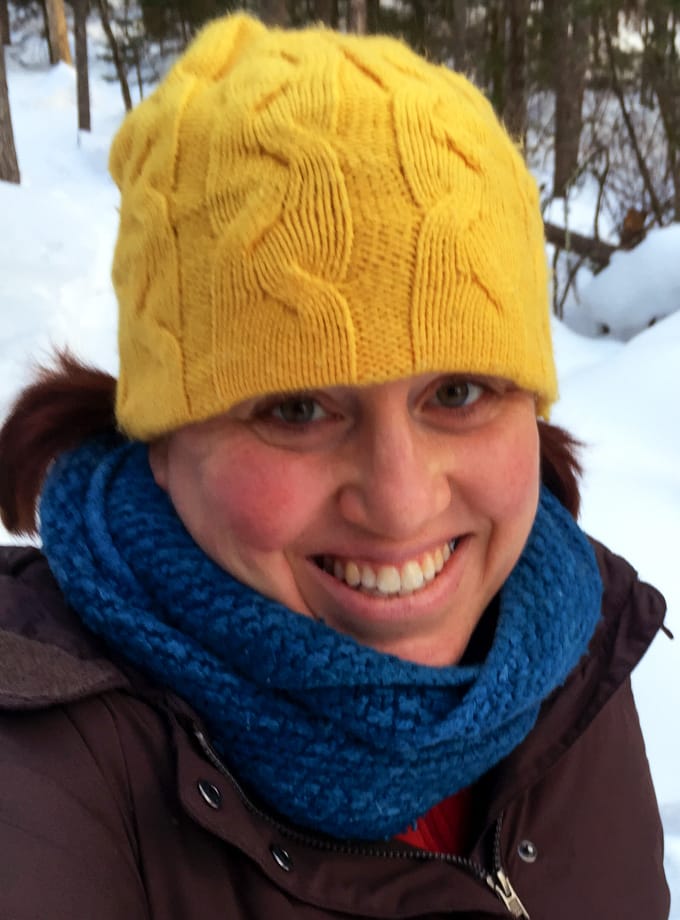 Program Manager, Sustainable Economies Program
Lora Winslow
Hands down, the number one reason I work for Manomet is our mission and approach to creating a more sustainable world. Manomet recognizes the importance of both applying strong science AND engaging people on issues of sustainability – two facets that align with my personal and professional philosophies. By working with a diverse variety of partners – not just people who are already on-board with sustainability – we're able to facilitate real, meaningful change, and have a profound impact. Additionally, I value Manomet's ability to think outside the box, be innovative, and tackle challenges that are often overlooked or underserved.
The U360 Business Sustainability Internship Program helps create a more sustainable world by engaging both college students and small businesses. U360 is training the next generation of systems managers through its sustainability workshops, career skills development, and opportunity to learn first-hand how sustainability is applied in the real world. Simultaneously, the students connect Manomet with hundreds of small businesses nationwide so we can help them increase their sustainability and reduce their environmental impact. U360 prepares students to tackle complex sustainability challenges, while getting tools into the hands of small business owners who can make changes on the ground today.
I received a BA in Human Ecology from College of the Atlantic and a Masters of Environmental Law & Policy from Vermont Law School. Prior to Manomet, I founded and directed an environmental education nonprofit, was Director of Marketing & Sustainability for a regional, independent restaurant chain, and held other positions that allowed me to work with countless small businesses on sustainability. My areas of expertise include business sustainability, climate change, toxins, food systems, and environmental communication.
I was born and raised in lovely, little Portland, Maine, and still live here today. When I'm not with working with college students, I enjoy cooking, knitting, being by the ocean, riding my bike, geeking out on law and policy issues, and watching more TV than I'll admit!