Manomet empowers stakeholders through science. Located across the Western Hemisphere with a 40-acre campus in Plymouth, Massachusetts, Manomet is a nonprofit founded in 1969.
With a deep history in landbird and shorebird research and recovery, Manomet supports wildlife and people by engaging communities and partners to reduce pressure on habitats and mitigate climate change impacts. It addresses these challenges by understanding the science of our natural world and working with partners—including communities, producers, companies, and governments—to develop effective management practices.
Manomet has a long history of offering experiential education to students from grade school to the university level. The organization has prioritized diverse and inclusive educational programming and community outreach, focusing on the next generation of conservationists and sustainability leaders.
Since Manomet's beginnings as a bird banding operation, its science and research have expanded to focus on ecosystem management and resilience, shorebird conservation, and educating tomorrow's leaders about the importance of the natural world. Diversity, science, and climate change are the fundamental principles driving Manomet's work today.
From the north slope of Alaska to the southern tip of Argentina, Manomet's 40 scientists and staff develop diverse partnerships to make our world a better, more resilient place.
50 years of Science
In August 1969, Kathleen "Betty" Anderson was named as the first director of the Manomet Bird Observatory. Manomet's founders' goal was to provide a site for long-term studies of birds and other aspects of southeastern Massachusetts' natural history and ecology. Manomet's Banding Lab, the first of its kind on the East Coast of North America, continues its research on migratory birds today.
Over the decades, Manomet's vision for a world where ecosystems and human communities thrive together has led to expertise in shorebird recovery and habitat management, forestry and climate science, fisheries restoration, education, and more.
For over 50 years, Manomet, Inc. has worked to enhance scientific understanding of natural systems and build relationships and partnerships to improve the management of those systems across the U.S. and the Western Hemisphere. Our work requires that we take a holistic view and have an appreciation of interdependencies, both in the functioning of natural systems and the partnerships necessary to implement solutions. We pledge to explore how we can be a more equitable, inclusive, and just organization, and influence social systems to enable all people to safely participate in and enjoy the natural world.

-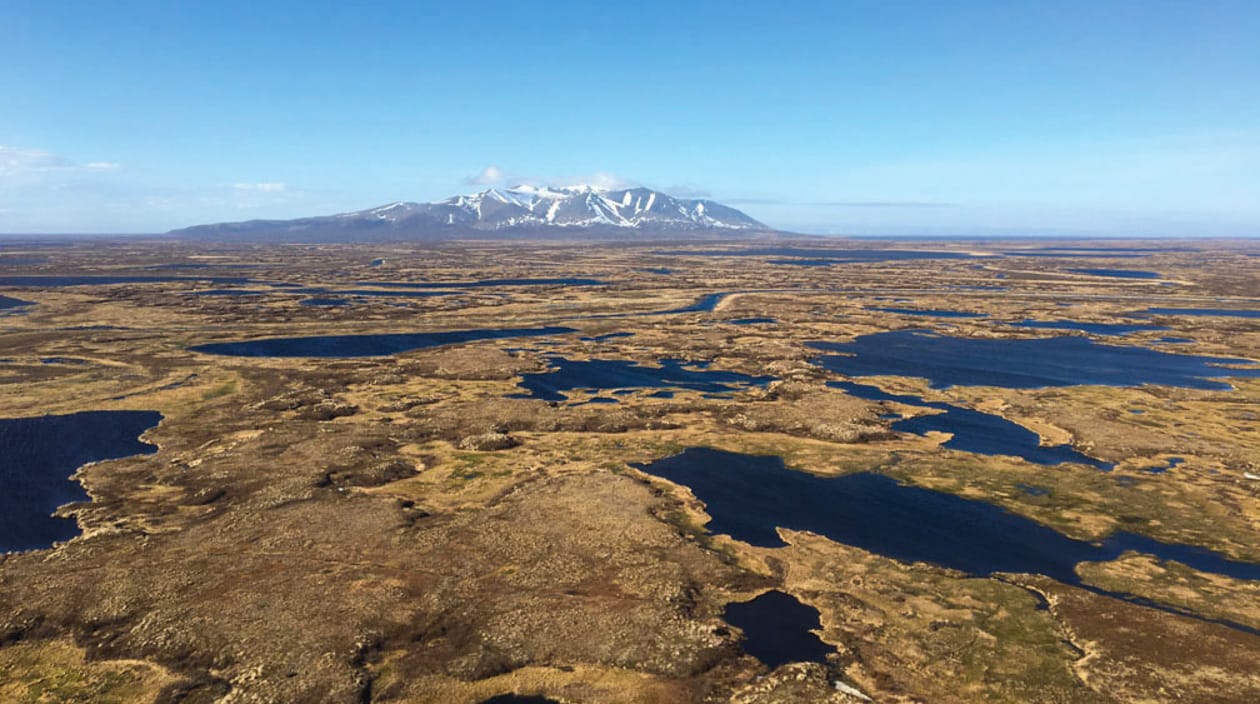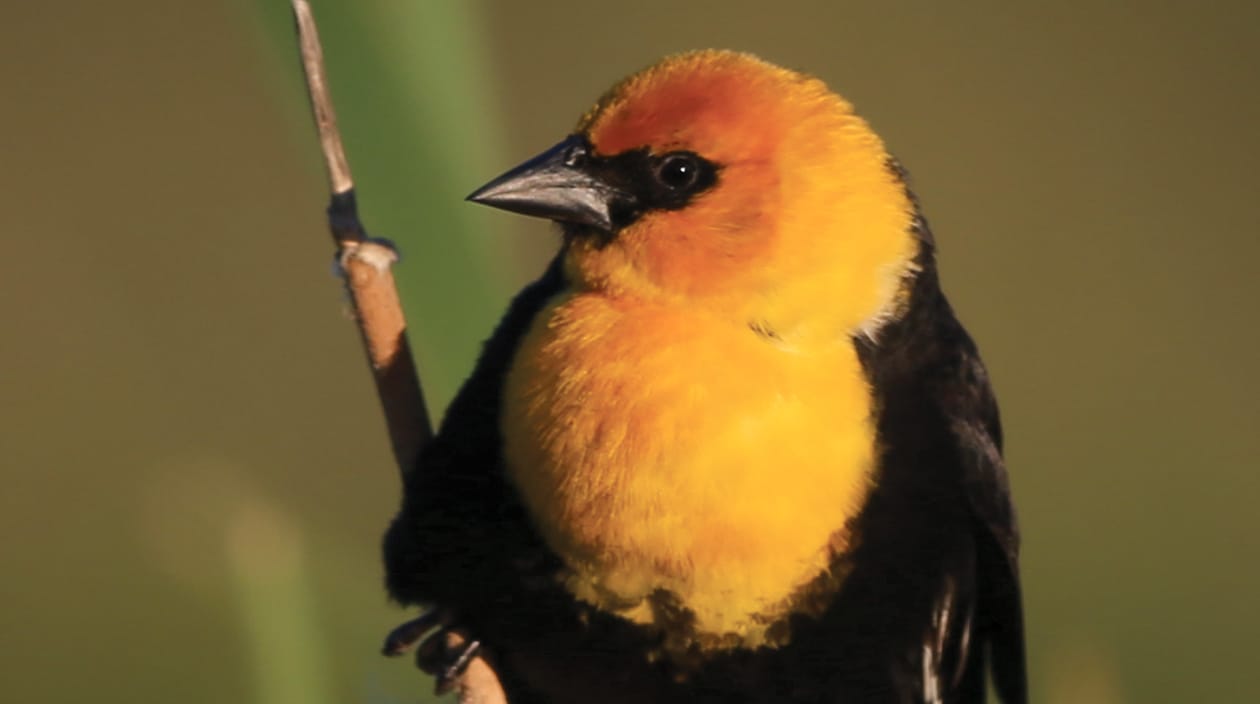 Manomet Adheres to the following Values
Lead with excellence.
We pursue excellence in everything we do and commit to continuous improvement. We will lead by example and hold ourselves to the highest quality of work.
Uphold scientific rigor.
We conduct and apply scientific research with integrity, making our research available to all to promote informed decisions.
Create equity.
We pledge that Manomet and our programs will take action to become more diverse, equitable, and inclusive for the success of our team, our partners, and the communities in which we work.
Work boldly.
We relentlessly seek solutions to reach our shared goals and use creativity, curiosity, and passion to pursue our mission.
Commit to accountability.
We commit to open communication and transparency to each other and our partners worldwide and assume responsibility for the actions and decisions we make.
Collaborate with all.
We thrive by working as a team, recognizing all perspectives, dedicating support to each other and our partners, and leading with trust and mutual respect.
Stay focused.
We commit to staying focused on our goals to achieve our mission while ensuring that we adapt to changes in our working environment.
Nurture wholeness.
We value each team member for their whole self, encouraging their emotional and physical wellness, and supporting balance in all we do.
Valores de Manomet
Liderar con excelencia.
Buscamos la excelencia en todo lo que hacemos y nos comprometemos a mejorar continuamente. Lideraremos con el ejemplo y nos comprometemos a trabajar con la más alta calidad.
Mantener el rigor científico.
Realizamos y aplicamos investigación científica con integridad, poniendo nuestra investigación a disposición de todos para promover decisiones informadas.
Crear equidad.
Nos comprometemos a que Manomet y nuestros programas tomen las medidas necesarias para ser más diversos, equitativos e inclusivos, para el éxito de nuestro equipo, nuestros socios y las comunidades en las que trabajamos.
Trabajar decididamente.
Buscamos incansablemente soluciones para alcanzar nuestros objetivos compartidos y usamos la creatividad, la curiosidad y la pasión para cumplir nuestra misión.
Asumir las responsabilidades.
Nos comprometemos con la comunicación abierta y la transparencia entre nosotros y con nuestros socios en todo el mundo, y asumimos la responsabilidad de las acciones y decisiones que tomamos.
Colaborar con todos y todas.
Crecemos al trabajar en equipo, reconociendo todas las perspectivas, apoyándonos mutuamente y a nuestros socios, y liderando con confianza y respeto mutuo.
Trabajar enfocadamente.
Nos comprometemos a mantenernos enfocados en nuestros objetivos para lograr nuestra misión, mientras nos aseguramos de adaptarnos a los cambios en nuestro entorno de trabajo.
Fomentar la integridad.
Valoramos a cada miembro del equipo por sí mismo, fomentando su bienestar emocional y físico y apoyando el equilibrio en todo lo que hacemos.