The coronavirus/COVID-19 situation is rapidly evolving and we know that this is a very unsettling time. Our main concern is for all of us, especially our partners and friends in our communities, to stay healthy.
Manomet has closed our offices in Massachusetts and Maine until further notice, arranging for staff to work remotely. We have encouraged our staff working in other states and across the Western Hemisphere to follow guidelines from the CDC and World Health Organization to stay safe and healthy.
This pandemic has led many on our staff to reflect even more deeply on our relationship with nature and how the loss of habitat and deforestation is connected to global issues like climate change, the loss of biodiversity, and disease. At Manomet, we are listening to this message from nature and are working every day to change this paradigm.
Our definition of how to sustain our world has always included not just conservation and protection of animals and habitats, but also the idea that livelihoods must be preserved. We hope that this crisis passes soon and that our many partners around the globe can safely return to work.
On behalf of the entire Manomet staff, we wish you and your family health and safety during this time.
About Manomet
A sustainability nonprofit grounded in science, Manomet is named for the coastal village in New England where our headquarters have been since the Manomet Bird Observatory was founded in 1969. A Native American word, the name Manomet means portage path. We embrace the legacy of this name in our mission by charting pathways to a thriving future.
As Manomet celebrates our 50th anniversary in August 2019, we have achieved a great deal; yet there is still much work ahead. We are forging a pathway for our generation and those to come. If you want to be part of a positive force for change, we hope you will join us.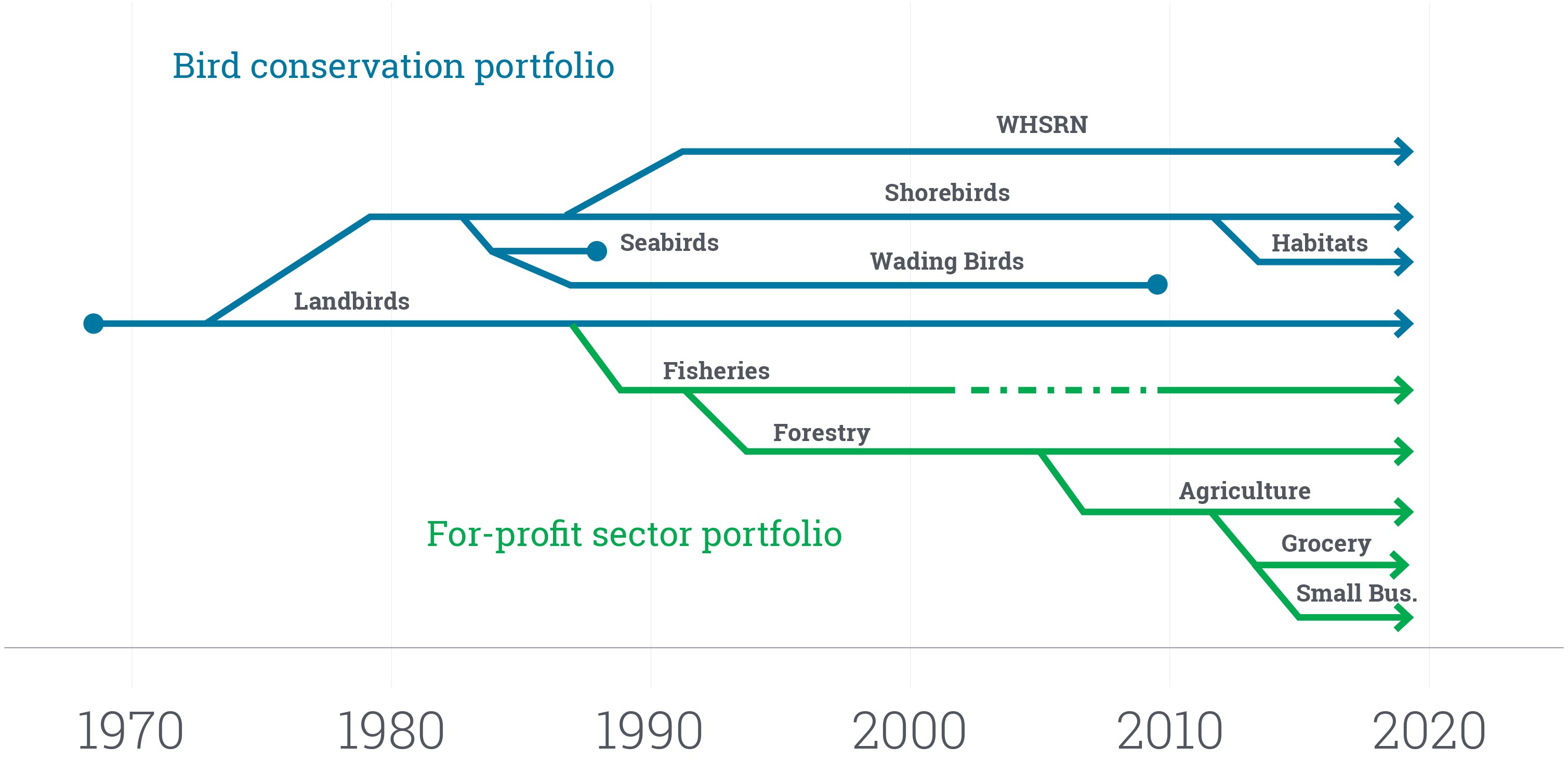 Our Approach
Manomet's approach is based on building relationships of trust to create change.
We PARTNER – We identify and seek out partners who are in a strong position to take meaningful action in the sectors of our expertise at Manomet.
We LISTEN—Our partners have knowledge that is essential to solving problems, and we learn from each other.
We UNDERSTAND—To build trust, we seek to understand the needs and aspirations of our partners and work with them to first define the problem and agree on how we might approach the solution.
We APPLY SCIENCE—We then produce, synthesize and simplify science in to practical solutions for our partners to put to use in the systems they manage.
We MAKE CHANGE HAPPEN—Working side-by-side with our partners, we help measure their progress and make sure their actions make a measurable difference over the long term.
Our mission
Applying science and engaging people to sustain our world.