In addition to individual membership, there are several other ways you can support Manomet. Every gift helps us continue our work to forge a path to a sustainable tomorrow.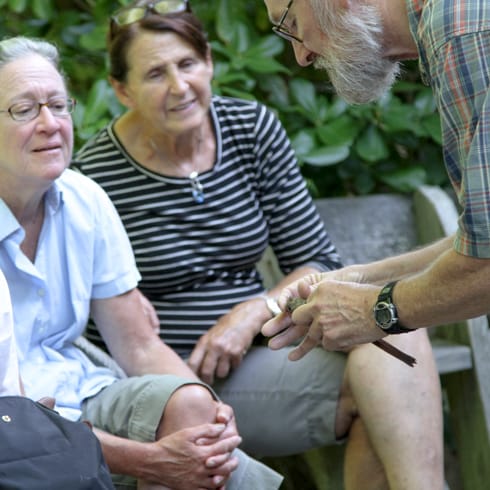 Give a Gift Membership
Introduce a friend or family member to Manomet with a gift membership, and show them there is a path forward to a sustainable future. The recipient of your gift will be entitled to all member benefits for one year.
Gift of Securities
A gift of appreciated securities, such as stocks, bonds, or mutual funds, can often provide you with significant tax benefits. Contact Justin Barrett, Development Operations Manager, at (508) 224-6521, ext. 237 or jbarrett@manomet.org for transfer details.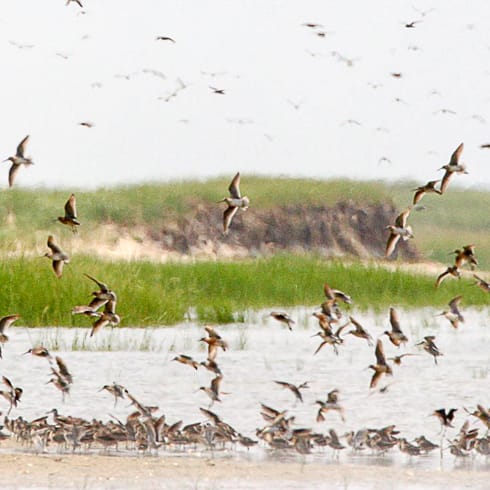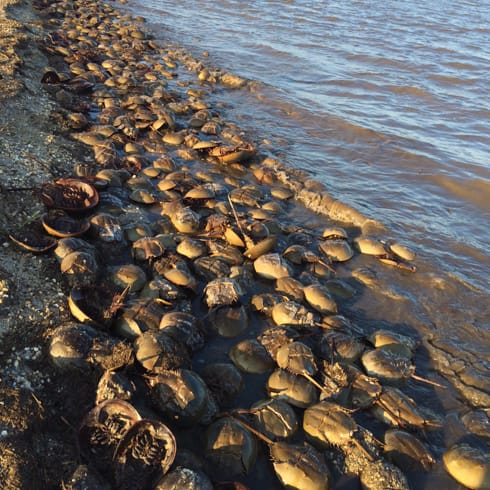 Planned Giving
Making a bequest or planned gift to Manomet provides an opportunity to ensure that your commitment to sustainability will be continued and helps leave behind a better world for future generations. Contact Cheryl Botieri, Vice President of Mission Advancement, at (508) 224-6521 or cbotieri@manomet.org for transfer details.
Corporate Giving
Manomet's Corporate Giving Program is an excellent way to provide your business with strategic visibility in the community while helping Manomet deliver its mission of applying science and engaging people to sustain our world. For more details, contact Amy Doering Smith, Director of Foundations, at (508) 224-6521, ext. 227, or adoeringsmith@manomet.org.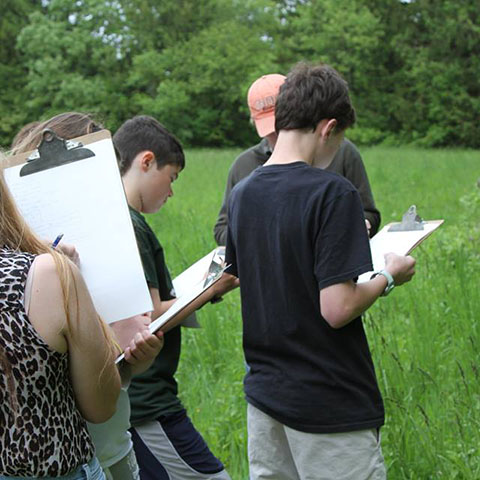 Donor Advised Funds
A donor advised fund (DAF) is a type of giving program administered by a third party that allows you to combine favorable tax benefits and your philanthropic goals with the flexibility to easily support Manomet. It is created for the purpose of managing charitable donations on behalf of an organization, family, or individual. DAFs allow you to give cash, stock, and other assets and receive a tax deduction when the contribution is made.
Matching Gifts: Double the Impact of Your Donation
You might be able to make your donation go farther. Many employers [Or companies] sponsor matching gift programs and will match any charitable contributions or volunteer hours made by their employees, retirees and/or employees' spouses. If your company is eligible, request a matching gift form from your employer, and send it completed and signed with your gift. We will do the rest.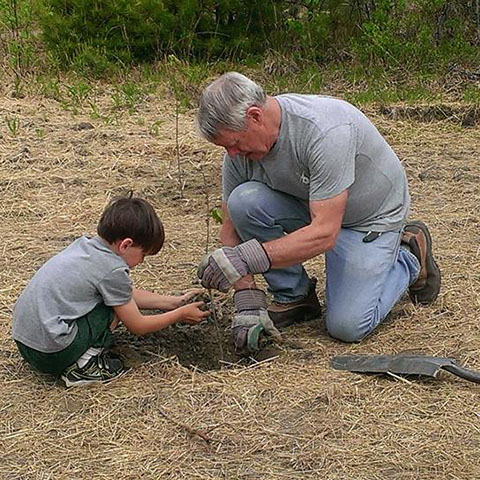 Charitable IRA Rollover
You can make a distribution from your IRA to Manomet without incurring tax on the withdrawal. You can help build a more sustainable and resilient world and may reduce your taxable income each year with a Charitable IRA Rollover.