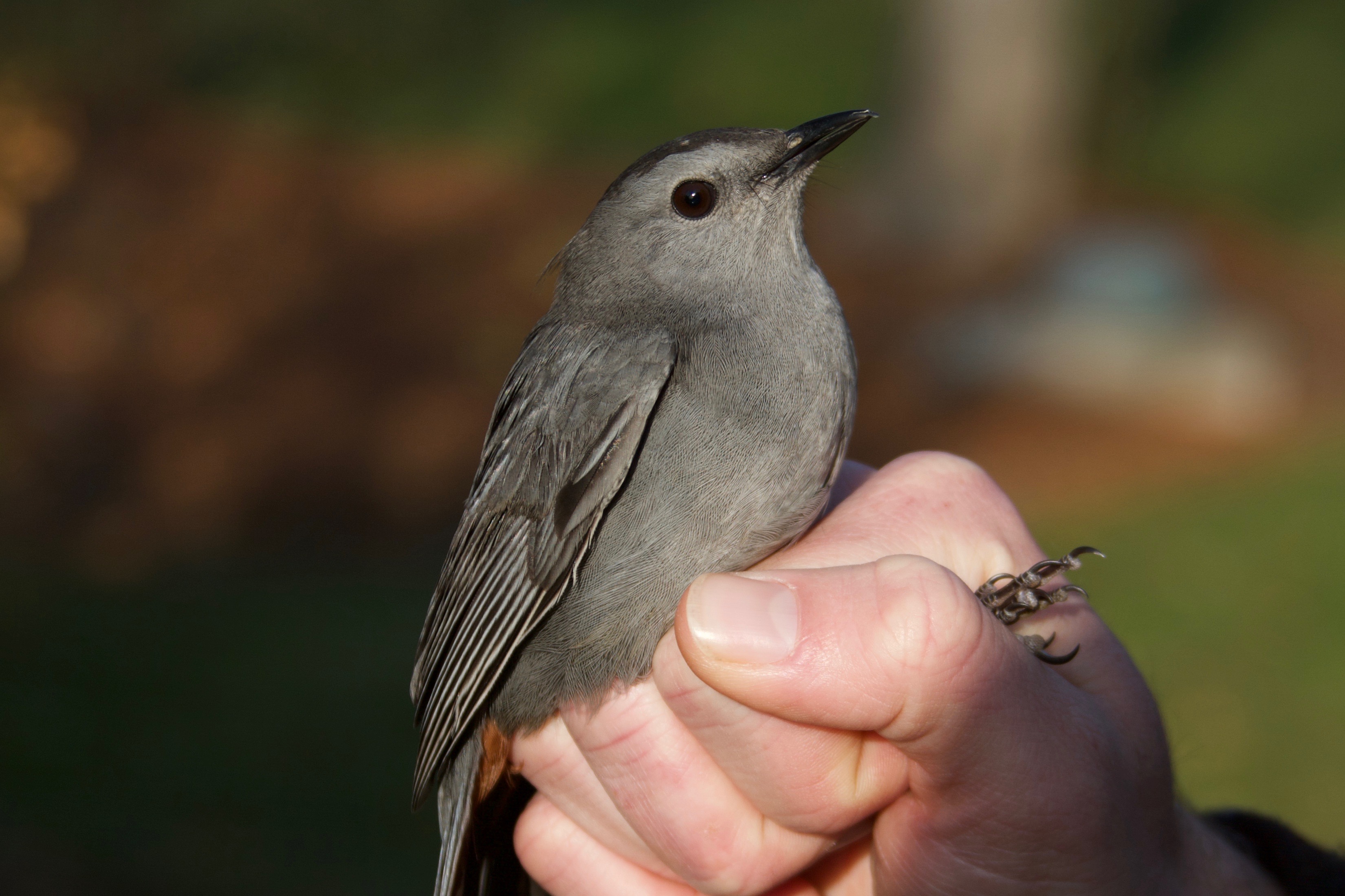 The Manomet Banders
Due to the COVID-19 pandemic, all Manomet buildings are closed to the public until further notice; this includes the Banding Lab and the net lanes.
This season, we welcome four seasonal staff—Megan Gray, Sarah Duff, Cynthia Ramirez, and Jeremiah Sullivan—to Manomet headquarters for the first time this year. While we are excited to be able to have our banders here this fall, we are still practicing extreme caution due to COVID-19, including limiting visitation to the lab. We will continue to share weekly updates from this season's staff on this page and are planning new ways to connect with our audience digitally in lieu of hosting in-person educational programming at the lab.
Check back every week for a new post, and don't forget to follow the lab on Instagram and Twitter for even more content!