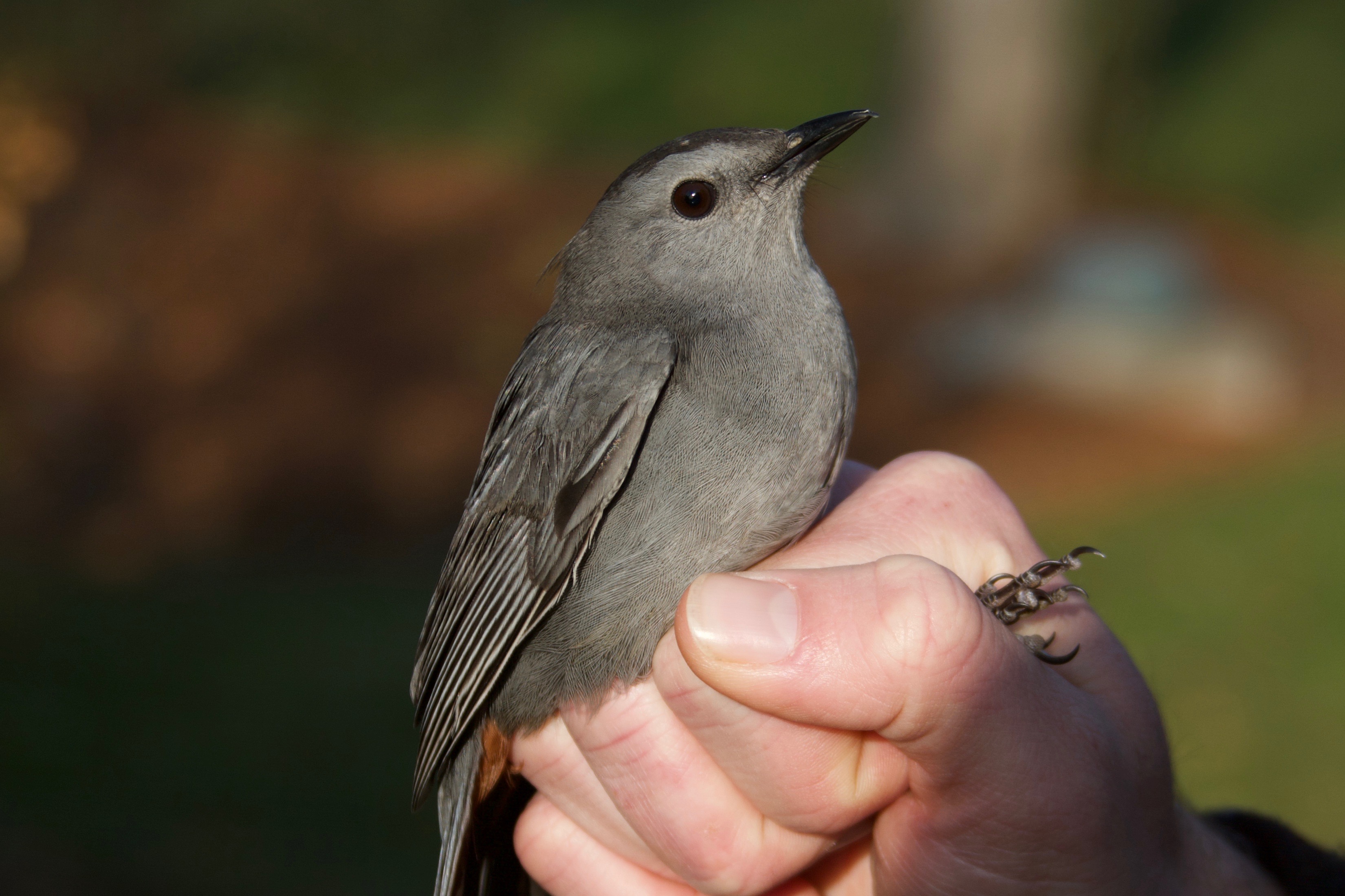 The Landbird Conservation Team
Due to the COVID-19 pandemic, all Manomet buildings are closed to the public until further notice; this includes the Banding Lab and the net lanes. We do not expect to hold any classes or bird banding visits this spring.
With great reluctance, and after over 50 years of full spring migration monitoring, we very sadly informed seasonal staff and volunteers that the potential risks of COVID-19 infection outweigh the collection of full banding data from all 50 nets at the standardized locations.
What can we do safely while ensuring the health and safety of both our staff and the birds?
Following the Council of the North American Banding Council guidelines created in light of the COVID-19 pandemic, our three full-time banding staff, on separate days of the week, will conduct a complete walking census of the netting area, the Holmes Farm, and a watch of seabirds recorded from our coast.  This will continue during the migration unless the virus conditions and Commonwealth mandates suddenly improve—an unlikely scenario before the end of the spring migration.  We will report these results here on a weekly basis and record bird data on eBird. To stay informed via email, sign up for our newsletter on landbird conservation.
Check back every week for a new post, and don't forget to follow the lab on Instagram and Twitter for even more content!