By Emily Renaud
On June 2, guests of Manomet's Annual Meeting—a yearly gathering for staff and board members—were treated to a unique celebration of bird migration, and it didn't involve a visit to the banding lab or a nature walk around Manomet's headquarters.
Local musician and nature lover, Robert Harris, attended this year's Annual Meeting to showcase his new three-part composition, "The Migration Suite," an auditory tribute to the harrowing journeys migratory birds embark on every spring and fall. We invited Harris to share what inspired him to compose this piece, his love of local nature, and where you can find his music to hear more.
Q&A: Robert Harris
Tell us about your background as an artist/musician. How long have you been doing what you do? Does nature inspire all your pieces?
Harris: I have been a musician, composer, and music educator for my entire life. I received my training as a jazz guitarist at Berklee College of Music in Boston, earning a bachelor's degree in 1980, and continued my studies in music composition and jazz performance at Michigan State University, earning a master's degree in music in 1983. After completing my formal training, I worked as a music educator and school administrator in various Massachusetts school districts retiring from my position as Assistant Superintendent of Schools in Lexington in 2017.
While a great deal of the instrumental music found on my most recent CD, Plymouth on My Mind, is inspired by the natural beauty and wildlife found on the coastal pine barrens of southeastern Massachusetts, my compositions also express my interests in history, contemporary life, and social issues.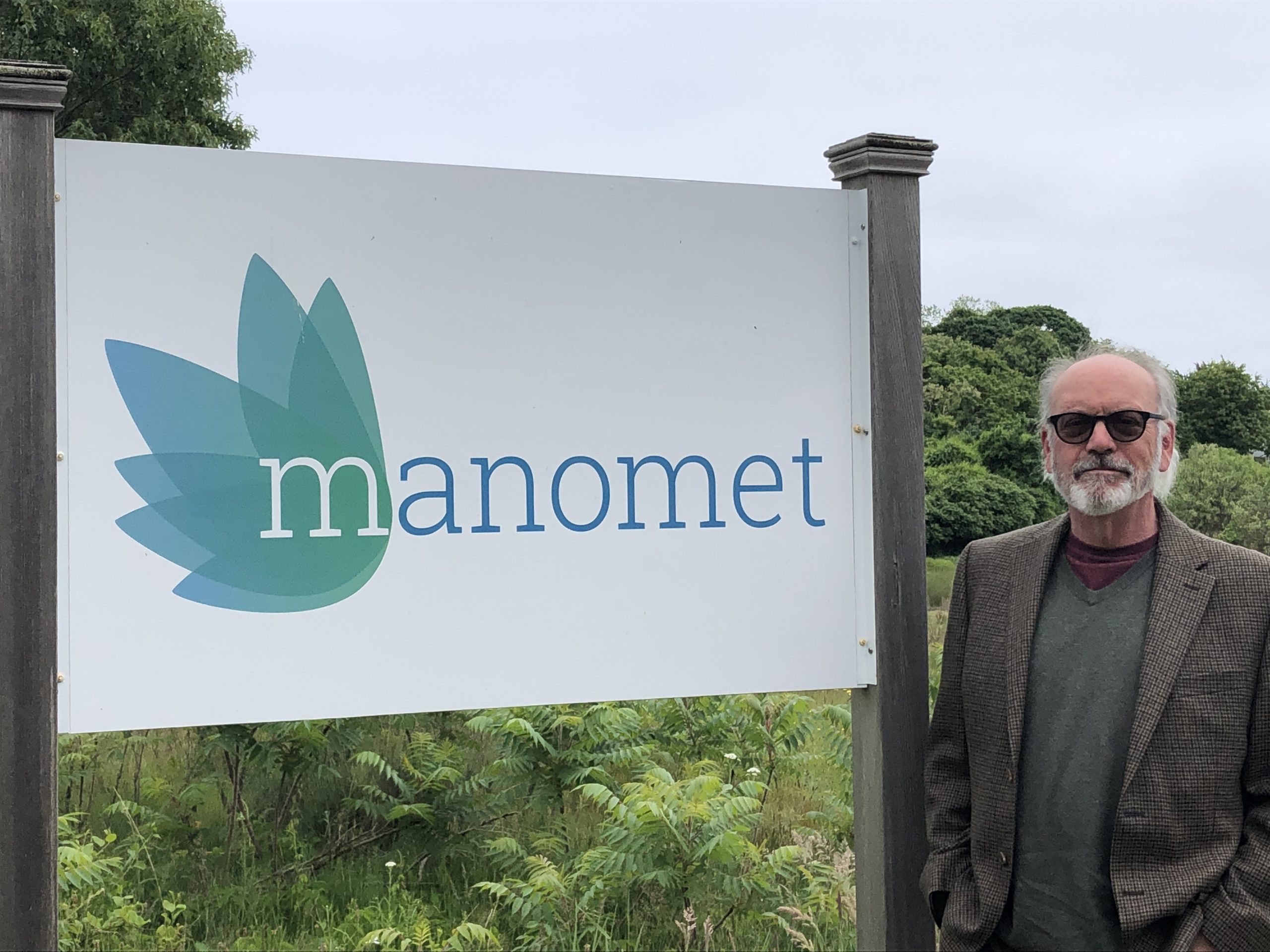 What inspired you to create this piece of music?
Harris: "The Migration Suite" was inspired by my observations of and interactions with birds during my daily nature walks on the cranberry bogs and beaches in Plymouth, MA. As the seasons changed, I watched as the birds returned to their homes in the early spring months after a long journey, how they adapted to their new seasonal home, and how they intuitively knew when it was time to depart to seek refuge during the cold of winter months. "The Migration Suite," created in three movements, "Taking Flight," "Arrival," and "The Journey," attempts to capture this bi-annual [journey] from a bird's perspective.
What do you hope people take away from this composition?
Harris: The music was intended to evoke what a bird experiences during three phases of migration; its sense of purpose during its journey, its sense of freedom and empowerment as it soars high above the landscape, and its sense of wonder upon its return to its seasonal home, sensing changes in the environment that have taken place since its last visit.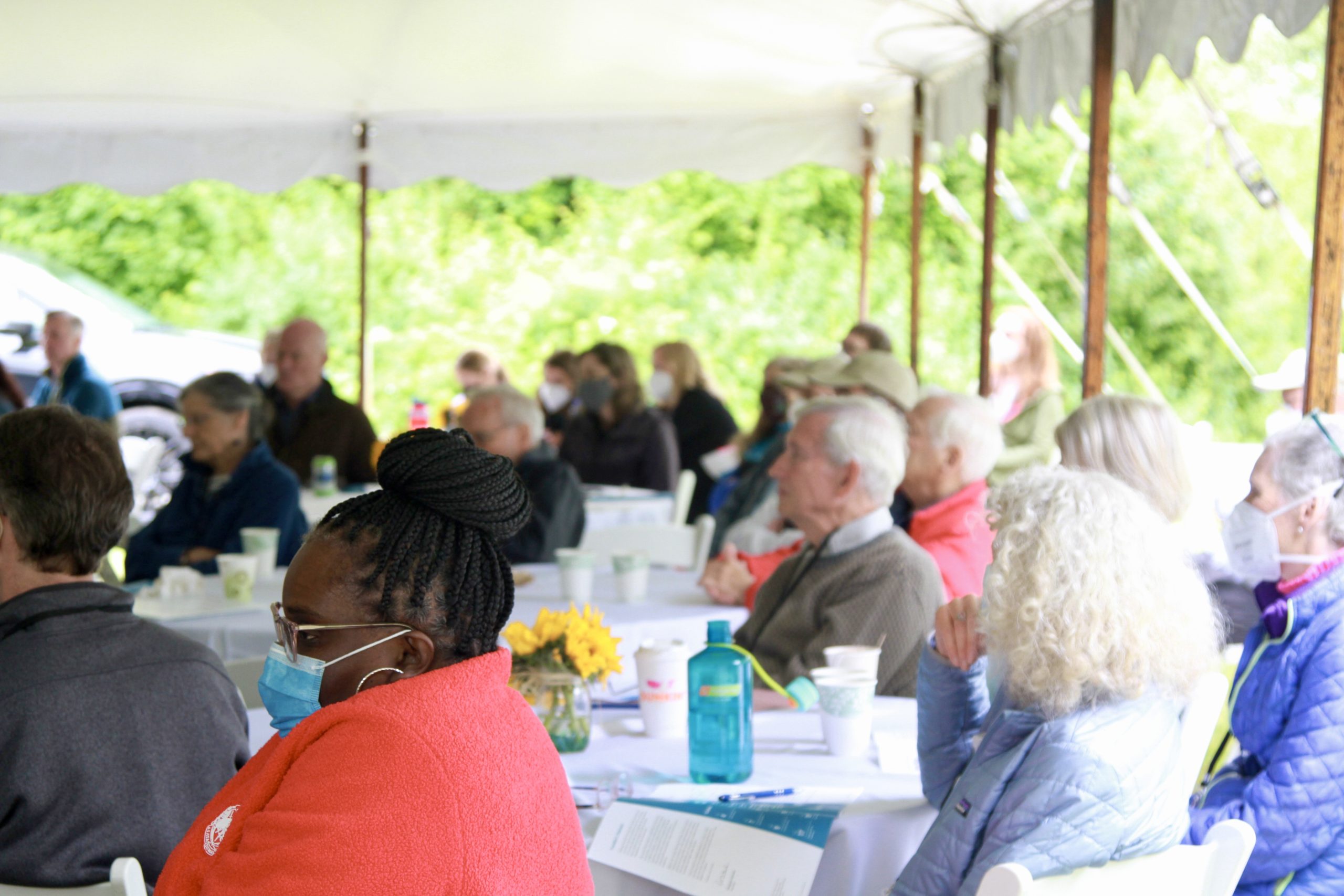 How do Manomet's work and mission resonate with you?
Harris: Manomet's mission is about preserving our natural environment so as to sustain all species that live on our planet. In today's world, this proposition is more difficult than ever, given the many factors that threaten our global well-being. I have the utmost respect for Manomet and its staff because of the respect and care they show for life and their tireless devotion to being custodians of our planet.
Where can people find more of your work?
Harris: My latest CD, Plymouth on My Mind, is available at several shops in downtown Plymouth: Books & Sundry, Plymouth Bay Winery, Whimsical Wishes, The Jenney Interpretive Center, and the Makepeace Farms Country Store in Wareham. For more information, please feel free to contact me at bearberrypathmusic@gmail.com.
Listen to "The Migration Suite"
Taking Flight
The Journey
Arrival