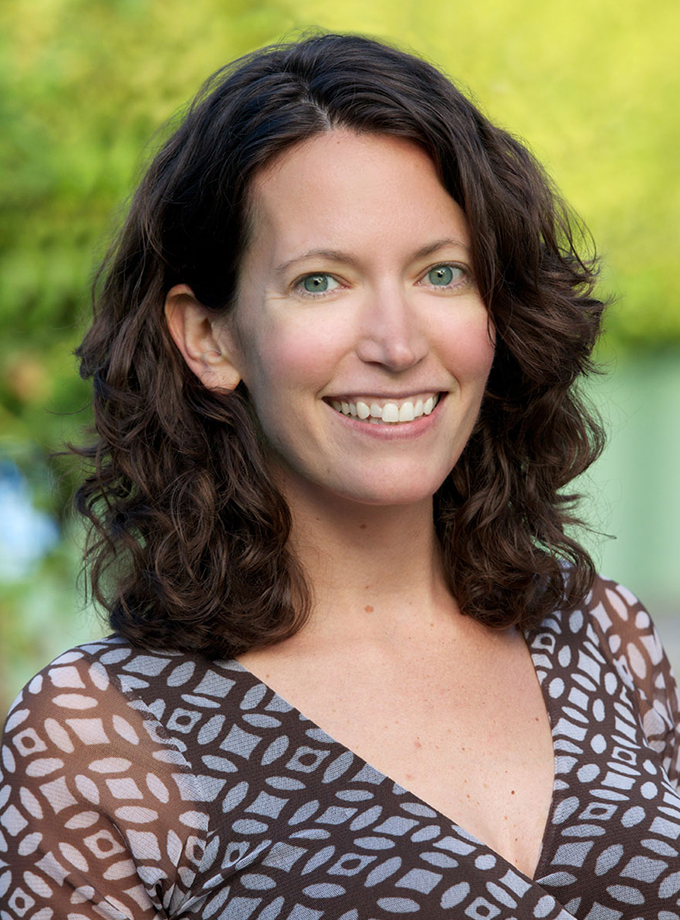 Danielle Smaha
Director, Marketing and Communications
Each year, Manomet is able to provide additional support to key projects thanks to two internal awards. We are pleased to be able to announce that the following staff and projects are the recipients of the FY2020 awards.
The Emily V. Wade Fellowship for Science
The Emily "Paddy" V. Wade Fellowship for Science is awarded annually for the purpose of funding "those ideas that best articulate the spirit and excitement of scientific discovery through field research. While field science will be given preference, syntheses and/or compilations of earlier data collected by Manomet scientists, may also be considered." The award was established to honor Paddy Wade who served as Chair of the Board of Trustees of Manomet from 1993 to 2010 and continues to serve as a member of the Board of Trustees today.
This year, the Fellowship is awarded to projects in our fisheries division and our shorebird recovery work. Congratulations to:
Marissa McMahan, Fisheries Division Director. McMahan's project will focus on monitoring the response of Maine's kelp communities to global change. The award will allow her to understand trends in native and invasive species distribution and abundance, biodiversity, kelp biomass, and other habitat characteristics during a time period when the Gulf of Maine has experienced immense environmental change. These results will be critical for understanding the long-term health of Maine's kelp ecosystem and subsequent socioeconomic impacts.
Arne Lesterhuis and Marcela Castellino, Conservation Specialists on our Shorebird team, to conduct a simultaneous survey of shorebirds in saline lakes of the Andes and adjacent lowlands. The complex of primarily saline lakes in the Altiplano of the central and southern Andes and adjacent lowlands (in Argentina, Bolivia, Chile, Paraguay and Peru) is believed to be a key wintering area for North American-breeding shorebirds, in addition to a key breeding area for many waterbird species (including shorebirds restricted to South America). Although believed to be a key area for shorebirds, very little is known about the numbers and species of shorebirds dependent on these wetlands, their population sizes (in particular of the resident species), or the importance of individual sites (and threats to any key sites). The proposed work will support a simultaneous survey of shorebirds at 250+ lagoons in the Altiplano of Argentina, Bolivia, Chile and Peru, and the adjacent lowlands of Argentina and Paraguay.