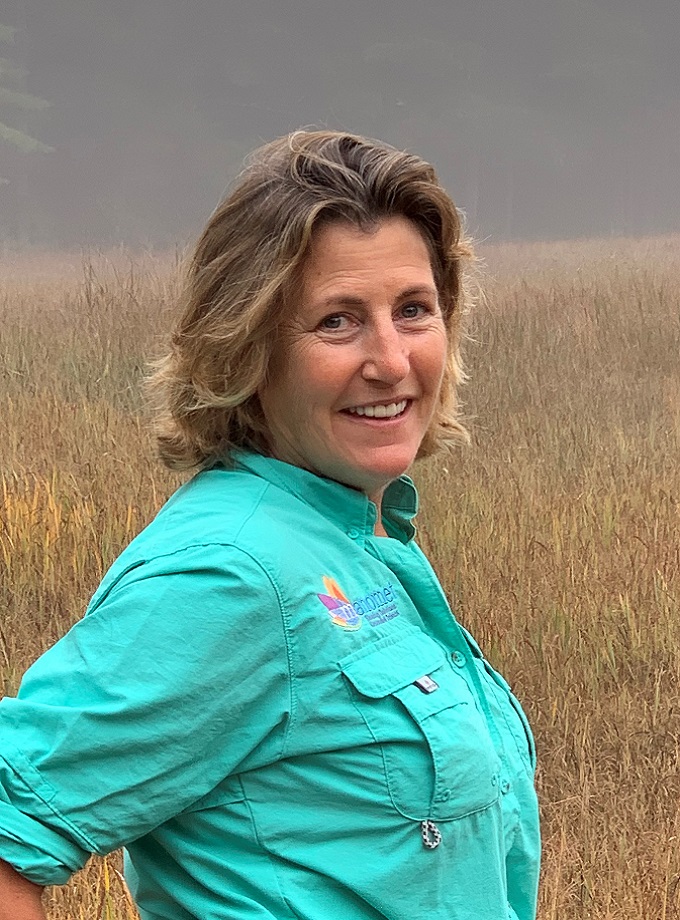 Elizabeth Schueler
President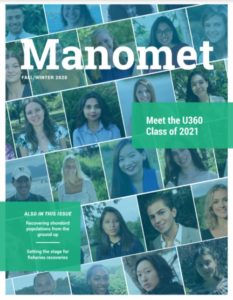 I love reading these magazine articles because they fill me with much hope and pride in Manomet's work and staff and often take me on a short journey. As I joined Manomet mid-pandemic, I haven't had the opportunity to visit any of our field sites, so the shorebirds article in this issue offers me an image of places I don't yet know. It is extraordinary to see the breadth of partnerships we have established to ensure the right stakeholders are at the table, helping design the change we all want to see and navigating the myriad demands on the resources.
Speaking of partners, we also introduce you to our work with the Maine Center for Coastal Fisheries (MCCF) in this issue. Manomet and the MCCF are working together to restore alewives, a species on which many other fish subsist, and the most common river herring. Much like our shorebird conservation work, to most effectively restore this fishery, it's imperative that we engage local communities and partners.
This issue also touches on Manomet's college internship program, U360, now in its fifth year! U360 was the only Manomet program uninterrupted in the pandemic, as it is fully remote. The program couples online learning with direct interactions with small businesses about their current sustainability practices, offering students a chance to apply their learnings. U360 teaches professional skills not typically learned in the classroom, like interviewing, team collaboration, and effective communication. It combines business knowledge with an environmental curriculum, focusing on energy, water, waste, and climate change. Finally, students develop an action plan for one small business to improve its environmental performance and present their work to a panel of industry experts.
This program is a tremendous opportunity to train a diverse group of students who will take on jobs across multiple disciplines. U360 will raise students' awareness about sustainability issues that will stay with them wherever they go. Our aim is for these students (84 students have graduated from our U360 program so far) to become "pollinators" of sorts as they enter and move through the workplace. When I spoke with our program lead upon my arrival in April, I suggested we look to broaden student ethnic and geographic diversity, grow the number of participants, and see how we can attract students across majors.
As you will read, we have grown and diversified the program this year and will continue to do so, raising the level of ambition for breadth across college majors, geography, and ethnic diversity. We are eager to see how we can create maximum impact across society by touching as many people as possible with the high-quality experiential learning that is U360.
Enjoy the read!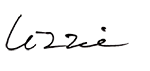 Elizabeth Schueler, President