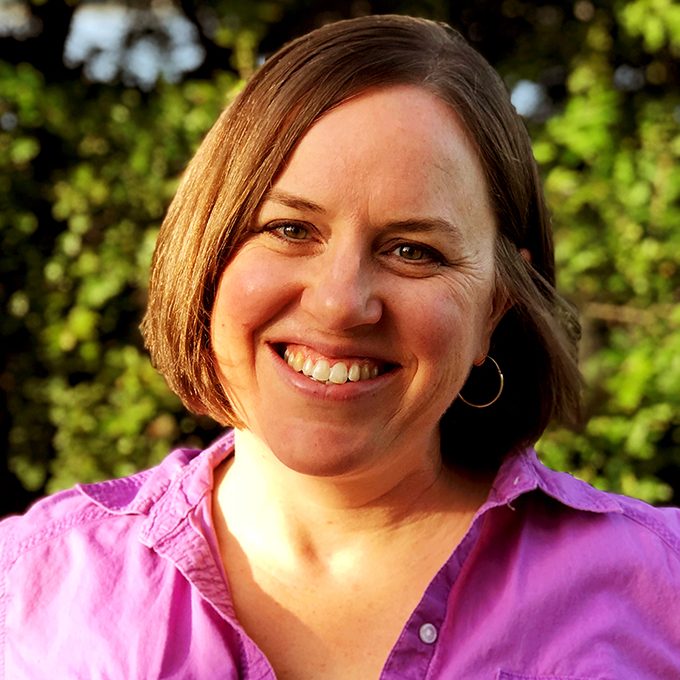 ​Lora Babb
​Program Manager, Sustainable Economies Program
Overview
The for-profit sector has the scale and resources to make a sustainable 21st century a reality, but needs the right people. With Manomet's U360 Business Sustainability Internship, this vision is closer than ever. Through real-world experiences, U360 interns gain critical skills that cannot be taught in a college classroom. By preparing young people to be a part of the solution, we can build a more sustainable tomorrow.
Solving today's complex global issues in a way that balances economic, social, and environmental concerns requires bringing together people with diverse points of view, skills, and knowledge. To move forward, more people need to take part in sharing ideas, developing plans, and finding common ground. And everyone needs to participate—especially those whose futures will be most affected.
In order to tackle the sustainability challenges facing their generation, young adults need to know how to work with people who think differently from them, understand that solutions must be based on reality rather than idealistic theory, and possess the professional, technical, and interpersonal skills needed to engage others in problem-solving.
These things cannot be learned in the classroom alone.
By partnering with universities throughout New England, Manomet's U360 gives college students real-world experience in three vital areas that are not taught in the classroom: applied business sustainability, career skills, and how to engage people with differing viewpoints.
Over the course of two semesters, each student leads up to 25 small business owners through Manomet's assessment of their environmental, social, and governance practices. At the end of the program, the student creates a comprehensive action plan for one business, learning how the business can make money, save money, and reduce risks through more sustainable operating practices.
Small business owners make tough decisions every day that involve tradeoffs. By discussing sustainability with dozens of business owners around the country, students are forced to see the world through the business owner's eyes. Through these experiences, U360 students develop both confidence and humility, and leave the program prepared to bring their communication and professional skills and ability to create practical, sustainable business solutions to any job or industry.