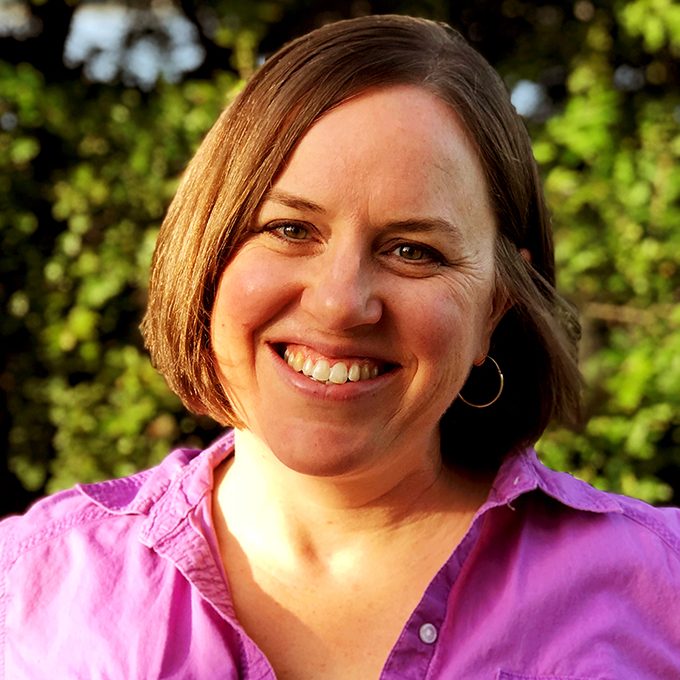 ​Lora Winslow
​Program Manager, Sustainable Economies Program
Project Overview
Manomet is training the next generation—our future systems' managers—to create a more sustainable world. U360 gives college students vital career skills, in-depth knowledge of business sustainability, and an understanding of how sustainability principles are applied in the real world; fully preparing them to tackle the complex challenges we face today.
U360 is an experiential internship program designed to increase college students' understanding of sustainability and small business management. U360 helps students develop essential career skills, gain real-world experience, and begin building their career network.
Students learn how business management and sustainability principles can be practically applied in the real world by talking with and evaluating small businesses of their choosing from around the U.S. At the same time, the businesses learn strategies for improving their sustainability and how to view their practices through a different lens. In this way, U360 creates full-circle learning between seasoned business professionals and the future leaders of business and sustainability. Manomet is at the center of this circle; facilitating the conversation, and providing sustainability tools to the people who can make change happen today and tomorrow.
During the internship, Manomet teaches students how to effectively have a conversation about sustainability with a variety of different people. In the initial workshops, students learn about small business practices and management; the economic and environmental challenges for small businesses; and the benefits to small businesses of a 'triple-bottom line' approach (economic, social, environmental). Through training sessions and practice interviews, students build their professional communication skills so they are well prepared to outreach to and interview businesses. Each student interviews 25 small businesses from a variety of industries to examine their current practices.
Using Manomet's online sustainability platform Root360, Manomet generates a customized sustainability report for each business and follows-up with the businesses to discuss their scores and tools for improving their sustainability.
To conclude the program, each student selects one business and creates a Case Study and Sustainability Action Plan, which they present to a panel of small business leaders at a final Capstone Competition. Each year, one student wins a scholarship prize and is named Manomet's Next Generation Scholar.
Throughout the internship, students learn sustainability strategies and tools that they can also apply to their homes, workplaces, and local communities. This leads to the program's ultimate goal of training the next generation to apply practical sustainability wherever possible and create a more sustainable world.
As of December 2017, 39 students have completed a U360 internship and engaged with 314 small businesses from 28 states on sustainability.