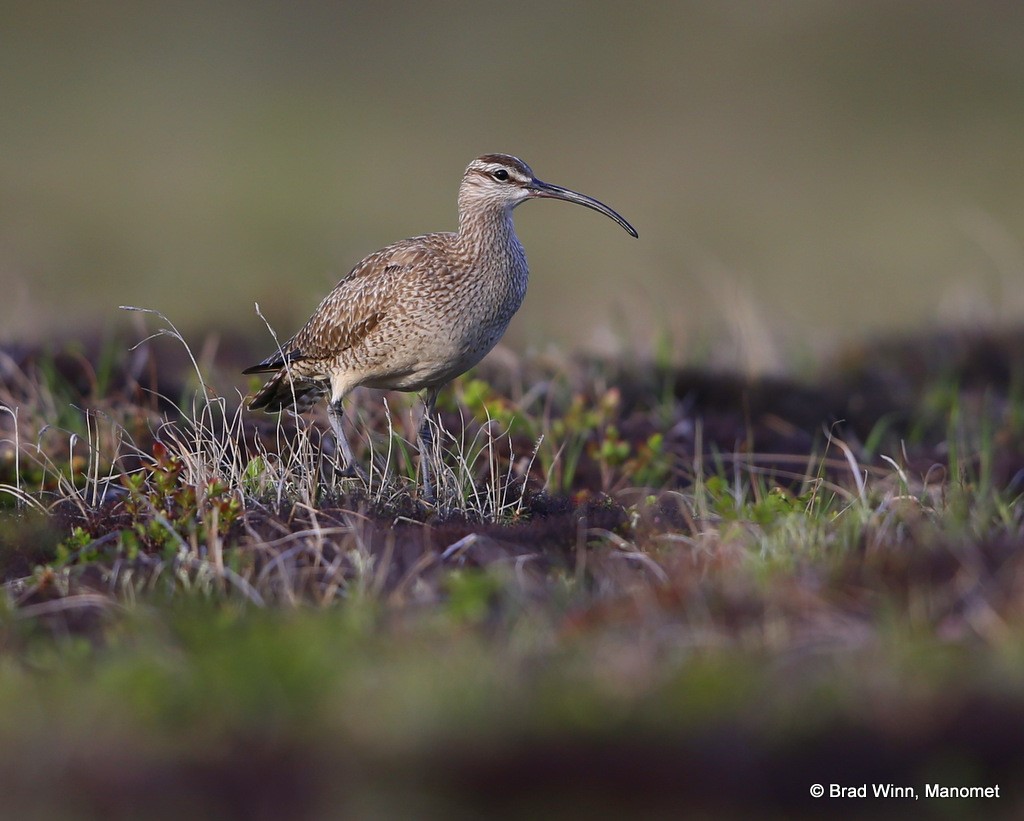 For more information
Contact Justin Barrett
Duxbury Bay Maritime School (DBMS), Sustainable Duxbury, and Manomet, Inc. are pleased to invite you to our 'Healthy Oceans' speaker series.
Join us to learn:
WHY our oceans are changing
HOW you can make a difference in improving the marine ecosystems in our backyard
WHAT Manomet, DBMS, and Sustainable Duxbury are doing to help
Events in this series are free.  All presentations will take place at Duxbury Bay Maritime School, 457 Washington St., Duxbury, MA 02332.
The first event will take place on Thursday, March 26 and will feature scientists from Manomet, Inc. speaking about the importance of our shorelines for migratory birds. You'll hear from:
Trevor Lloyd-Evans, Director, Landbird Conservation
Brad Winn, Director, Shorebird Habitat Management
Alan Kneidel, Staff Biologist