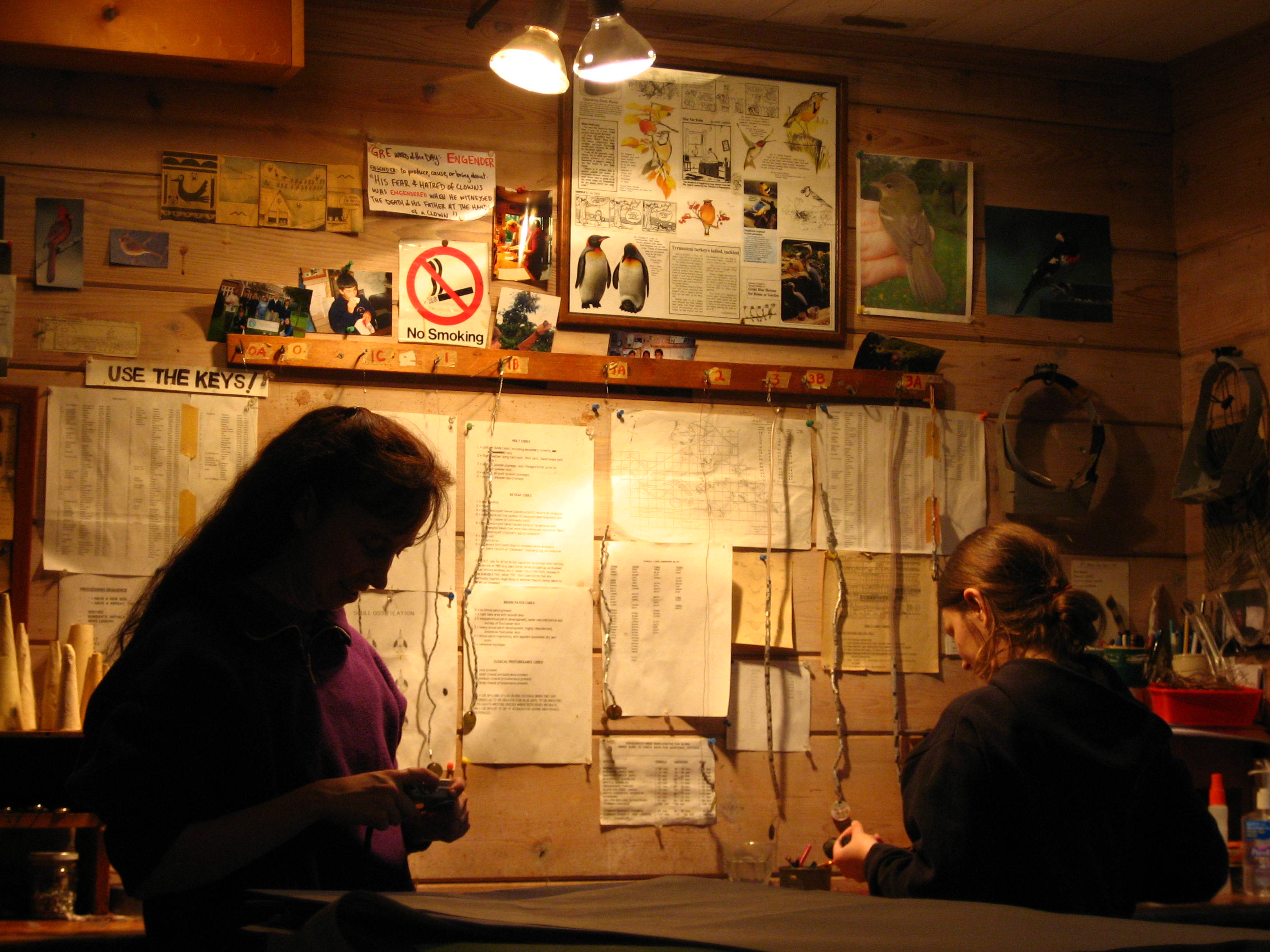 The Manomet Banders
Bright pink azalea blossoms cover the bush by the walkway. Ruby-throated Hummingbirds and bees have been frequently visiting the flowers. This week, we banded 189 new birds and processed an additional 89 repeats. This brings our season totals up to 775 new birds banded with 584 repeats processed. New species for the week included American Robin and Wilson's Warbler, bringing us to an even 60 species for the spring. We also banded our fourth after-second-year (ASY) American Redstart this week. Of the 7,173 American Redstarts banded by Manomet since 1966, approximately 3.5% have been ASYs.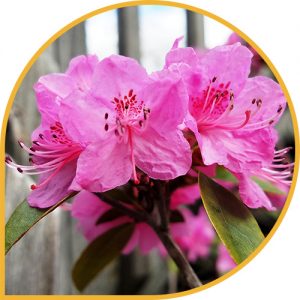 Tuesday was a complete washout for us with unseasonably cool temperatures in the low 40s, high winds gusting to 30 miles per hour, and an off and on drizzle. This storm system also brought snow to higher elevations in the Northeast. 
Monday and Wednesday, we re-caught several of the birds that we banded on Saturday, indicating that while there were some new birds that arrived, some did not leave. This includes the Worm-eating Warbler that we first banded on May 8th and have re-caught six additional times. On Wednesday, two visitors pulled up in a truck while we were returning from a net run. They had found a Northern Gannet stranded on the beach and thought it was unable to fly. Trevor Lloyd-Evans, Director of Landbird Conservation, quickly assessed the bird and determined that it was very thin and needed to go to a rehabilitation center. We got an address for a facility and the couple was happy to take the bird there.
(Continued below…)