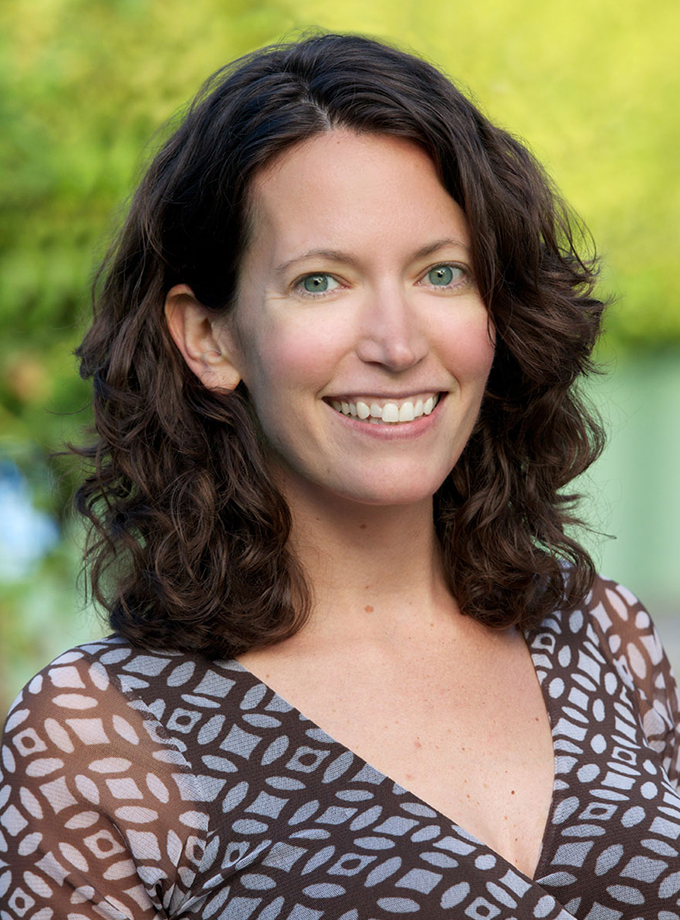 Danielle Smaha
Director, Marketing and Communications
New study published analyzing 50 years of data on landbird species from Manomet's banding lab
Plymouth, MA  September 10, 2019 — A new study published in PLOS ONE analyzes 'A half-century of changes in migratory landbird numbers along coastal Massachusetts' and finds that more than 60% of all landbird species in both fall and spring are showing significant declining trends, with fewer than 15% of species increasing. The data were collected at Manomet's banding lab, which has operated mist nets in Plymouth, Massachusetts every spring and fall since 1966.
"This is the core study that has informed our education activities since the first bird was banded by Kathleen Anderson [Manomet's first Executive Director] in 1966," said Trevor Lloyd-Evans, Manomet's Director of Landbird Conservation and one of the study's authors. "I joined the organization in 1972 and am amazed by the combined effort of staff, volunteers, universities, and students to collect this data set."
The study authors, including Dr. Matthew D. Kamm and Dr. J. Michael Reed of Tufts University and Manomet's Lloyd-Evans and Maina Handmaker, analyzed data from across five decades of passerine bird banding. This included 172,609 captures during spring migration and 253,265 during fall migration, from 1969 to 2015.
"These data support the widespread conservation concern that has hovered around North American migratory songbirds for decades, which is consistent with our earlier research, as well as trends that other northeastern migration sites have seen," adds Lloyd-Evans. Some species declined sharply in the late 1970s and then persisted at lower abundance (such as Eastern Towhee, Field Sparrow, Purple Finch, and Baltimore Oriole) while others have declined steadily over time (e.g., Magnolia Warbler, Mourning Warbler, Red-eyed Vireo, and Song Sparrow). Others species have increased overall, such as Blue-headed Vireo and Eastern Phoebe. Some species showed a fair amount of variation from one year to the next, but overall had no distinct net change over time (e.g., Blue-gray Gnatcatcher and Ovenbird).
"Simple narratives about the species most vulnerable to decline might not suffice," reported the authors. "Factors like open habitat, nesting on or near the ground, migratory strategy, or living near humans did a poor job of predicting abundance patterns in both spring and fall, but the date of passage was a good predictor of abundance trends during spring (but not fall) migration. This suggests that some species with very similar patterns were unlikely to be responding to the same environmental forces."
Manomet's bird banding lab opened for its 54th fall season on August 15, marking the start of migration for billions of birds in the Western Hemisphere. The first bird banded at the banding lab location was on June 12, 1966, and was the state bird of Massachusetts and Maine—a Black-capped Chickadee. The majority of the funding for the banding lab's work has been by Manomet members and supporters; without this support, this database would not be available to researchers and the public.
Migratory bird banding operations represent an underutilized source of data about bird migration. Long-term data sets in ecology, like this one, may lead to discoveries often missed in shorter-term studies, and are critical for establishing baselines and tracking changes in the natural world. Because birds are widely surveyed by professional and amateur observers alike, and their natural histories are often well-understood, wild bird populations can be useful sentinels of environmental change and ecosystem condition.
About Manomet
Manomet is a nonprofit organization that believes people can live and work today in ways that will enable our world to thrive and prosper tomorrow. Manomet Bird Observatory (MBO) in Plymouth, MA officially opened its doors on August 4, 1969. Now known as Manomet, Manomet's work over its 50-year history expanded organically from the research and banding of landbirds to include projects on shorebird conservation, fisheries, forests, climate change, and working with the for-profit sector to create a more sustainable future. Manomet's mission: applying science and engaging people to sustain our world. Visit www.manomet.org for more information.