When you support Manomet, you have an opportunity to amplify your impact on creating a more sustainable future—meaning your support goes further to help recover shorebird populations, connect people to nature, reduce the environmental footprint of our food system, maximize the resilience of intact, healthy ecosystems, and so much more.
The reason is in our distinctive approach, and it's why a relatively small organization like Manomet can have such a large impact.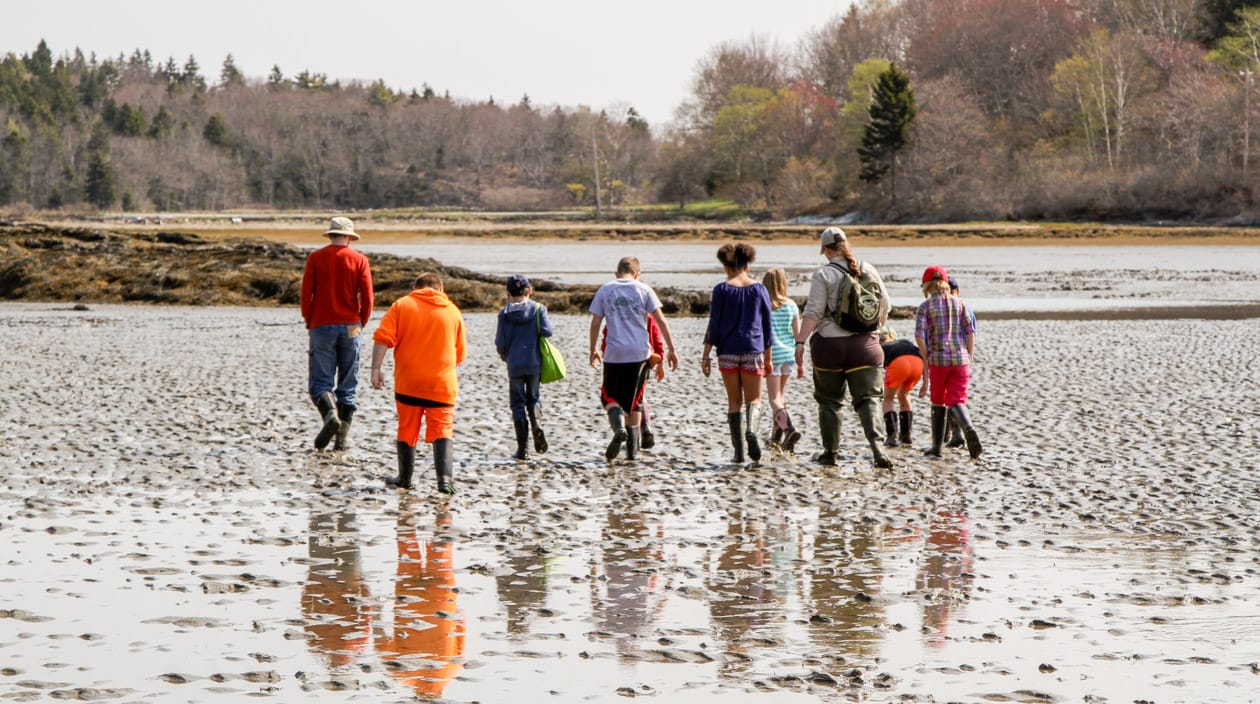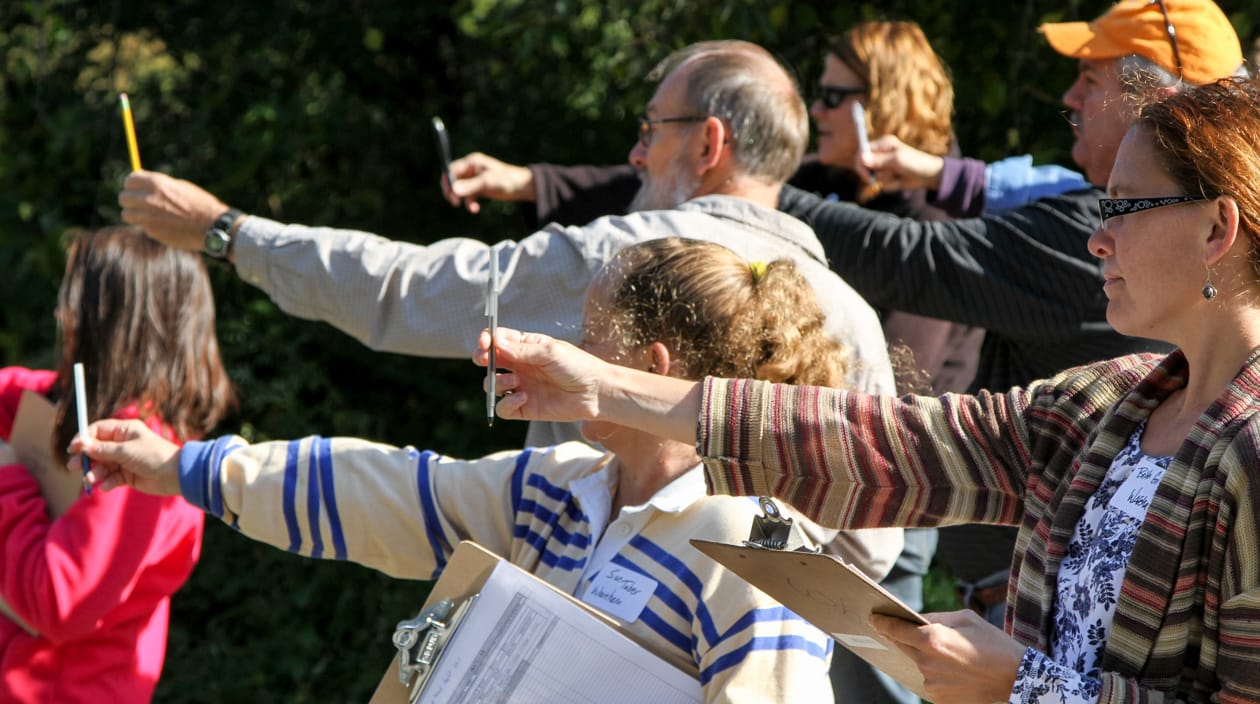 You see, we learned a long time ago that if you really want science to be used—and not to just collect dust on a shelf—you need a relationship with those best positioned to use it, like farmers, land managers, small business owners, fishermen, and others.
So, Manomet focuses on building relationships based on trust and respect with our partners, helping them to use science to create change from within.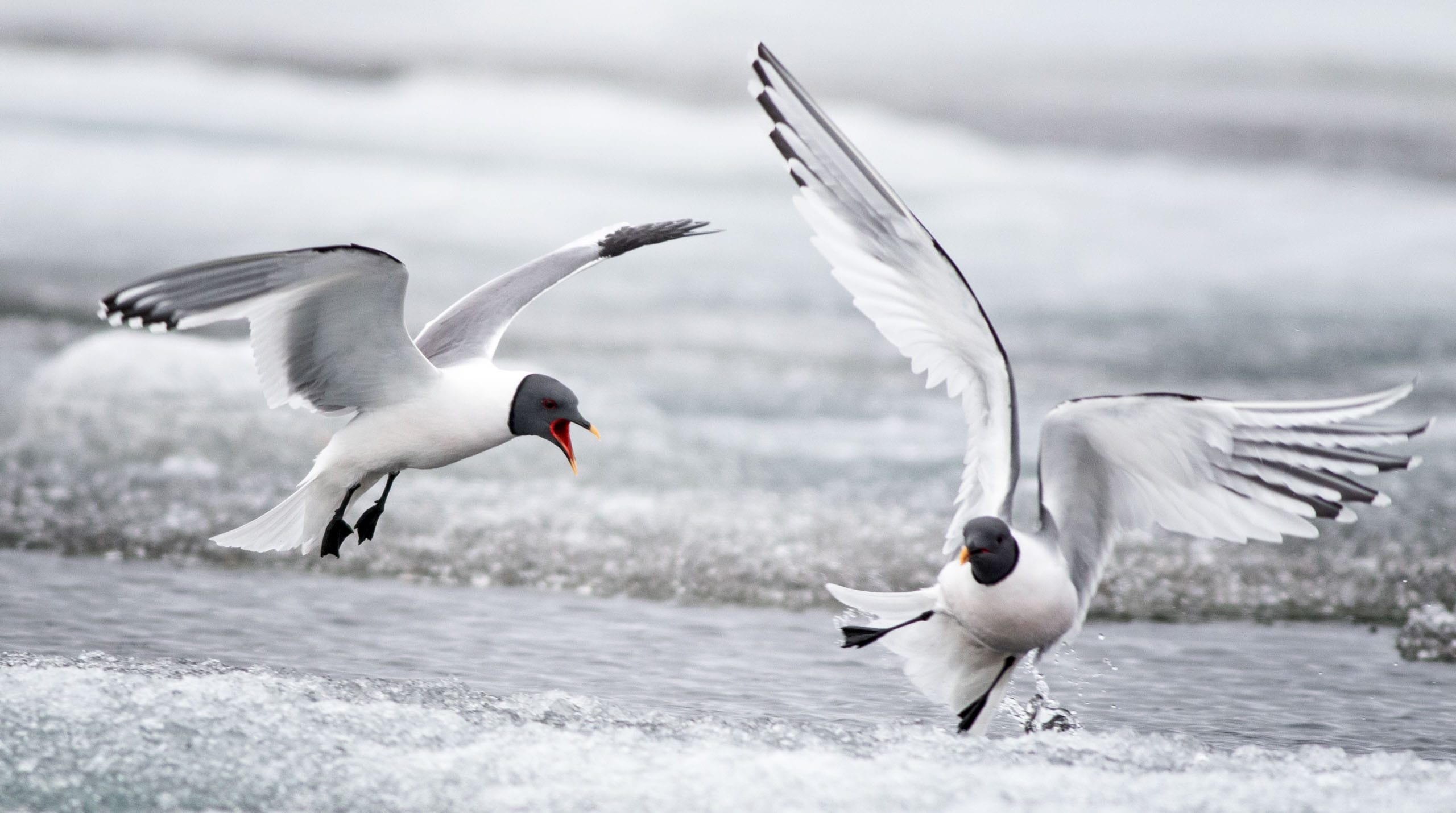 Manomet helps them apply the science, and they make changes from the inside out. It's a distinctive approach that works, and one made possible by the generosity and steadfast commitment of supporters like you.
Amplify your impact and support Manomet with a gift today. There is nothing we cannot accomplish by working together.