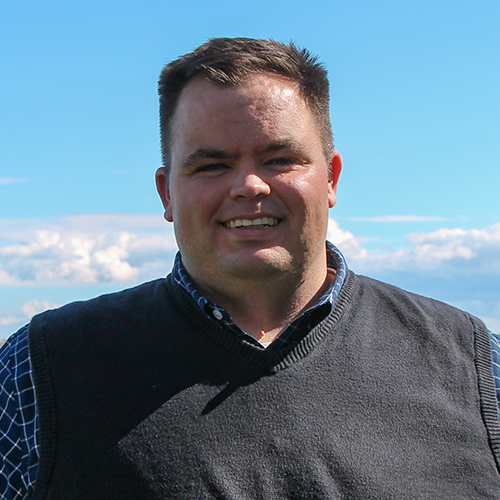 Chris Boudreaux
Donor Relations Manager
Do you love seeing birds in your backyard? Want to learn how to attract even more of them? Then join us at Your Backyard Birds on Thursday, December 12 from 6 to 7:30PM.
At this FREE informative workshop, you'll learn more about the birds you're likely to encounter at home and how to identify them. You'll also learn about the different types of bird feeders and how to pick the right one for your yard, varieties of birdseed and what they attract, and get tips on what you can do to make your property an attractive and welcoming place for the birds we all love so much.
Our friends from Wild Birds Unlimited in Hanover, Mass. will be on-hand with examples of different feeders, so you can see the differences up-close. They'll also have a small sample of birdseed for you to take home and try!
Birders of all experience levels are welcome.
Co-hosted by