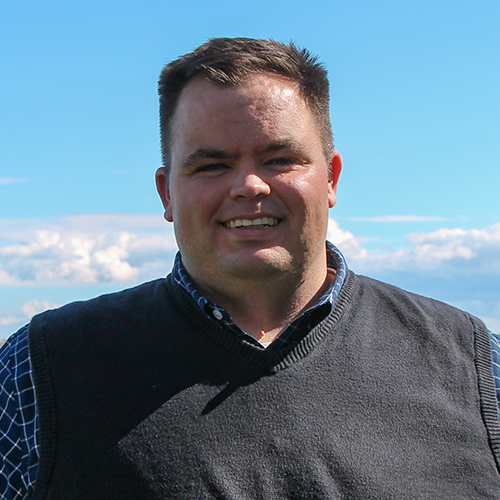 Chris Boudreaux
Donor Relations Manager
Do you love birds? Want to attract more of them to your backyard? Find out how at Manomet's Bird Your Backyard class on Thursday, December 6.
At this informative and interactive workshop, you'll get an overview of which bird species are likely to visit your backyard, as well as how to identify them. You'll also learn about the different styles of bird feeders and how to pick the right one, learn which birdseed is best for which species, and get expert tips on how to make your property attractive to our feathered friends.
Our friends from WildBirds Unlimited in Hanover, Mass. will be on-hand with examples of different styles of feeders, so you can take a closer look at the differences, and they'll have a small sample of birdseed for you to take home and try.
Birders of all experience levels are welcome!
Cost: FREE