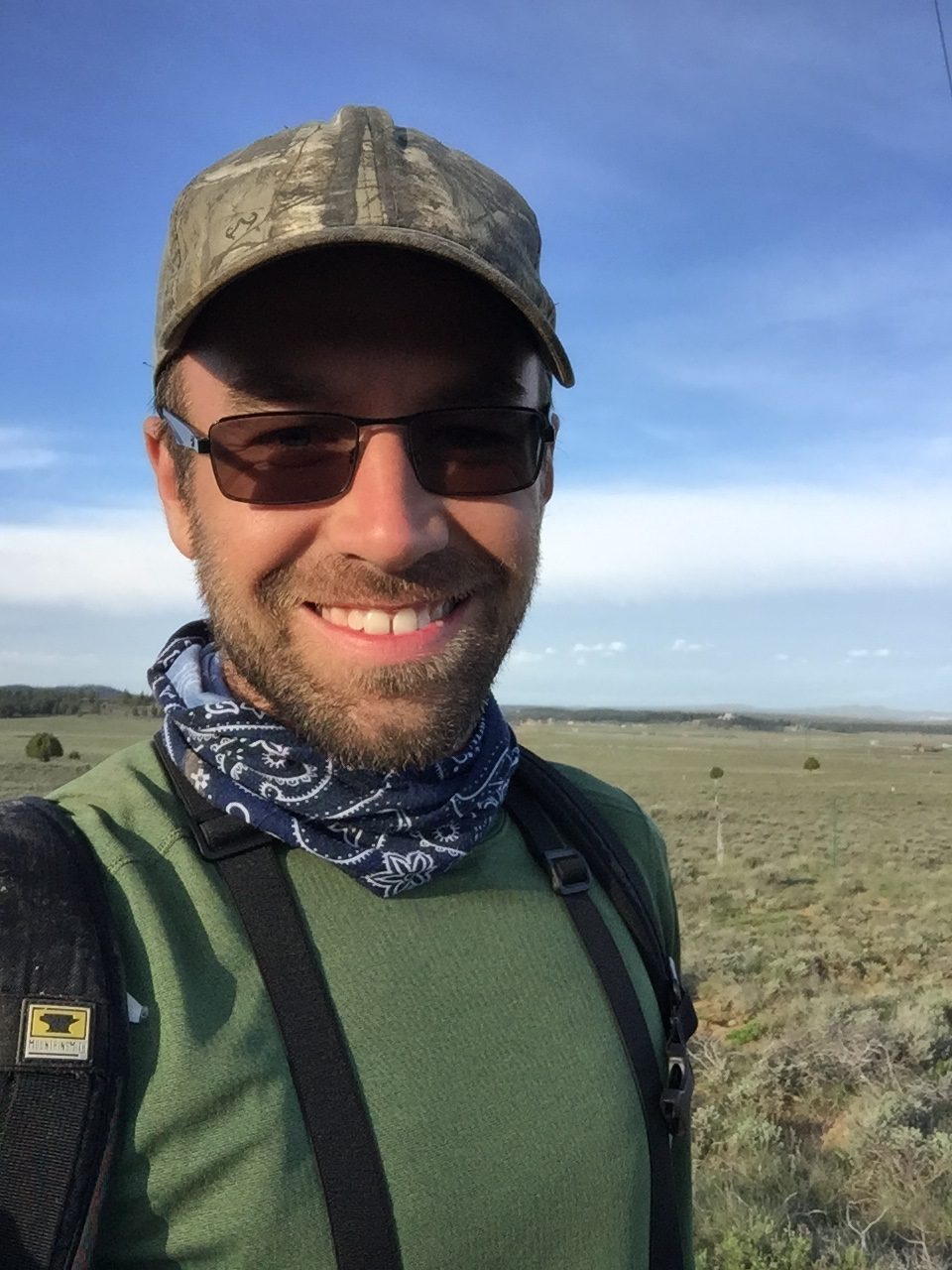 Alan Kneidel
Staff Biologist
Join us Tuesday morning September 3rd at 9:30 for our second Manomet Mini BioBlitz! Fresh off of our first blitz in July where we tallied 172 species, we are excited for round two. We'll briefly introduce how iNaturalist works and then take a walk around Manomet's property in Plymouth, identifying (and cataloging) all plants and animals we can find. This is a great way to get experience using citizen science apps to help you identify the plants and animals you see on your own nature walks while also contributing your findings to world-wide databases!
Meet at our headquarters building, uphill from our parking lot at 125 Manomet Point Rd. Wear close-toed shoes and sun protection. As with most outdoor spaces, we could encounter (and catalog!) ticks, mosquitoes and poison ivy. The program will run until about 11 am. Individuals and families of all ages are welcome.
No registration required—contact Alan Kneidel at akneidel@manomet.org with questions.