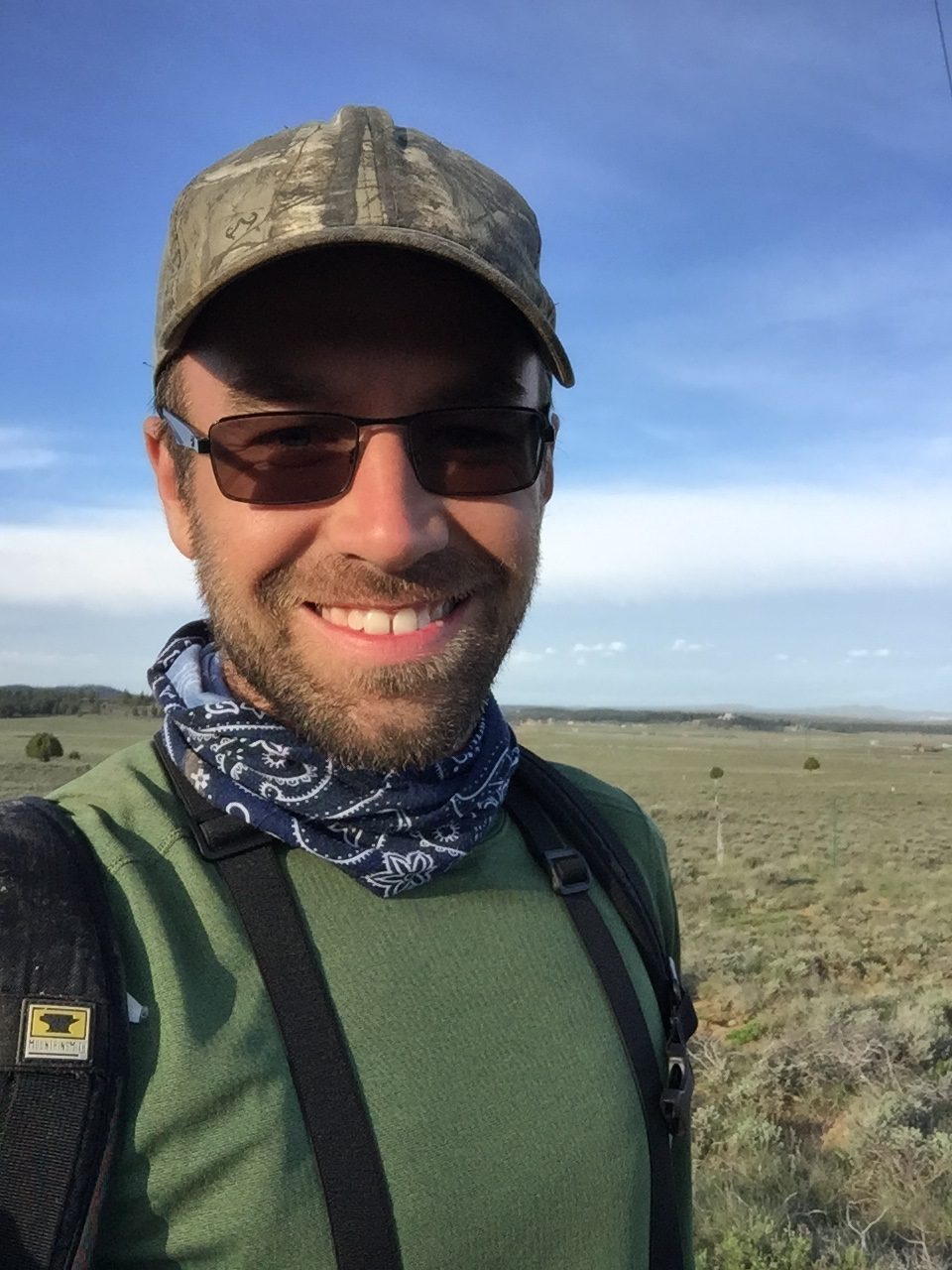 Alan Kneidel
Staff Biologist
On July 24th, we hosted our first official BioBlitz event at Manomet.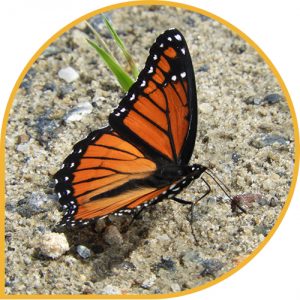 As I'm sure many of you are wondering… what is a BioBlitz exactly? In short, a BioBlitz is a communal citizen-science effort to record all living species within a designated area and time period.  While some blitzes last for a full day or more, we started out with a mini version – running from 9:30 a.m. to 11:00 a.m. and open to the public.
Why do a BioBlitz at Manomet? We view a BioBlitz as the perfect activity to bring together scientists, families, students, and other members of the community to connect with nature, have fun, and generate useful data. We believe that when someone stops to smell (or identify) the flowers, they begin to build a sense of place and appreciation, and we want people to be able to do that here at Manomet!
…so how did it go?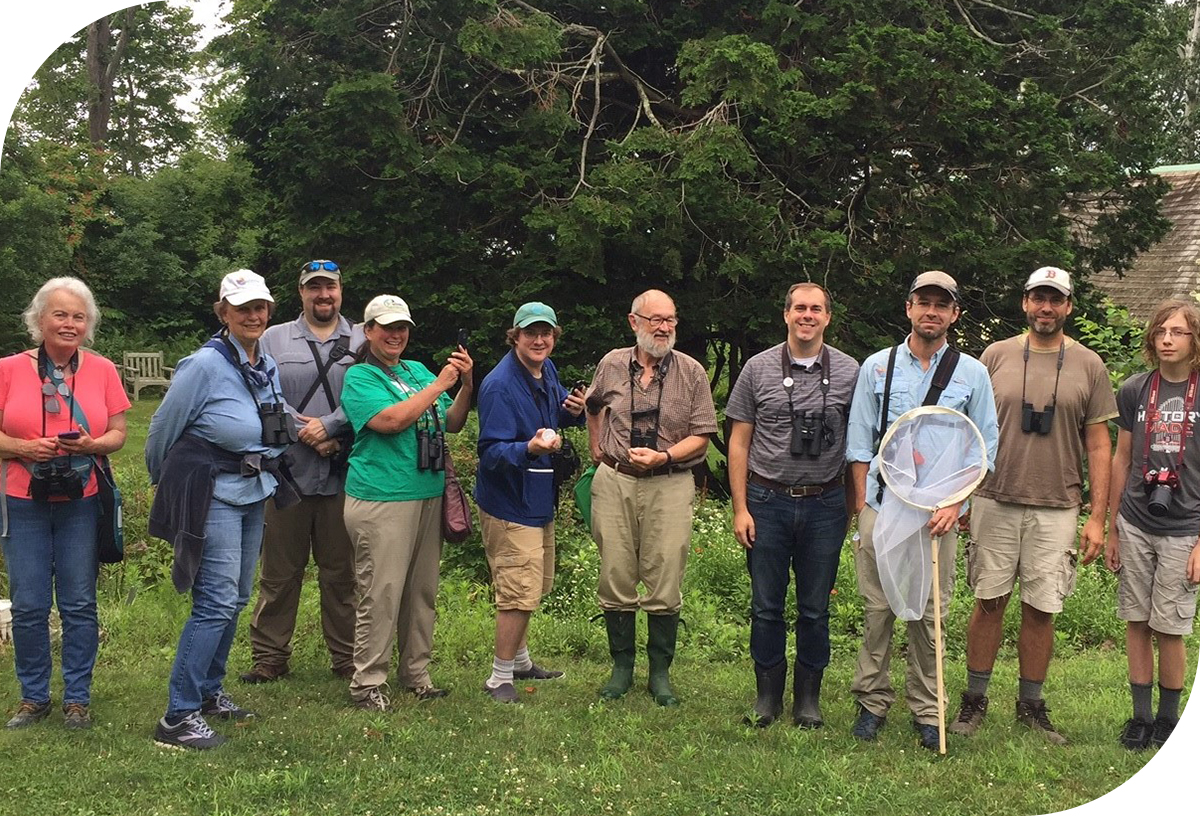 Our group of eleven naturalists convened in the Manomet library for a quick orientation before heading out into the field. Decked to the nines in binoculars, cameras, notepads, and field guides, we spent the next hour and half combing through Manomet fields and gardens at a snail's pace.
We uploaded all of our sightings into iNaturalist, a site that makes it easy to catalog, display, and engage the public. Furthermore, because all iNaturalist sightings are independently identified and verified as research-quality data, our BioBlitz results contribute directly to science!