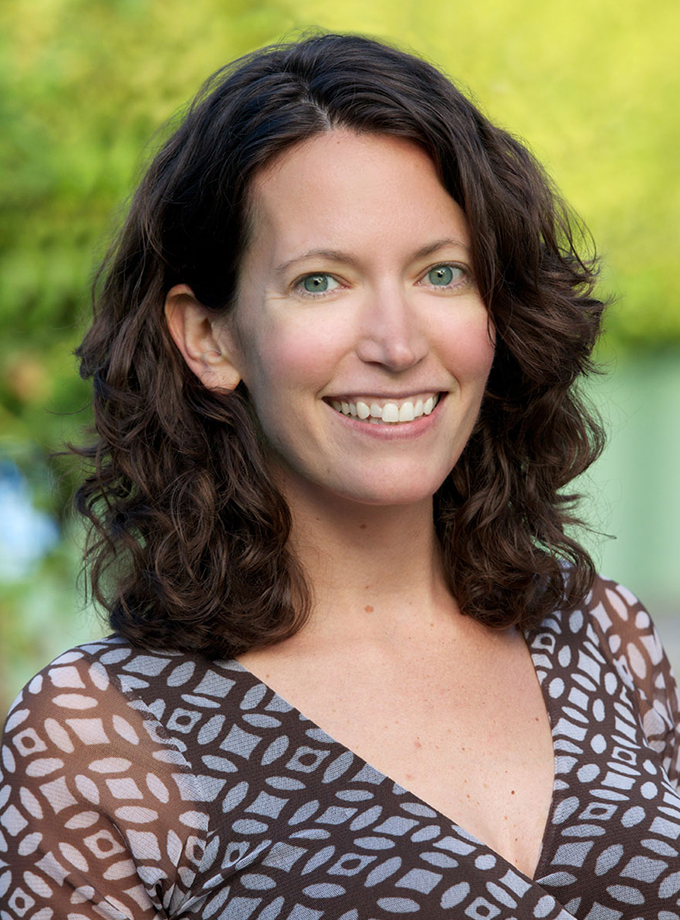 Danielle Sarmir
Director, Marketing and Communications
The Museum of Science, Boston and the Gulf of Maine Research Institute (Portland, ME) are co-organizing this one-day, invitation-only conference with support from Bloomberg Philanthropies.
Did you know that more than 90% of seafood is imported into the United States, and more than 70% is eaten in restaurants? More than 33% of fish and seafood is estimated to be lost to waste. The oceans and its wildlife are changing at an alarming rate and the Gulf of Maine is the "canary in the coal mine." Innovations and entrepreneurship are needed to change our broken food system, and seafood can play a major role in sustaining and nourishing the world.
This conference features expert speakers and panelists who will lay out the complexities in the seafood supply chain, showcase innovations in reducing food waste, and feature cross-over technologies from other food industries. Come learn, share, brainstorm, and eat with us.
Manomet's Peter Cooke will be speaking in Session 2: Coordinating efforts across the supply chain. Panelists on that session include: