We pledge that Manomet and our programs will take action to become more diverse, equitable, inclusive, and just for the success of our team, our partners, and the communities in which we work.
We believe that solving today's complex global issues in a way that balances economic, social, and environmental concerns requires bringing together people with diverse points of view, talents, and knowledge. The climate crisis, in particular, has disproportionately impacted younger generations, BIPOC (Black, Indigenous, and People of Color), and those in underrepresented communities. Manomet firmly believes that these populations must play a role in producing creative and equitable strategies that respond effectively to climate change. Yet systemic oppression continues to present barriers for these groups.
Manomet condemns all forms of racism. We are committed to creating more open, inclusive, and equitable spaces in the science community, in nature, and our organization for all races, genders, ethnicities, and abilities. We will do everything we can to create a more equal world for all by celebrating diversity, equity, inclusion, and justice (DEIJ) and encouraging collaboration in everything that we do.
With support and guidance from external DEIJ consultants, we aspire to integrate inclusivity across all that we do. This will be an ongoing effort, but we have already begun working to incorporate DEIJ internally and externally. In addition to building and strengthening relationships with diverse partners, we have also increased the diversity of our educational programs and commit to increase representation across our organization.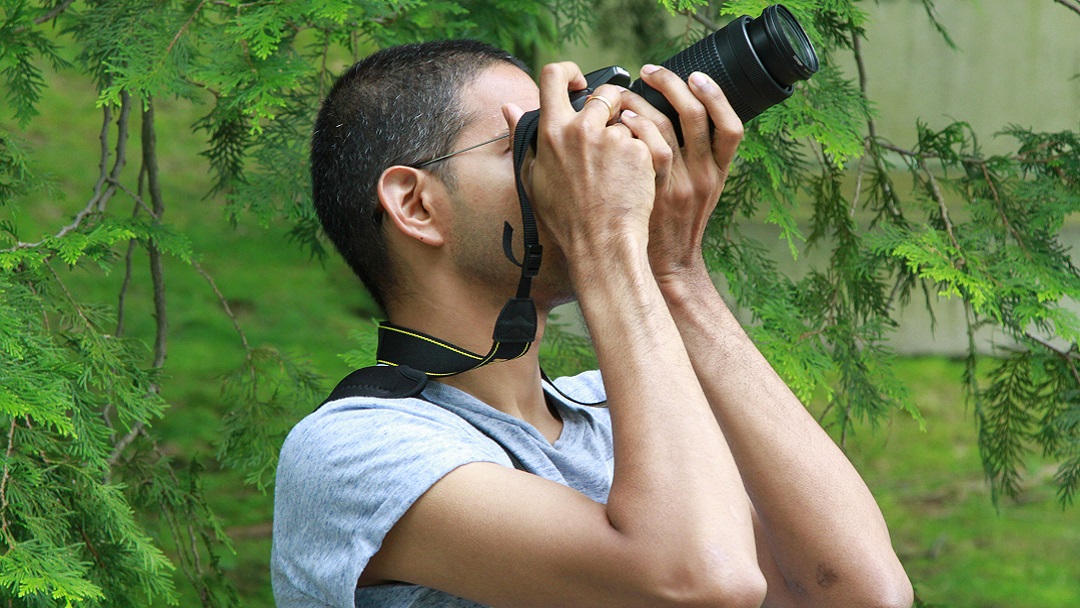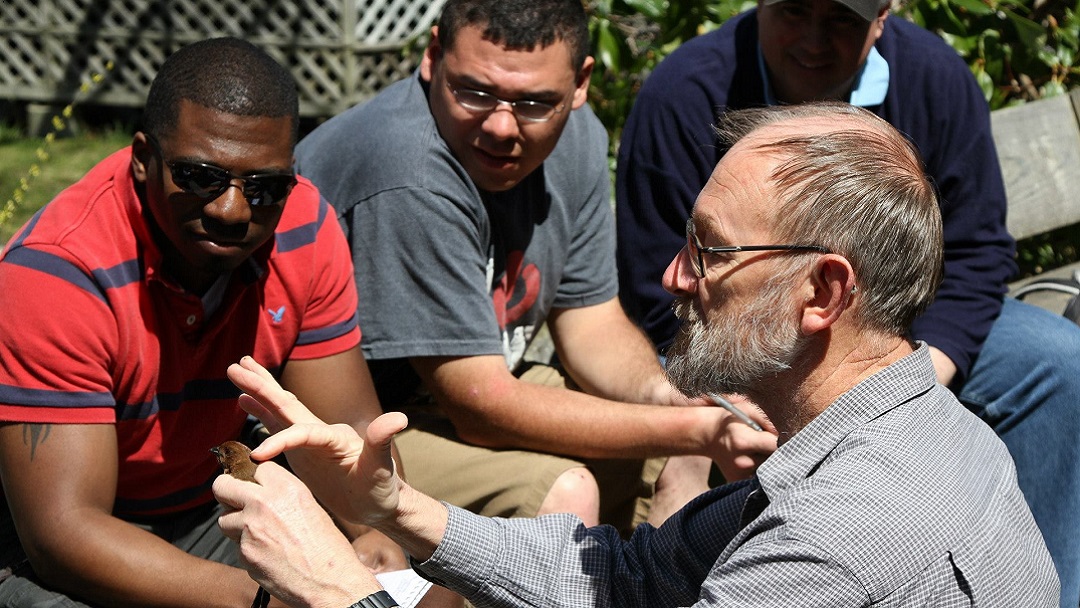 We are working to:
Establish an Open Science initiative, and increase science accessibility to all.
Ensure historically excluded groups are included in our programming.
Build educational programming for BIPOC to address systemic challenges.
Equip staff with the tools and skills necessary to engage diverse stakeholders thoughtfully and respectfully.
Maintain and improve DEIJ achievement metrics that will ensure our accountability.
Remain agile and innovative so that we can foster meaningful relationships with diverse groups, anywhere, and at any time.
Internally, Manomet intends to create and maintain a culture where employees feel like they belong. We will embrace diversity and inclusion and empower employees by allowing them to feel safe and enable them to produce their best work. To achieve these stated values within the organization, Manomet will ensure that every voice is welcome and respected regardless of age, gender identity, race, religion, sexual orientation, physical conditions, cultural background, and/or country of origin.
This is just the beginning of our DEIJ journey. We are enthusiastic and steadfast in our commitments to making the science community more welcoming, offering greater access to nature and educational programming where we can, and understanding how Manomet can be more inclusive and relevant to all.
Learn more about our DEIJ efforts