For over 50 years, Manomet has been a leader in bird research and conservation. We use science and collaboration to strengthen flyways, coastal ecosystems, and working lands and seas across the Western Hemisphere, and work together with many partners to help nature and local communities thrive.
Flyways, resilient habitats including coastal ecosystems, and education and outreach are our core program priorities. Much of our work is in landscapes that provide food and other resources for people. Our approach of balancing biodiversity and people on working lands and seas is embedded in these programs.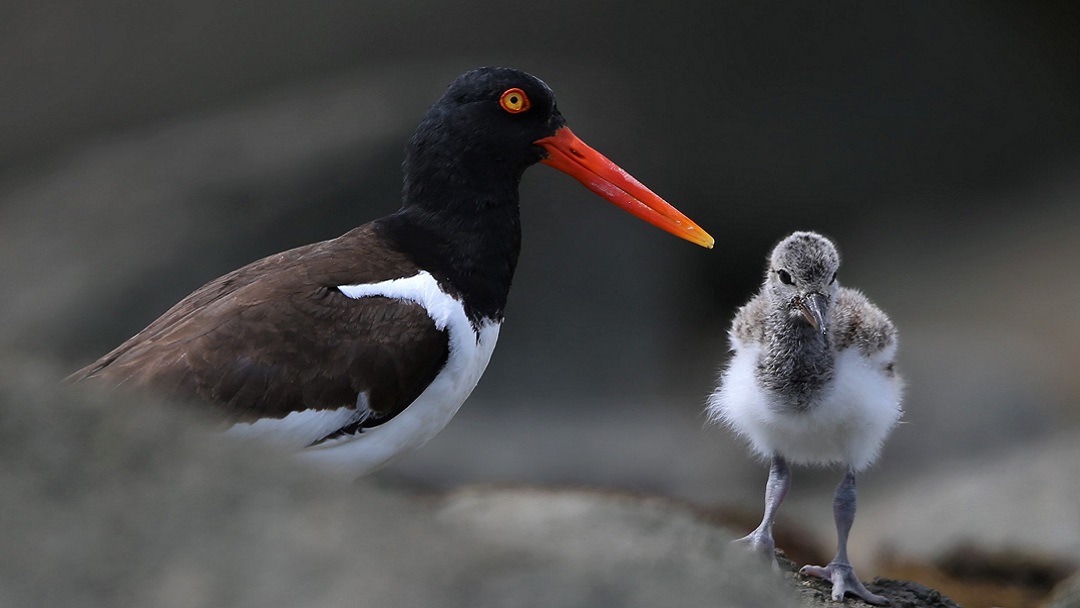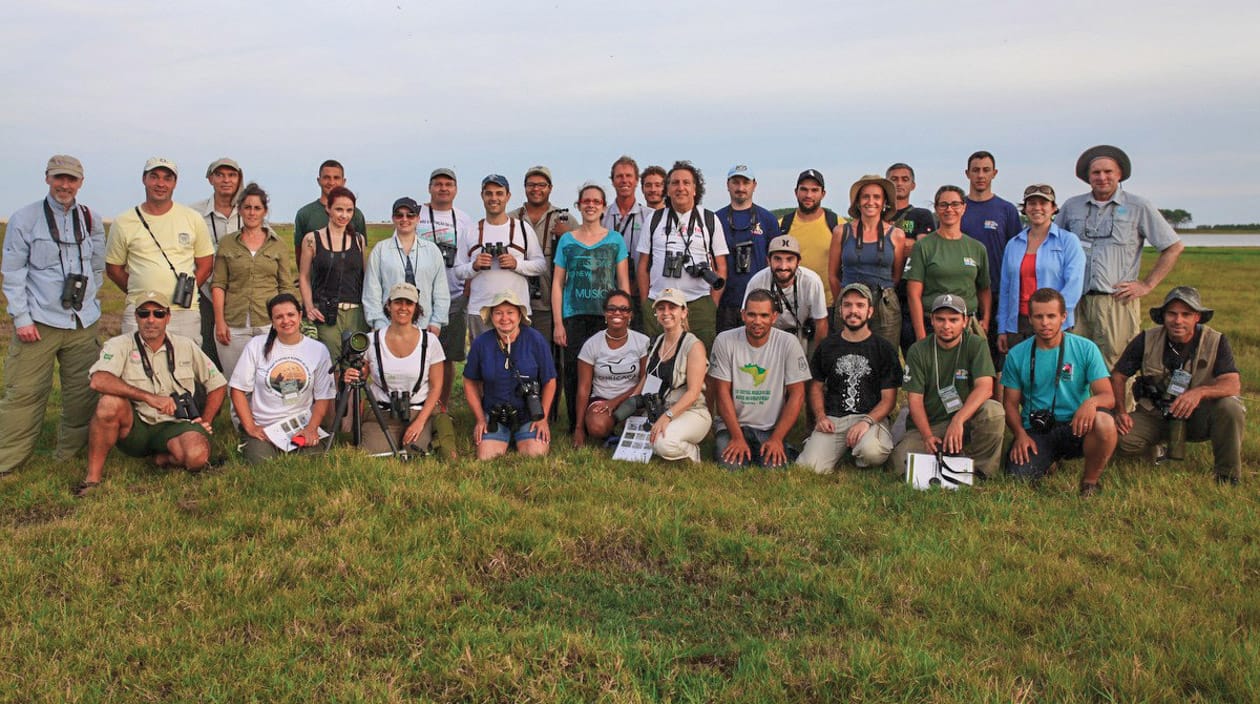 We work locally to create global impacts
For the place-based work Manomet conducts, we lead the work with local staff who are sprinkled throughout the Western Hemisphere at priority landscapes. They are local experts embedded in the community who are able to effectively build on their knowledge and forge partnerships with local stakeholders, whether they be community organizations, businesses, farmers, or fishers.
Working locally, we are able to access and benefit from the global network of Manomet, including our science and experience working throughout the Western Hemisphere, to most effectively navigate complex management decisions on the ground for the benefit of wildlife and people.
We apply science in all we do
Manomet has been steeped in science since its beginnings, and values research and monitoring to inform management decisions on the ground. There has never been a greater need to monitor changes in our natural world, and apply this information in order to understand where to target our efforts, and which management strategies are most effective.
We develop partnerships to influence and scale
We work in partnership to more effectively influence and scale our work. It is only possible to influence decisions with a firm understanding of the local dynamics including social and economic conditions in a landscape. We have partnered with producers, businesses, communities, government, and nongovernment organizations to provide scientific expertise to achieve impact. We often serve a role as facilitator, and help identify threats, bring science to stakeholders, and navigate management decisions to benefit nature and people.