How we manage the critical systems that support life on earth will need to be transformed in the next two decades. Manomet's programs are effecting real, measurable change in these systems.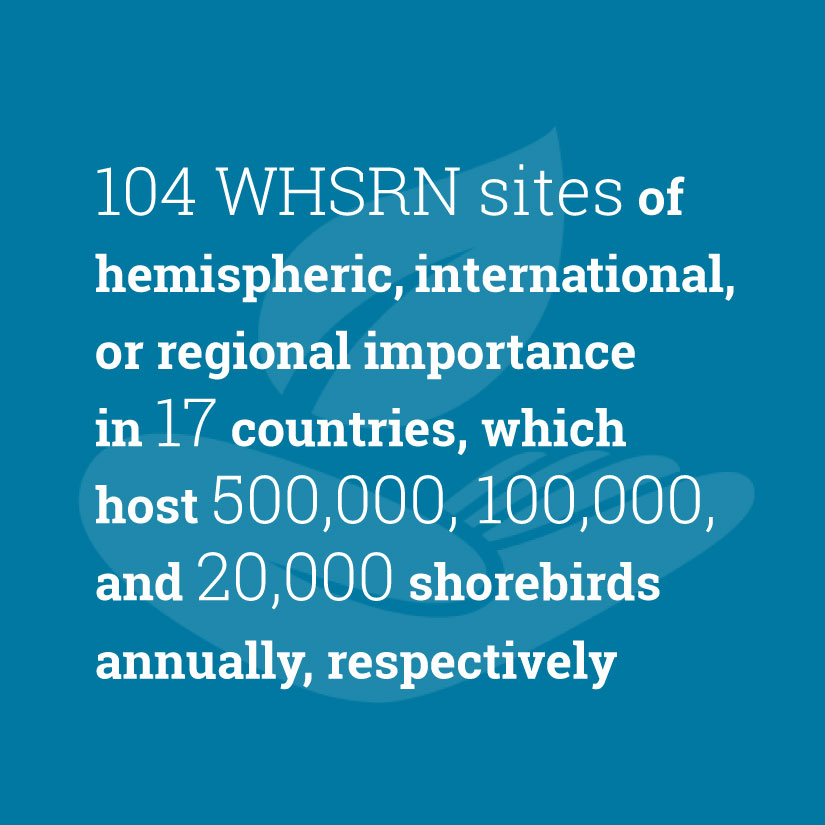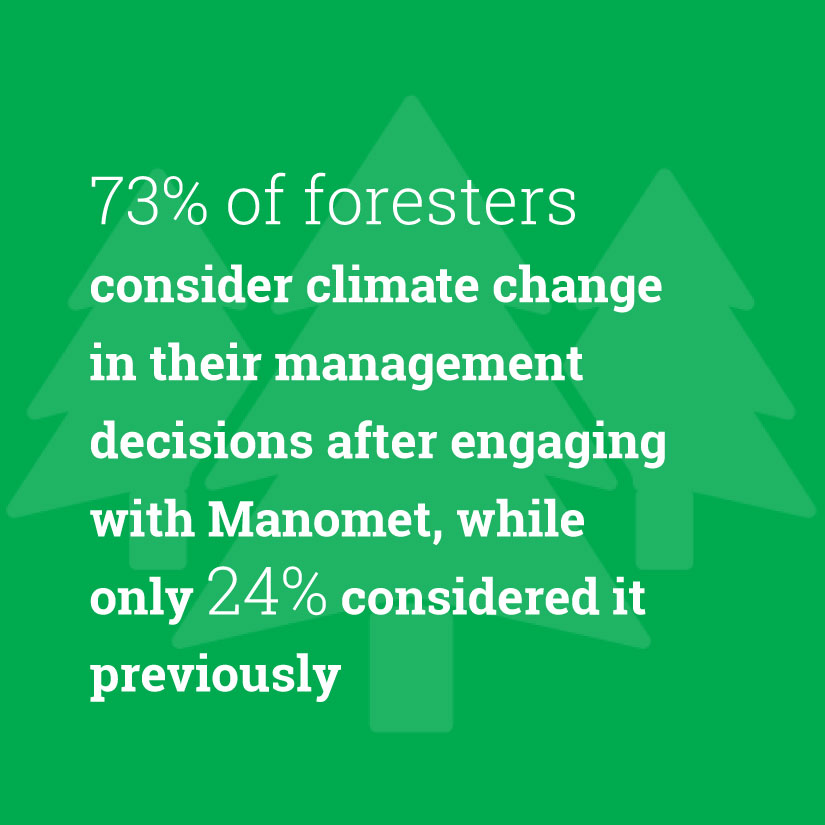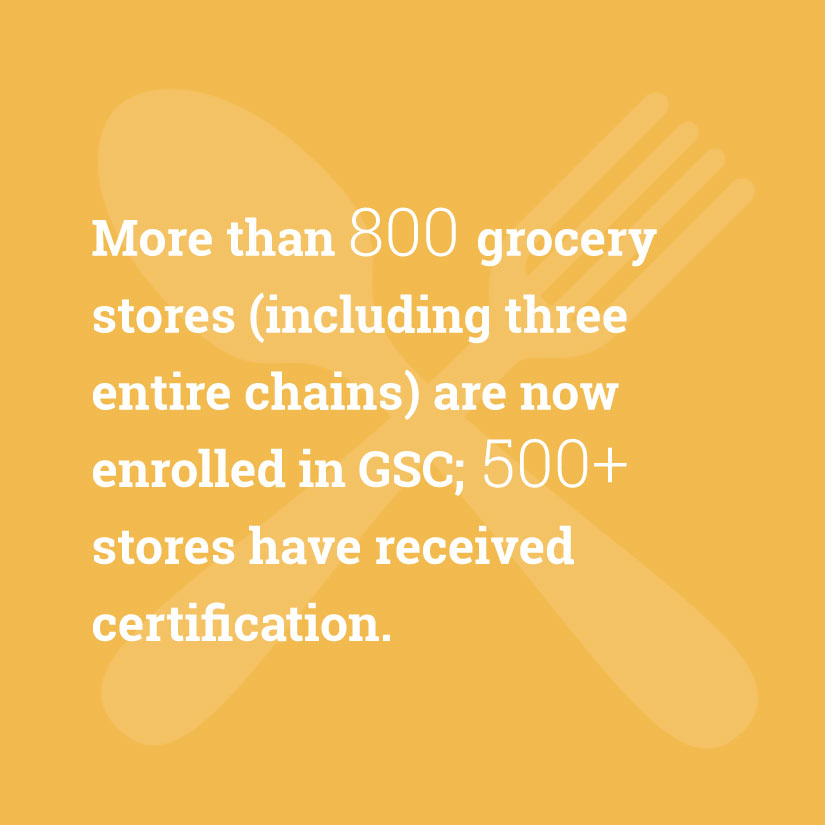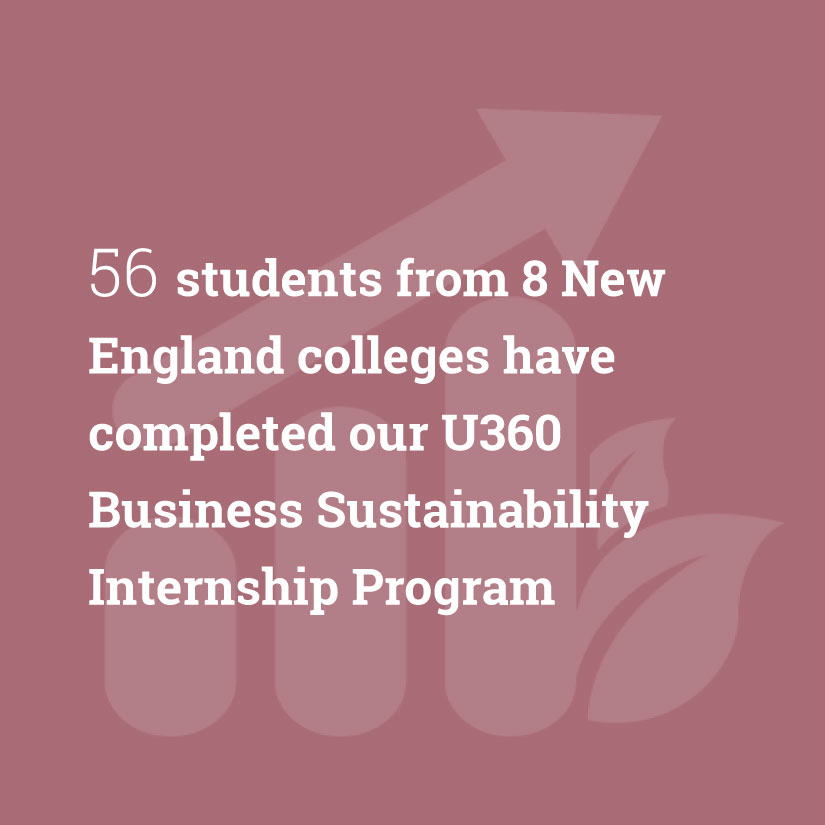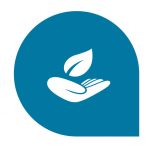 76,000 rescued horseshoe crabs across 1,600 volunteer hours this past year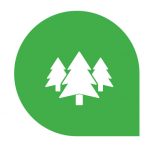 5,000 new acres enrolled in the Climate Smart Land Network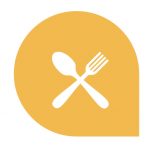 1250 dairy farms have completed the first module of the Vital Capital Index.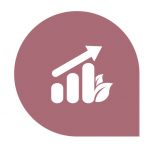 Hops 360 had 15 breweries in the state of Maine complete the Root360 assessment.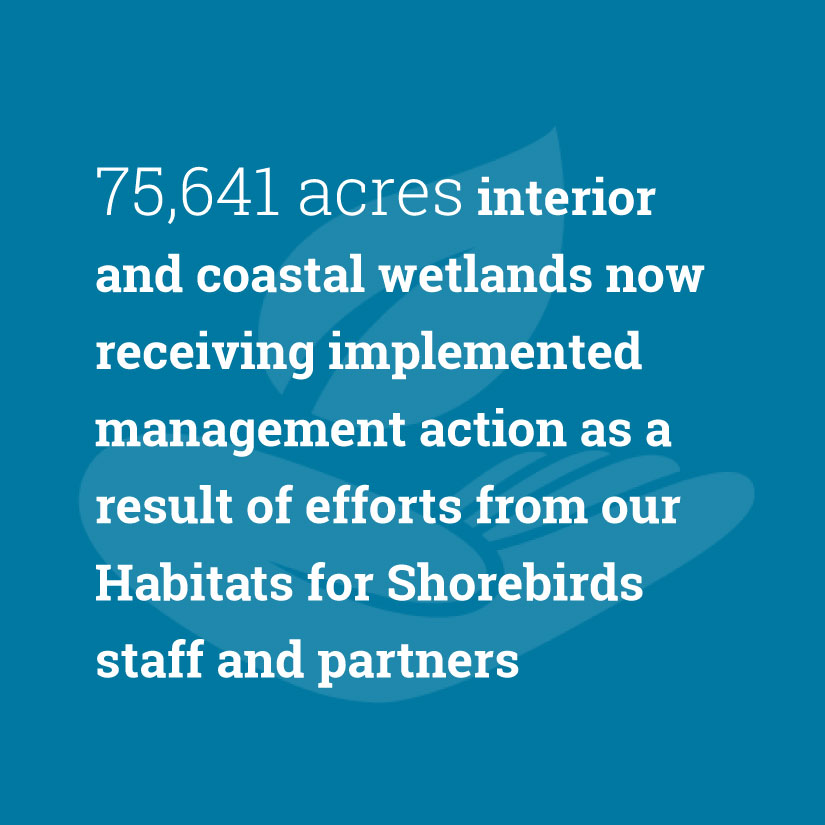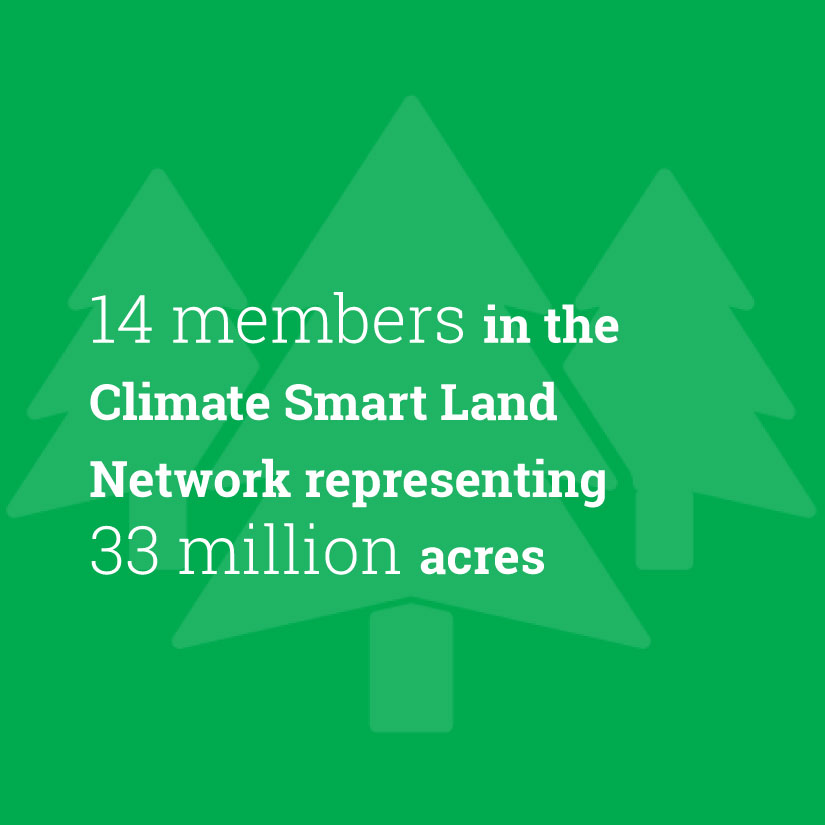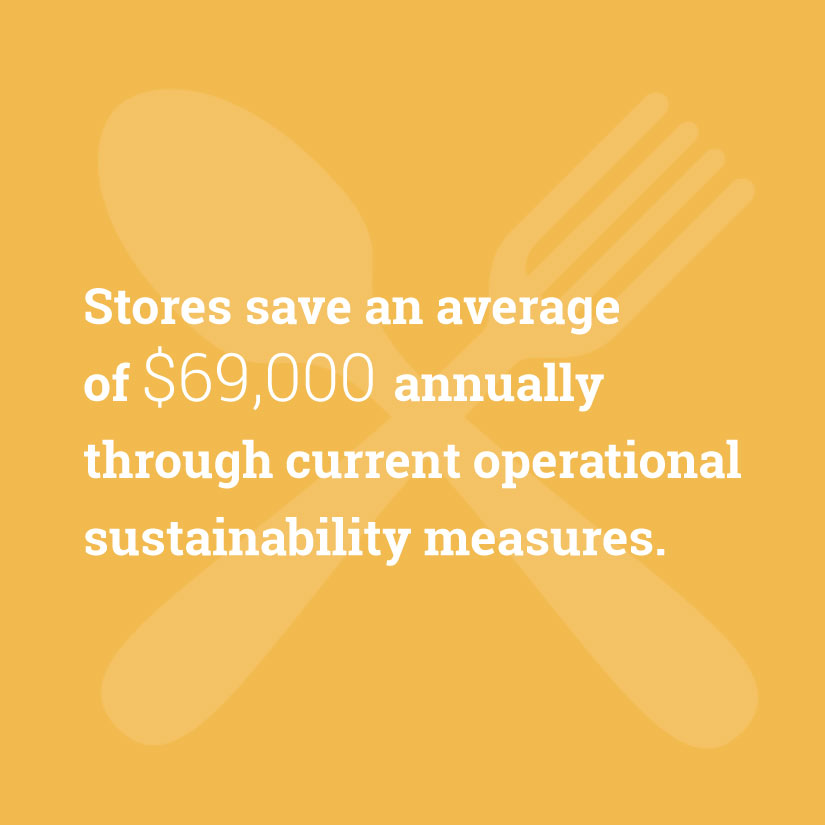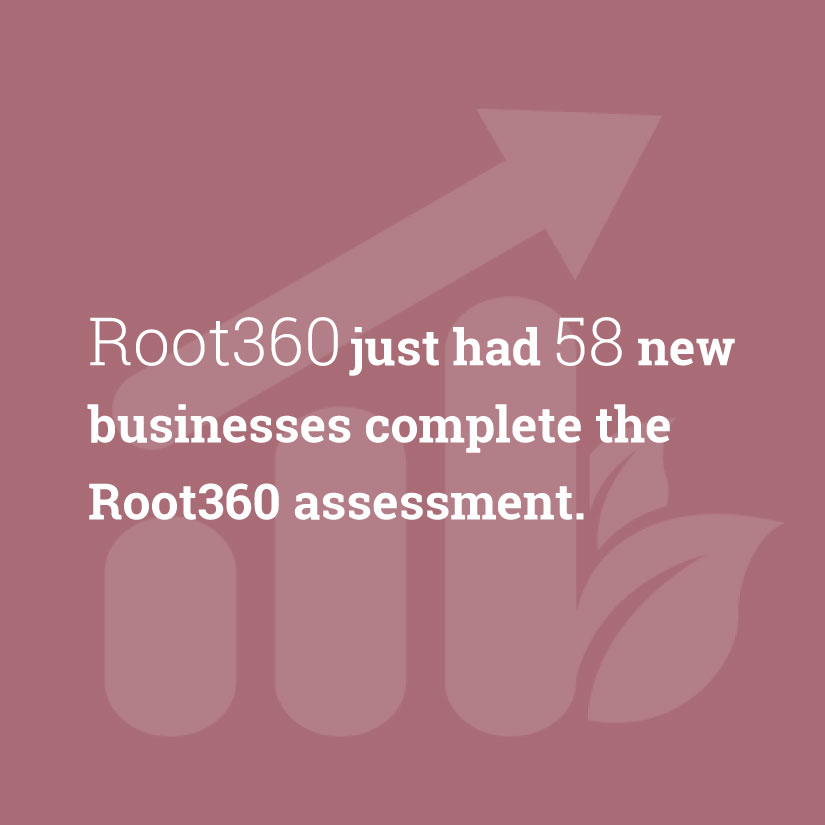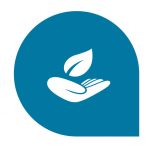 423 bird species were recorded from 58 locations in North America by 63 volunteer birders during our fall 2016 fund-raising Bird-A-Thon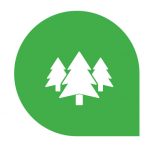 180 foresters and natural resource professionals educated through Climate Services workshops across Maine, New Hampshire, Vermont, and New York.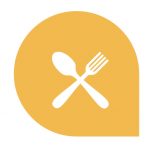 Retail stores enrolled in our Grocery Stewardship Certification program save approximately 215,783 kilowatts of electricity, 207,401 gallons of water and 1.3 million tons of recycled waste per year.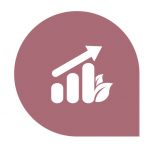 U360 students have interviewed small businesses from 39 U.S. states about their current practices.