How we manage the critical systems that support life on earth will need to be transformed in the next two decades. Manomet's programs are effecting real, measurable change in these systems.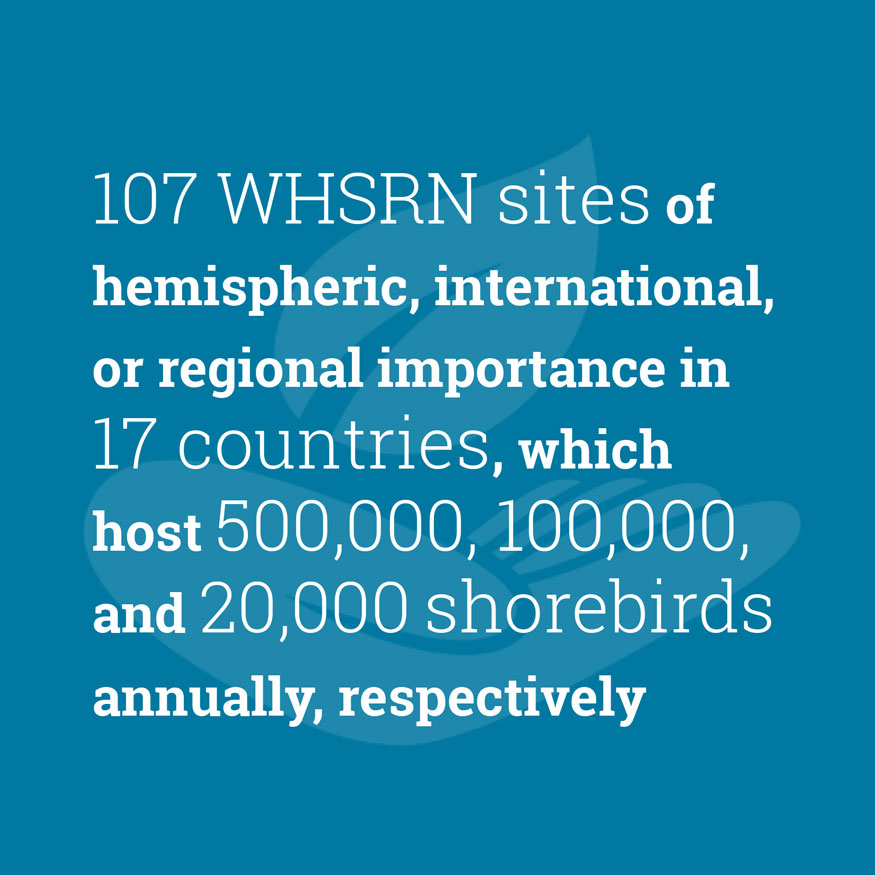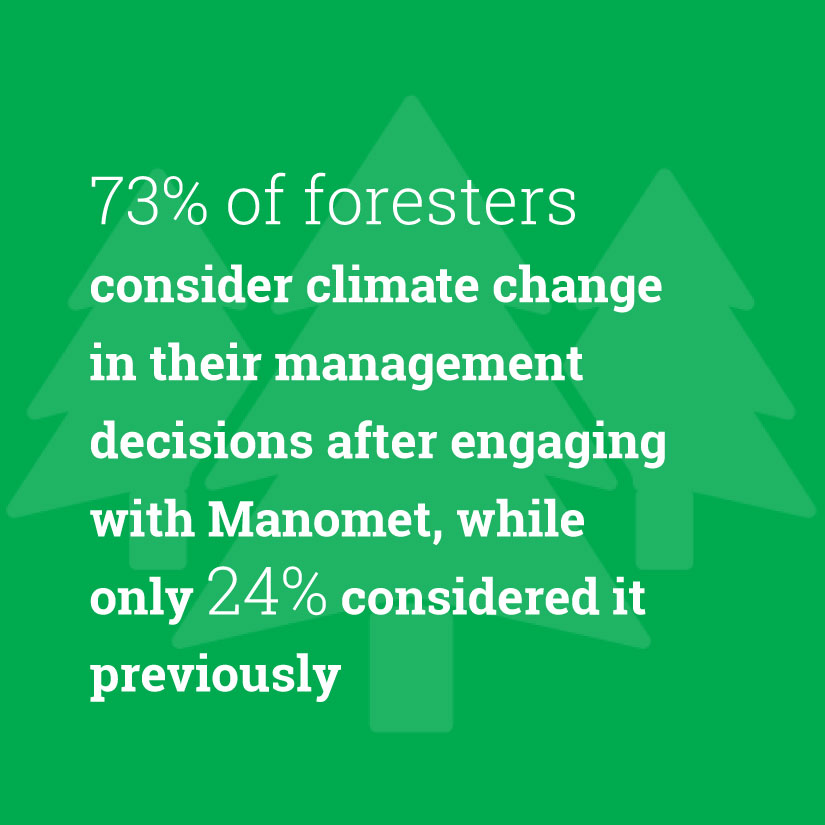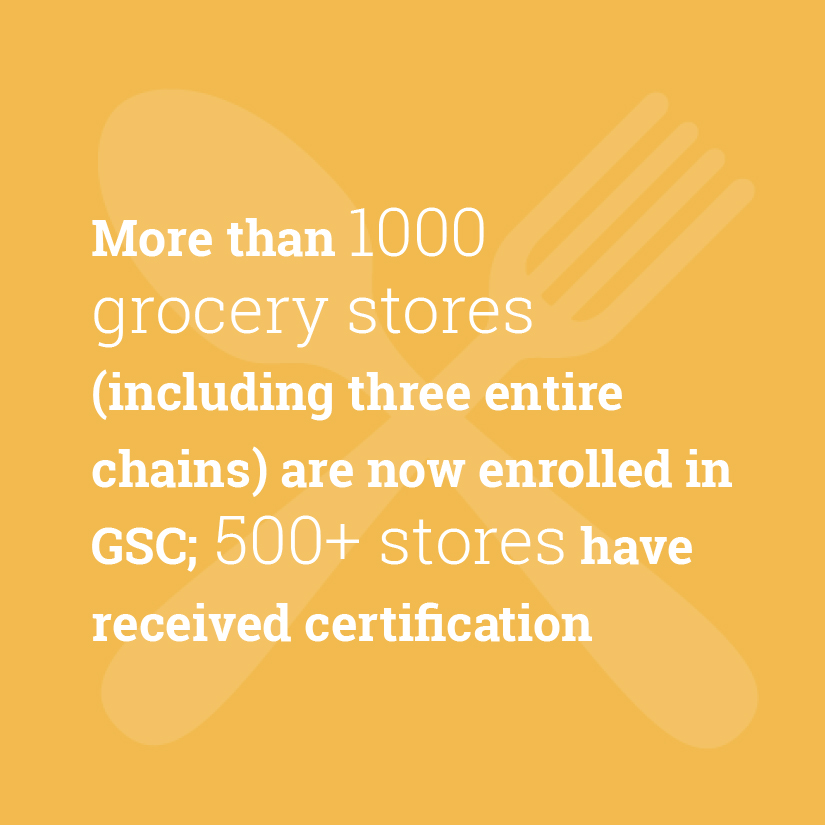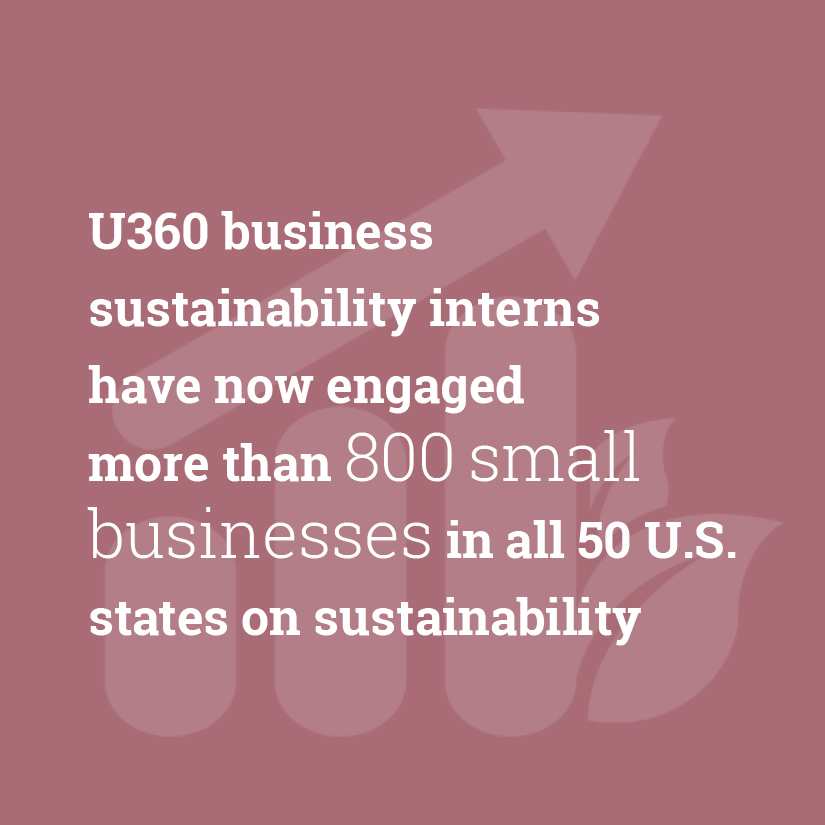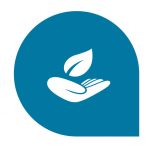 143,874 rescued horseshoe crabs across 2,700 volunteer hours this past year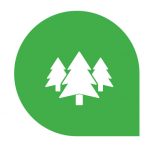 5,000 new acres enrolled in the Climate Smart Land Network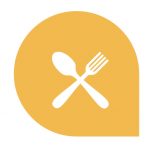 1250 dairy farms have completed the first module of the Vital Capital Index.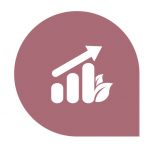 By 2021, we anticipate that 1.5 million acres of farmland will undergo assessment for sustainable practices.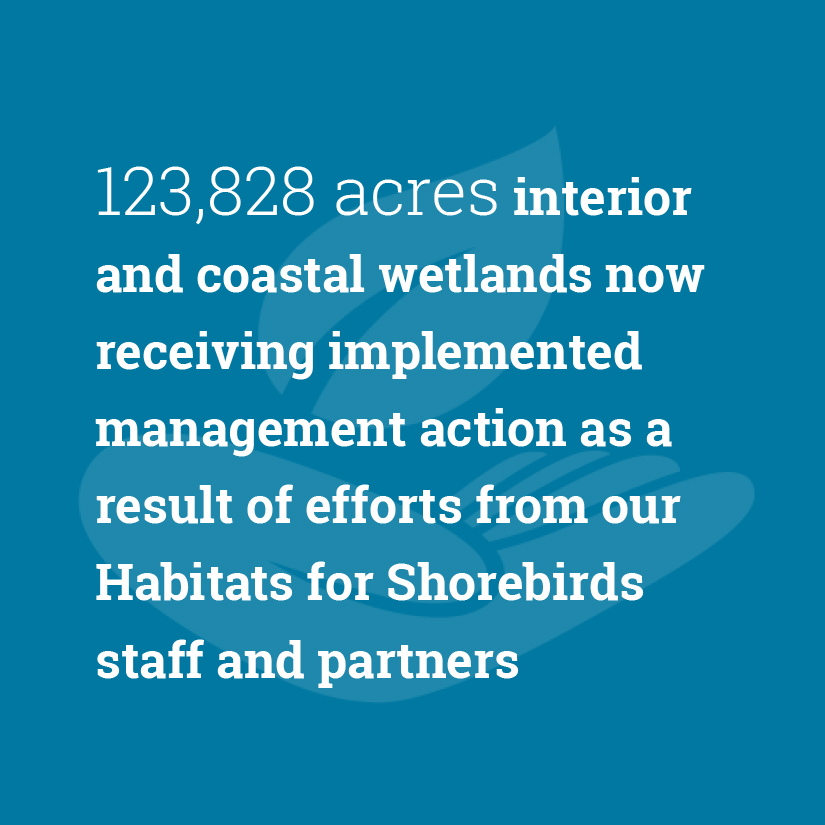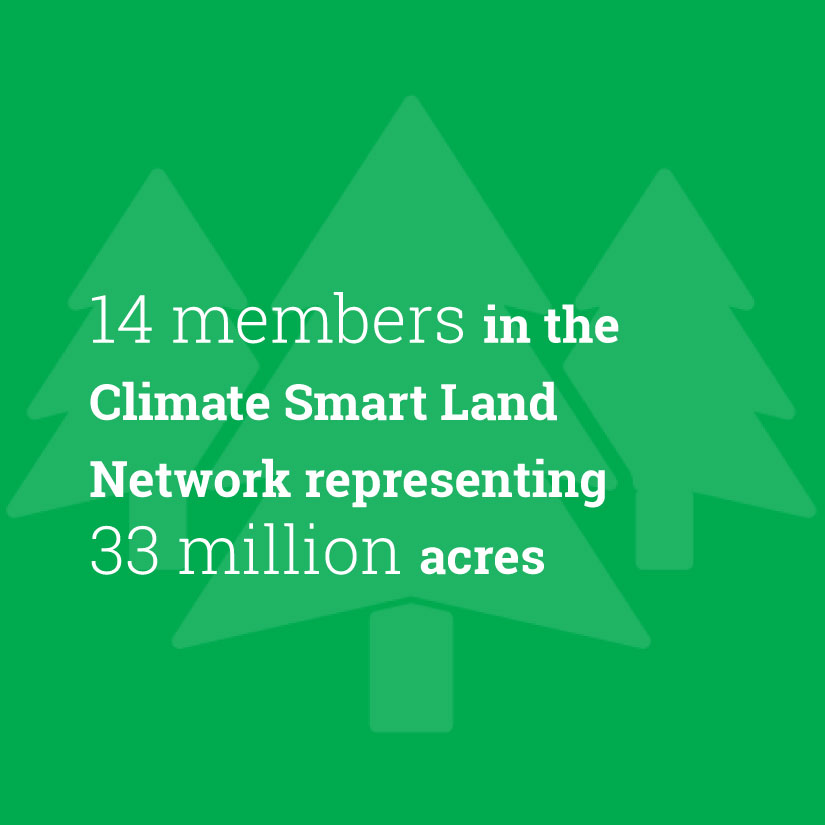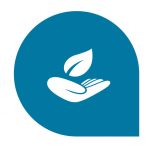 349 bird species were recorded by volunteer birders during our fall 2019 fund-raising Bird-A-Thon to support landbird conservation.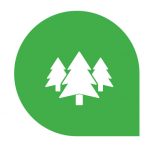 14 timber companies with land in 28 states and six Canadian provinces are managing their forests to respond to the effects of climate change.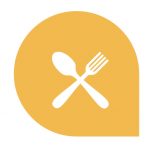 Retail stores enrolled in our Grocery Stewardship Certification program save approximately 215,783 kilowatts of electricity, 207,401 gallons of water and 1.3 million tons of recycled waste per year.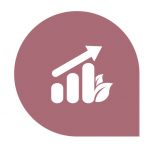 740,000 acres of dairy farms are being routinely assessed for sustainability practices through the Vital Capital Index program.