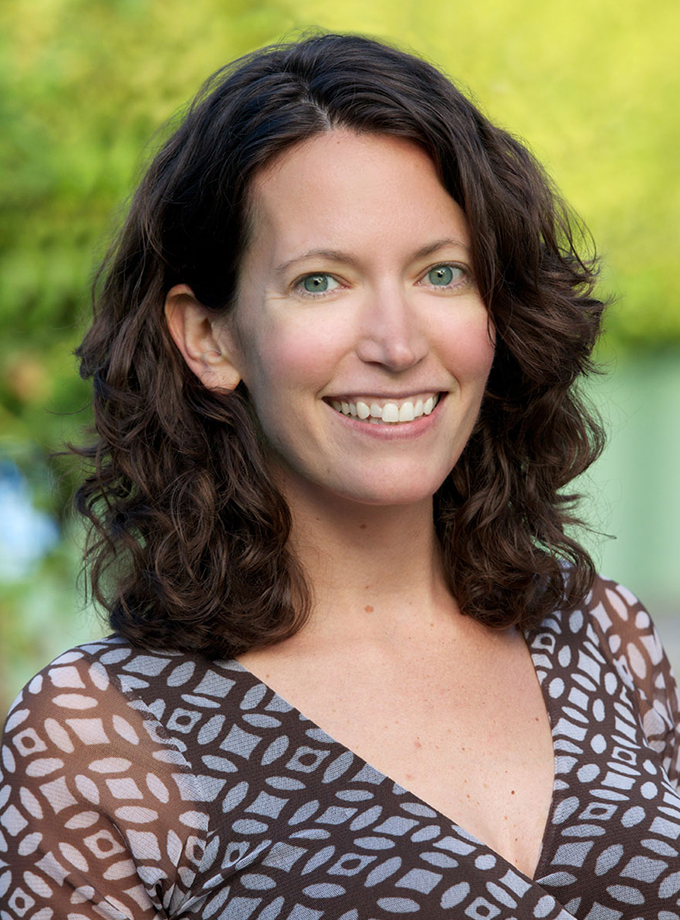 Danielle Smaha
Director, Marketing and Communications
May 14 event will feature perspectives from Eastern Bank, State Street Corporation, Boston Chamber of Commerce and more
Having strong sustainability practices can help a business 'win the war for talent' and also avoid the high cost of turnover. Win The War For Talent: Is Sustainability What's Missing From Your Hiring Strategy? will help companies recognize how their sustainability values and mission can attract and retain talent. Win The War For Talent, organized by sustainability nonprofit Manomet, will take place Tuesday, May 14 from 4:30-7:30 P.M. at Boston's Federal Reserve Plaza.
"More than 75% of Millennials consider a company's social and environmental commitments when deciding where to work. This trend is even greater with Gen Z," says John Hagan, President, Manomet.   "Manomet believes that the for-profit sector is the key to a more sustainable 21st century and it's clear to us that the next generation shares this belief. This event will bring together leading Boston businesses with young professionals to discuss the role that sustainability plays in attracting and retaining employees."
The program will feature Nancy Stager, Executive Vice President, Human Resources & Charitable Giving, Eastern Bank; Elzan Godlewski, Assistant Vice President, State Street Corporation; Penny Billington Hunt, Relationship Manager, Community Development Lending, Eastern Bank; and Justin Kang, Vice President, Economic Growth/Executive Director of City Awake, Greater Boston Chamber of Commerce, among others.
Sessions will include:
SUSTAINABILITY MATTERS: How to attract and retain today's values-driven employees
A panel discussion on how to use authentic environmental and social sustainability initiatives to attract employees. Plus, real-life examples of ERGs that improved employee retention.
NEXT GENERATION SHOWCASE & COMPETITION: Three Gen-Z'ers share their insights into how businesses can use sustainability to engage, attract, and retain employees
KEYNOTE ADDRESS: Integrated Values: What today's largest generation wants in an employer
Supporters of this event include Eastern Bank, State Street Corporation, Harvard Pilgrim Health Care, Tufts Health Plan, Blue Cross Blue Shield of Massachusetts, the Greater Boston Chamber of Commerce, Chimento & Webb, the Climate Action Business Association, the Sustainable Business Network of Massachusetts, and Get Konnected!
"Doing good things to help people prosper is the foundation for everything we do at Eastern and that mission aligns well with what Millennials and Gen Z are looking for in prospective employers," says Stager. "We have a long history of creating a diverse and inclusive work environment and supporting our employees and the communities we're part of. This has helped us to keep our employees happy and engaged, and has attracted others to our organization. Eastern is excited to be a part of this event."
About Manomet
Manomet is a nonprofit organization that believes people can live and work today in ways that will enable our world to thrive and prosper tomorrow. Through its mission of applying science and engaging people to sustain our world, Manomet's programs are effecting real, measurable change. Visit www.manomet.org for more information.