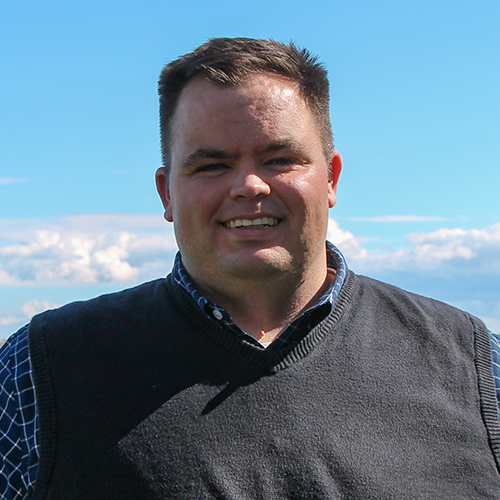 Chris Boudreaux
Donor Relations Manager
Have you ever thought about what it would be like to spend a day in the field with a Manomet scientist? You might find yourself measuring green crabs dockside in Maine, counting shorebirds in the Arctic National Wildlife Refuge, or deep in a Georgia forest helping landowners prepare for climate change.
Well, if you're a member of Manomet, you don't have to wonder because our "In the Field" events let you engage with our scientists where they work and see our projects firsthand. It's a unique opportunity to experience our mission in action, and it's one of the exclusive benefits of supporting Manomet as a member.
Our "In the Field" lineup for Spring 2019 is set, and we've packed it with fun and unique outings that let you enjoy the outdoors, learn something new, and see with your own eyes some of the great work Manomet is doing.