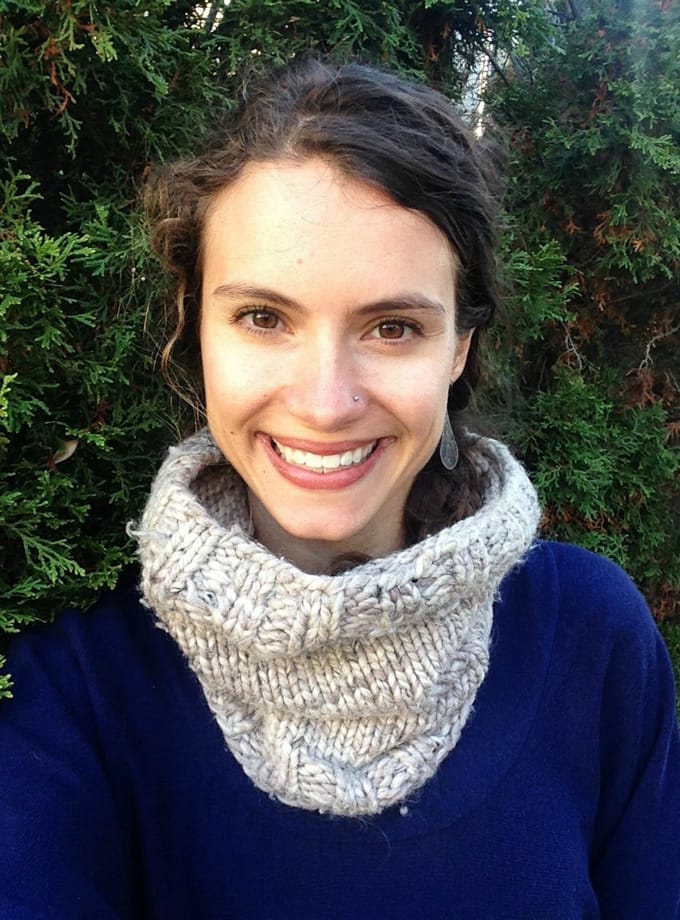 Catrina Damrell
Field Manager, Grocery Stewardship Certification program
Did you know that about one-third of food globally is wasted or lost? And that that waste contributes 8 percent of total greenhouse gas emissions? The waste occurs throughout the food system – from the farms to your very own kitchen to the grocery store.
When food is thrown away, it ends up in landfills where it releases methane, a potent greenhouse gas, as it rots. In 2015, the U.S. Environmental Protection Agency estimated that in the United States 'more food reached landfills and combustion facilities than any other single material in our everyday trash, at 22 percent of the amount landfilled and at 22 percent of the amount combusted with energy recovery.' More recently, the U.N. Intergovernmental Panel on Climate Change (IPCC)'s August report recommended tackling food waste as a key measure to reduce greenhouse gas emissions and address food security.
Grocery stores are at the heart of our food system here in the U.S., connecting shoppers, consumer packaged goods (CPG) companies and farms. There are many reasons that grocery companies are working on addressing food waste. Food waste diversion can cut costs on hauling waste to landfills, by sending the food to composters, farmers raising livestock, or bio-energy producers. Food waste diversion provides a tangible sustainability practice to engage customers and employees.
As part of its strategy to reduce greenhouse gas emissions, Manomet's Grocery Stewardship Certification (GSC) program emphasizes the reduction of food waste during its trainings with employees and store leaders. Many grocery chains and stores in the GSC have developed innovative solutions to managing food waste. In 2018, Hannaford diverted 8 million pounds of food waste to compost farms and diverted 13 million pounds of food waste to a biodigester, creating clean energy at Exeter Agri-Energy. In its 2018 sustainability report, Weis Markets highlighted their increase in food donations to more than 860 tons through the company's expanding partnership with Feeding America, a key component of its commitment as a U.S. Food Loss & Waste 2030 Champion.