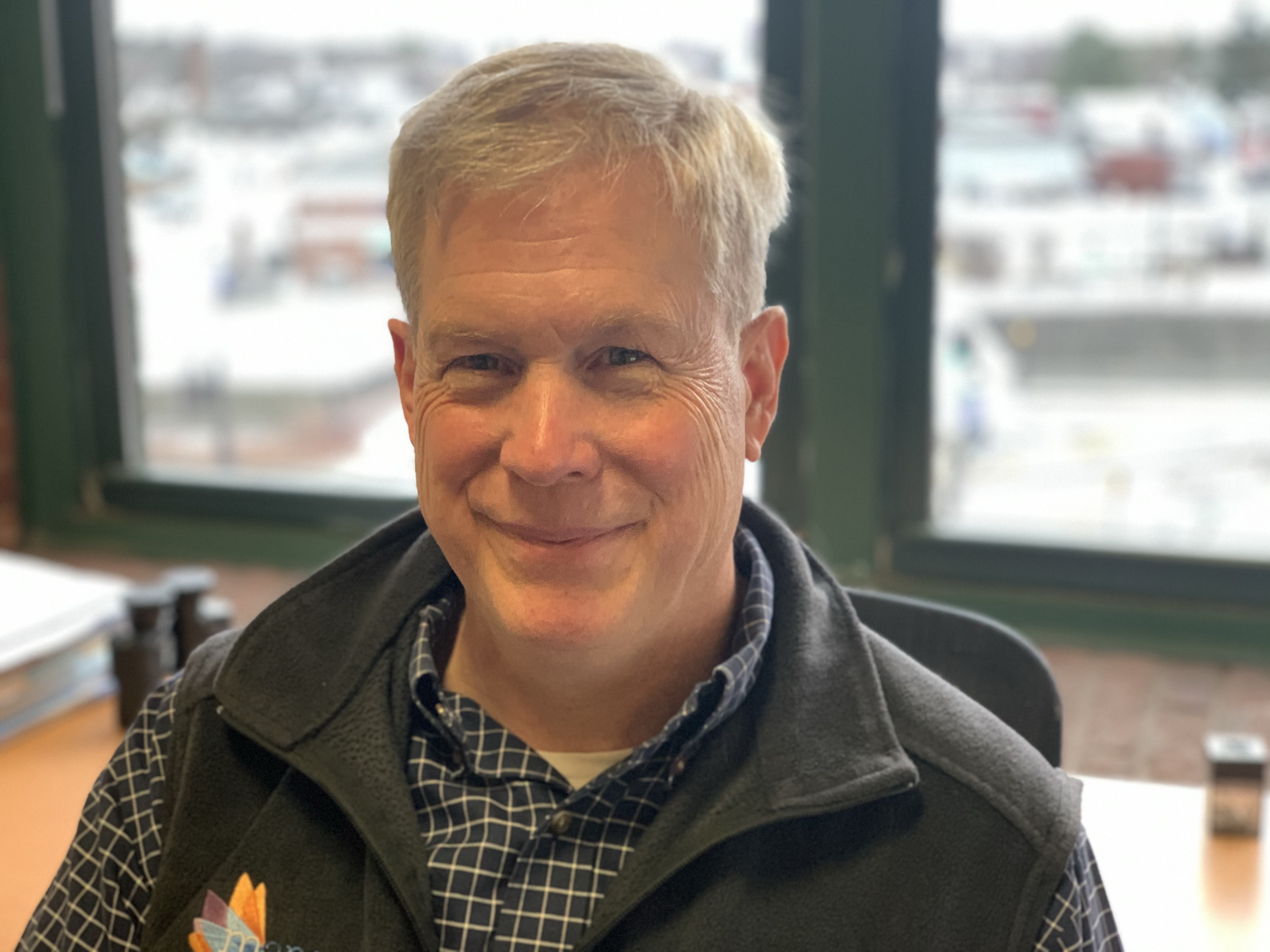 Andy Whitman
Director, Sustainable Economies Program
Overview
With more than 36,000 stores nationwide, the environmental footprint of the grocery sector in the United States is enormous.
With its high-intensity energy usage and potential for food waste, the grocery industry has one of the greatest opportunities to reduce resource use and the greenhouse gas (GHG) emissions that contribute to climate change.
To make the grocery sector more sustainable, Manomet developed the nation's first and only grocery sustainability system in 2012. The Manomet Grocery Stewardship Certification (GSC) program works with grocery retailers to implement sustainable operating practices. More than 1,000 grocery stores across North America are receiving actionable and comprehensive sustainability data from the GSC.
The GSC is a practical, proven environmental certification program designed to help grocery store leaders reduce their environmental footprint through continuous improvement and employee engagement. Through training of corporate and store employees, retailers learn the value of their existing sustainability efforts in participating stores and ways to save money/resources and generate revenue.