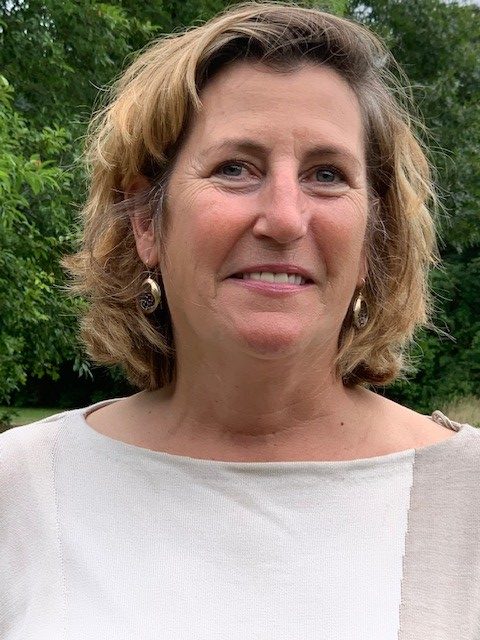 Elizabeth Schueler
President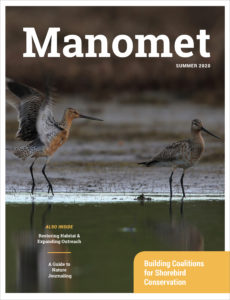 When the pandemic began whole-heartedly in the United States in mid-March, I, like everyone else, was overwhelmed. One hopeful, bright spot in my day was New York Governor Andrew Cuomo's news conferences. He was extraordinary in his ability to adapt and innovate as the pandemic unfolded, and coined the phrase "surge and flex" to refer to the effort he developed to monitor the capacity of the New York hospital systems and rapidly adjust resources to facilities as needed across the state. Cuomo highlighted the importance of having a broad view of the entire hospital system, refusing to look at a hospital-by-hospital approach, which both strengthened and connected the system as a whole. New York is a microcosm for the globe, and underscores for me just how much everything is interdependent.
In this issue of the magazine, what pops for me is a theme of connections. Manomet's shorebird work is now more than ever monitoring the vast diversity in shorebird migration and nesting sites to analyze changing patterns in its "Coalitions" work. We are looking at 13 strategic sites from the Americas to the Arctic to understand how best to stabilize and restore some highly threatened species, and reverse the decline of others.
At Manomet headquarters, we are working to restore the property to optimize biodiversity and offer an interpretive trail experience to the public. Once safe to do so, we plan to bolster our educational offerings on the Manomet campus to the local community and school groups, inviting more people of different ethnicities, abilities, and backgrounds to connect with the beauty of the Manomet campus.
Finally, this issue includes some tips on nature journaling, helping people articulate their experiences with their environment. Almost everyone I know has connected more powerfully with birds or nature during this time of isolation. People have found a comfort in nature at a time when contact with our fellow humans has been so limited.
Please enjoy this issue of the magazine, and get out there in nature and connect!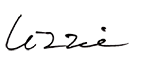 Elizabeth Schueler, President