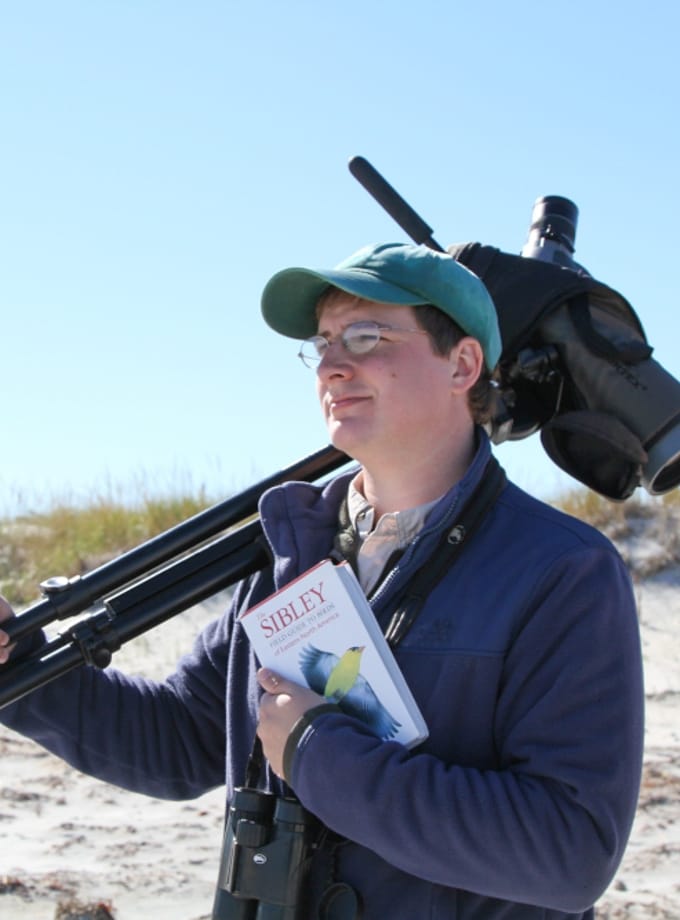 Evan Dalton
Lead Instructor of Landbird Conservation
September 19-20, Manomet held its 42nd annual Bird-A-Thon, and it will come as no surprise that this year's event was a bit different from those in the past.
In light of COVID-19, safety was our number one priority. All participants were encouraged to bird close to home with their 'bubbles.' Even though participants were covering smaller areas individually, we're ecstatic to report our results from this year.
On eBird, we had 118 checklists shared by 39 participants from 11 states, one US territory (Guam), Israel, Nicaragua, and Paraguay. Observers logged 422 species globally this year (237 in the US). There were also a few people who did not log their species onto eBird, and those results are not included here.
Want to know where people birded? You can check out this link to see a map of where participants logged birds this year.
Perhaps you can join us next year and help fill in the gaps!
By participating in Manomet's Bird-A-Thon (either by birding or sponsoring those who do), you're helping to fund our Banding Lab, educational programming that connects people of all ages to the natural world, and the Massachusetts Young Birders Club, which provides opportunities for youth birding enthusiasts to get outdoors. Every dollar of every donation goes to support this important work.
Reports from the field
WHSRN's
Salvadora Morales took part in Bird-A-Thon from Nicaragua! On Saturday, Salvadora saw several migratory birds, including a Mourning Warbler and a Canada Warbler (pictured below), plus 63 other resident species.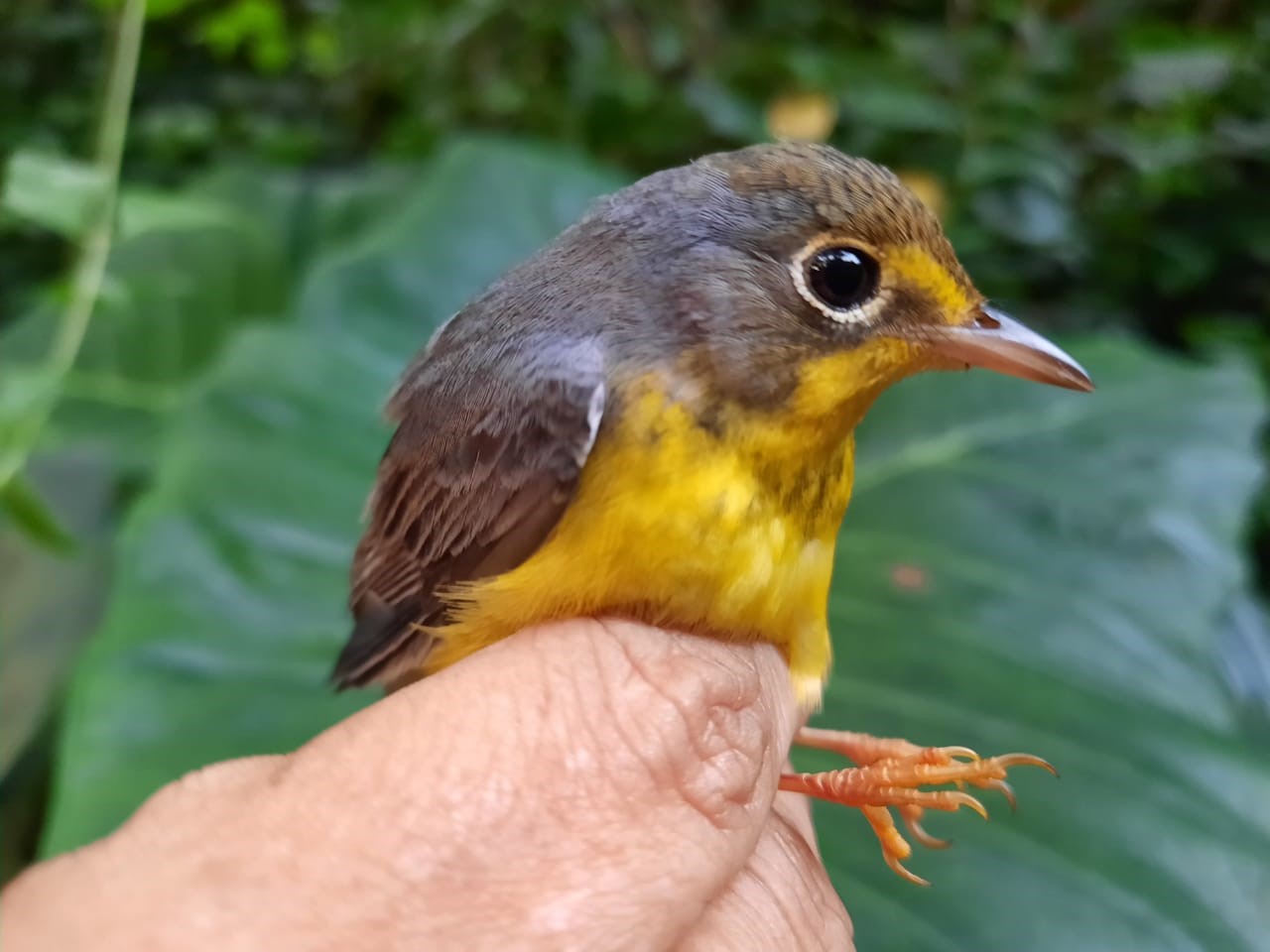 Manomet's banders stayed fairly local to Plymouth, MA, for their birding, and had a successful weekend! The team spotted species like Philadelphia Vireo, Nashville, Black-throated, Blue, and Cape May Warblers!