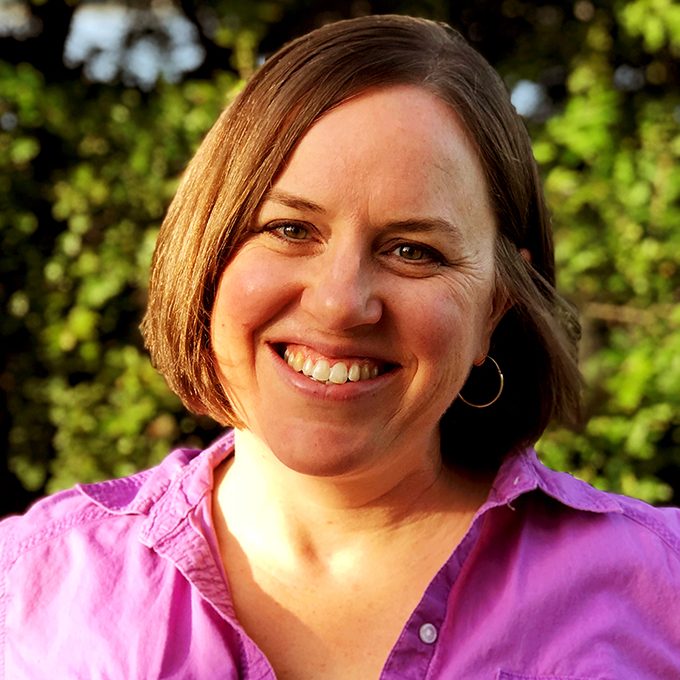 Lora Babb
U360 Program Manager
Manomet welcomes 31 new students to its U360 internship program. For the first time, the U360 program has expanded outside New England with partner schools in New Jersey, New York, and South Carolina. Despite COVID restrictions, students began their internship at the beginning of September and should complete the full scope of the internship.
This year's class of students, who are all participating virtually, were asked to identify the challenges they are most concerned about and interested in focusing on through their U360 internship and what they hope to gain from their experience this year. Here are a few of their answers; to learn more about the U360 class of 2021, keep an eye out for our fall magazine coming soon to mailboxes and online.
---
Jose Manuel Rivero Andreu, Suffolk University, Junior, Business Management major
Hometown: Mexico City, Mexico
Most interested in: Smart Growth and economic inequality
"I hope to gain the necessary knowledge to be able to understand every day, small business sustainability issues and know how to solve them."
---
Kali Gibbons, Senior, University of South Carolina, Biological Sciences major
Hometown: North Wales, PA
Most interested in: Environmental justice and nature conservation
"I am most hoping to gain more knowledge of both the operations of small businesses and how sustainability can positively impact both the planet and businesses. In addition to this, I hope to develop my professional and leadership skills further as I prepare to enter the workforce next May."
---
Krishna Paragkumar Gor, New Jersey City University, Junior, Business Management major
Hometown: Gujarat, India
Most interested in: Water scarcity, sanitation in developing countries, and gender inequality
"I am seriously looking forward to having a great learning experience, which increases my knowledge of business sustainability, and I want to apply it to make change. As my major is business management, communicating with small business owners will help me understand practical business strategies."
---
Lillian Kuhn, Middlebury College, Junior, Molecular Biology and Biochemistry major
Hometown: Yarmouth, ME
Most interested in: Renewable energy implementation and access, and sea-level rise
"I am hoping to become a more effective and empathetic communicator with people who might have different priorities than my own. I am also excited to learn more about what it means to have sound governance practices."
---
Alex Savage, Kean University, Senior, Business Marketing major
Hometown: Colonia, NJ
Most interested in: Waste management and disposal practices
"I am hoping to increase my knowledge of the economic, social, and environmental factors that contribute to sustainable practices along with increasing my business communication skills."
---
Margaret Stansky, Boston University, Junior, Environmental Analysis and Policy
Hometown: Wayland, MA
Most interested in: Climate change and nature conservation
"I'm hoping to gain a better understanding of how sustainable practices are realistically applied to business practices."
---
Nerissa Yiu, Wellesley College, Sophomore, International Relations major
Hometown: San Diego, CA
Most interested in: Environmental policy and regulation
"I am looking forward to learning about sustainable business strategies so that one day in the future, when I start a business of my own, I have foundational skills and strategies I can build upon."
Welcome U360 class of 2021!