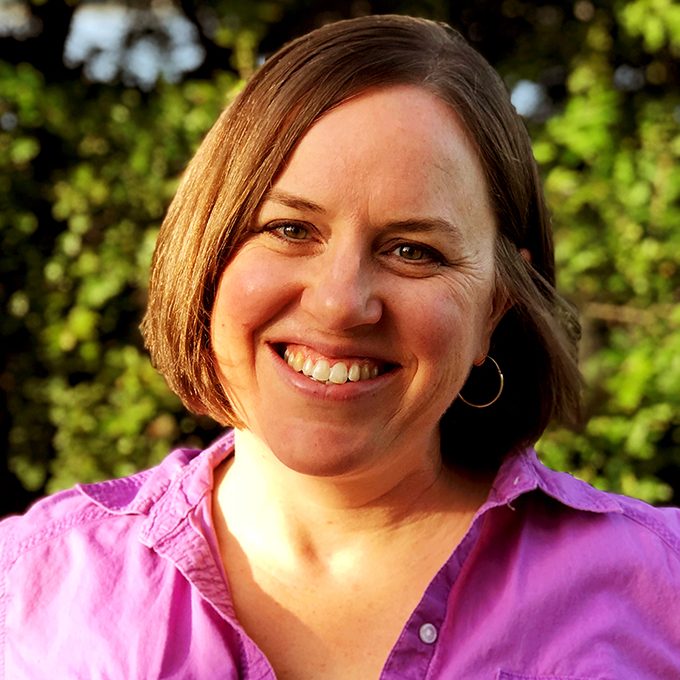 Lora Winslow
Program Manager, Sustainable Economies
Dr. Pat Hogan, Professor, and Joanna Lazarek, Associate Director of Internships and Alumni Career Engagement at Boston's Suffolk University, share with us how Manomet's U360 program impacts students. Manomet created the U360 internship program to give college students the necessary tools for solving the complex problems of the 21st century: the ability to engage with people of diverse perspectives, vital career skills, and an understanding of applied sustainability.
Suffolk University's mission is to be a talent catalyst that recognizes and develops student potential. Leveraging their Boston location, faculty, staff, and alumni work together to provide a student-centered experience, making it a good partner for the student-focused U360 program.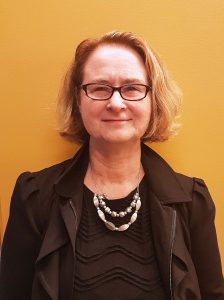 Dr. Hogan is Department Chair of the university's Center of Urban Ecology. She oversees the environmental science and environmental studies programs and has an extensive background in chemical and environmental engineering. Lazarek, who mentors students as they prepare for life after college, partnered with Hogan on the U360 program a year ago.
How did you first become involved with U360?
Pat Hogan: I was asked to become involved by a faculty member, who was the former head of the environmental club at Suffolk, and he told me that I should really get involved with the program. And then Joanna and I started working together and it was a very fruitful collaboration.
Joanna Lazarek: Yes, Lora had approached me, first, and then I approached the faculty member Pat and I have in common. That faculty member ended up leaving the university, so Pat picked U360 up after he left. He had said it was an amazing program.