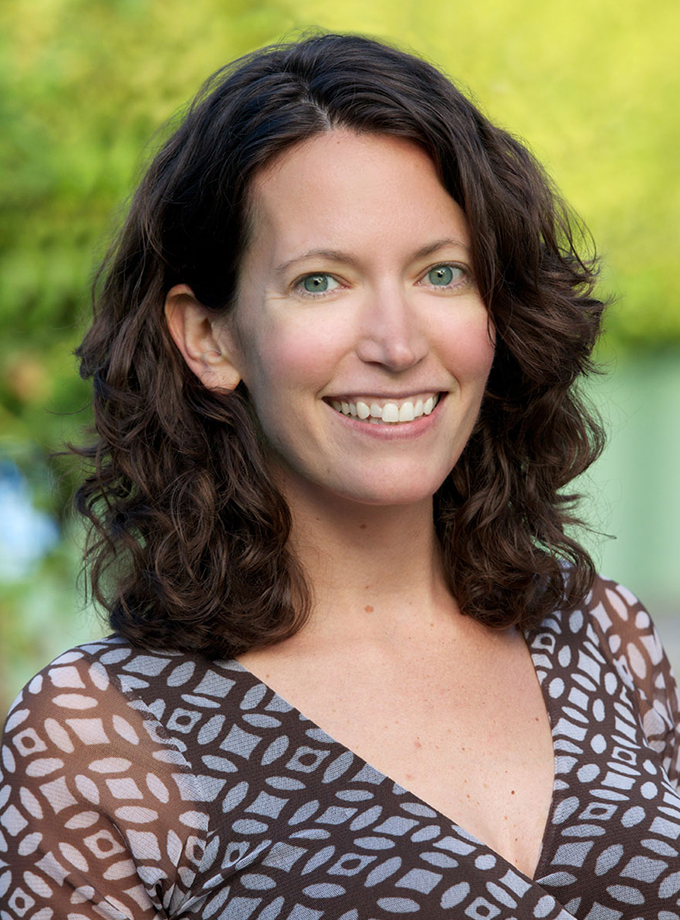 Danielle Smaha
Director, Marketing and Communications
LINCOLN, MA.—Manomet, the respected environmental organization that is marking 50 years as a leader in avian research and conservation, has been awarded Mass Audubon's Hemenway + Hall Wildlife Conservation Award for 2020.
The presentation was made at Mass Audubon's annual Birders Meeting, which drew an audience of hundreds to the Hogan Center on the campus of the College of the Holy Cross in Worcester, Sunday, March 8.
The Award is named for Mass Audubon founders Harriet Hemenway and Minna Hall, who in 1896 organized what would become a successful national campaign to stop the slaughter of birds for their feathers. The honor recognizes "excellence in wildlife conservation and celebrates an organization or individual whose research and related ecological management successes have amply demonstrated and provided a significant and lasting wildlife conservation benefit."
Launched in the summer of 1969 as a bird observatory on a spectacular coastal bluff in the Manomet area of Plymouth, the organization established a sterling reputation for avian research and conservation. In recent decades, Manomet's mission has expanded with a focus on science-driven sustainability in the forestry, fisheries, and agriculture sectors—with an enduring focus on birdlife and biodiversity.
"Manomet has been celebrating five decades of active support for birds and other wildlife, a worthy legacy that Harriet Hemenway and Minna Hall would certainly appreciate and applaud," said Gary Clayton, President of Mass Audubon, the state's largest nature conservation nonprofit.
"From monitoring shorebirds internationally to studying forests habitats regionally, this organization continues to play an important role in protecting and enhancing biodiversity in Massachusetts and beyond," Clayton added. "So, Mass Audubon is very pleased  to present Manomet with the 2020 Hemenway + Hall Wildlife Conservation Award."
Accepting the Hemenway + Hall award was longtime (now retired) Manomet senior scientist Brian Harrington.
   ######
Mass Audubon protects more than 38,000 acres of land throughout Massachusetts, saving birds and other wildlife, and making nature accessible to all. As Massachusetts' largest nature conservation nonprofit, we welcome more than a half million visitors a year to our wildlife sanctuaries and 20 nature centers. From inspiring hilltop views to breathtaking coastal landscapes, serene woods, and working farms, we believe in protecting our state's natural treasures for wildlife and for all people—a vision shared in 1896 by our founders, two extraordinary Boston women.
Today, Mass Audubon is a nationally recognized environmental education leader, offering thousands of camp, school, and adult programs that get over 225,000 kids and adults outdoors every year. With more than 135,000 members and supporters, we advocate on Beacon Hill and beyond, and conduct conservation research to preserve the natural heritage of our beautiful state for today's and future generations. We welcome you to explore a nearby sanctuary, find inspiration, and get involved. Learn how at massaudubon.org. 
CONTACT: Michael P. O'Connor
781-259-2134 (office);
617-872-5324 (cell)                                                                      mpoconnor@massaudubon.org