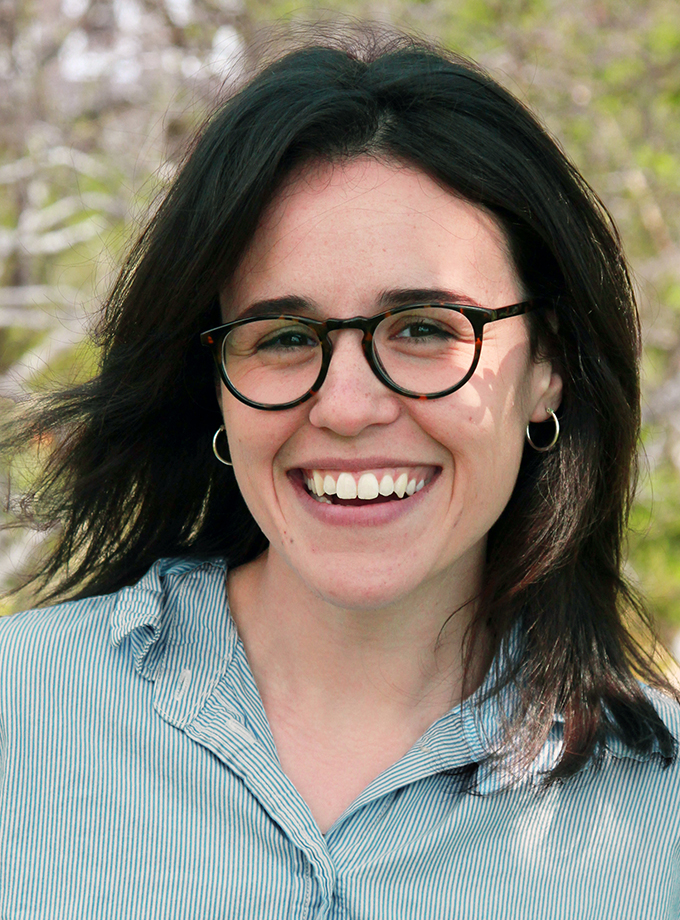 Emily Renaud
Communications Coordinator
This August commemorates our 53rd fall of banding landbirds. Kathleen (Betty) Anderson started landbird banding studies at the Manomet property in 1966 because the terrain was ideally suited for concentrating migrating landbirds, and with the help of others formed Manomet Bird Observatory in 1969. Betty was deeply committed to long-term research because she believed it was essential for understanding long-term environmental change. Thanks to Betty and her commitment, the research that began in 1966 continues uninterrupted at Manomet today.
From now until November 15, our dedicated banders and landbird staff will be working Mondays through Fridays from dawn to dusk to maintain our 53-year-old migration dataset. But, in addition to doing solid science, the team also prioritizes community engagement and connecting people to the natural world. Our banding lab team has as strong of a reputation as educators as they do being scientists.
We have hosted almost 50,000 visitors to the lab since beginning in 1966—or about 1,000 people each year—and welcome people of all ages, backgrounds, and interest levels to come and experience what it's like to work as an avian research technician (by appointment, please). What can you expect when you pay us a visit? We can't promise you'll see a bird in the hand—depending on when you come and how long you stay—but we can promise a closer look at what we do and a chance to get to know the scientists behind it all.