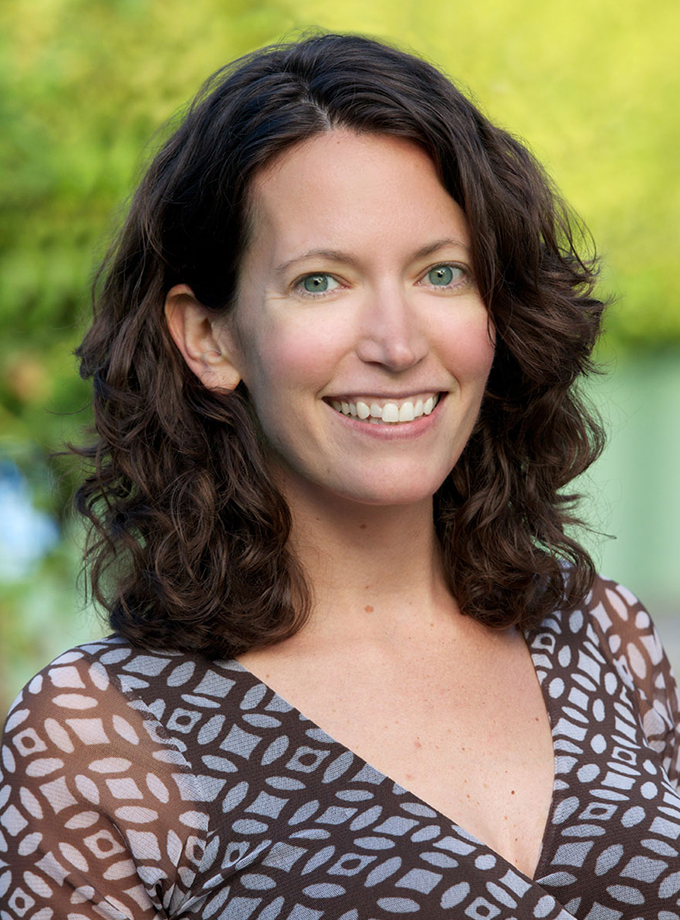 Danielle Smaha
Director, Marketing and Communications
With more than 38,000 stores nationwide, the sustainability potential of the grocery sector in the United States is enormous. To make the grocery sector more sustainable, Manomet developed North America's first and only grocery sustainability system in 2012. The Manomet Grocery Stewardship Certification (GSC) program works with grocery retailers to implement store-level sustainable operating practices. More than 1,000 grocery stores across North America are receiving actionable and comprehensive sustainability data from the GSC.
Manomet is pleased to announce that Catrina Damrell will now be leading the GSC program as Manomet's Program Manager of Grocery Sustainability. Damrell, who was crucial in the development of the seven-year-old program, has played an essential role as the Field Manager for the GSC for the past 6.5 years. She has held numerous positions in the environmental realm, from working as a field technician studying the Bahaman Parrot on Abaco Island to on-site consulting for a carbon-neutral certification program for wineries in New Zealand. She is a U.S. Fulbright Fellow alumnus, receiving her scholarship in 2012 to teach English in Indonesia. During that formative experience, she also volunteered at a local environmental grassroots organization, and also designed and led a student-run film project on solid waste management affecting local beaches.
We asked Catrina a few questions about grocery store sustainability:
Manomet: Why does sustainability at a grocery store matter?
CD: There is a huge potential to engage grocery store companies which are such an important part of our broader global food supply chain. Customers are more loyal when they see grocery stores demonstrating their commitment to sustainability; employees get engaged and more productive when they learn how they can implement sustainability where they work; and the grocery stores save money, water, and energy and reduce waste by focusing on making their day-to-day operations more sustainable.
Manomet: Do you find that customers are interested in sustainability?
CD: Very much so. There have been multiple moments when customers have seen us come through the door, and then asked what we're doing, and then asked to come along on the GSC walk-through to learn more about sustainability efforts in their grocery store. It just signifies to me how interested people are about wanting to do the right thing and help their grocery store in that same process.