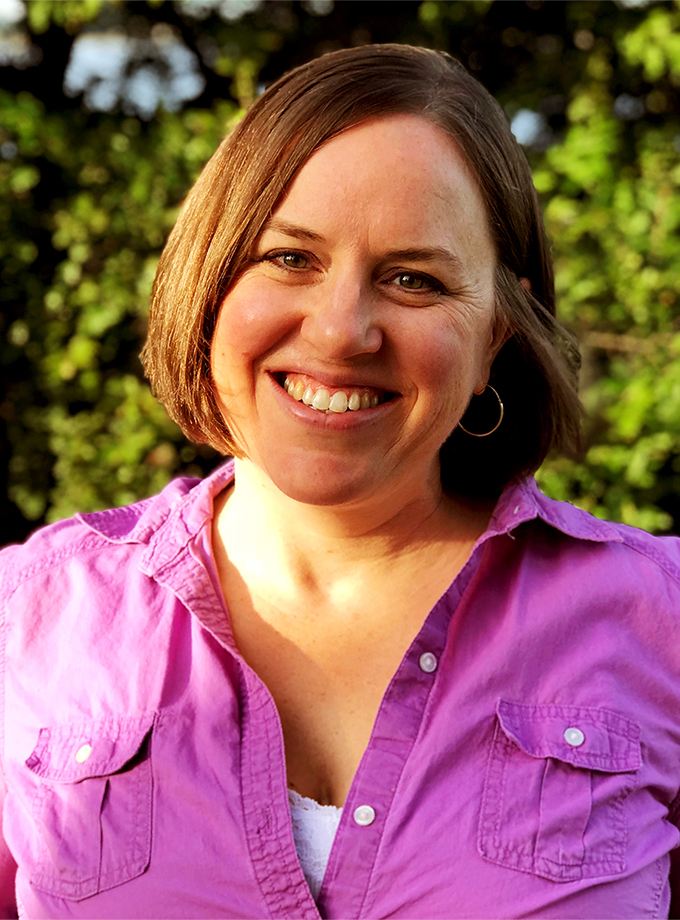 Lora Babb
U360 Program Manager
Name: Christine Vlahos, Fall 2017 U360 intern
From: Norwood, Massachusetts
College: Suffolk University
Graduated: Spring 2018, Bachelor of Science in Environmental Studies and Philosophy
What have you been up to since completing U360 and what are you doing now?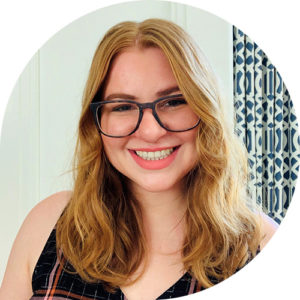 After graduating from Suffolk University with my BS in Environmental Studies and Philosophy, I began working at the Mass Audubon Joppa Flats Education Center and Wildlife Sanctuary in Newburyport, Massachusetts. As a Family and Youth Intern, Education Volunteer, and Teacher Naturalist, I facilitated programs for people of all ages and provided interpretation on the ecosystem of Coastal Massachusetts. I also cared for various tide pool critters in the Marine touch tank. Some of my favorites were a horseshoe crab fondly named Dylan, carnivorous moon snails, and anemones whose blooms would elicit gasps from children of all ages.
In the winter of 2018, I transitioned to nannying full-time, specializing in infant and special needs childcare. Currently, I'm a nanny to two wonderful children, ages 7 and 9, with the older child on the Autistic Spectrum. Due to COVID-19's school closures, I have been homeschooling the children. We spend our days doing science experiments, gardening, and exercising. We always find time to get outside to learn about different animals, natural systems, and environmental planning strategies. From examining recycling trucks to pollinators, we have been using our "science eyes" to bring the classroom to our backyard. Outside of work, I have enjoyed using my personal free time to travel, explore different parks, as well as work in my home garden to provide healthy, organic food for myself and my loved ones.
What are your professional aspirations? What would you like to do over the next five years?
I am planning to obtain my Master of Science in Ecology within the next five years to pursue a career as an Environmental Scientist or Ecologist. While I study for my MS, I plan on continuing my work in childcare, focusing my expertise on children with disabilities and special needs, as well as infants and newborn babies.
I am passionate about wildlife conservation and habitat preservation. I would like to explore different areas of ecology to expand and fine-tune my skill set through field work, laboratory experience, and by working at zoos and wildlife sanctuaries. Ideally, I would love to work with animals, particularly in animal handling and animal husbandry. I am also interested in pursuing employment within the National Parks System as a Nature Interpreter. I aspire to connect people with their environment, instill confidence and wonder, and encourage individuals to learn and explore with the resources around them. I hope that during my career, I can inspire people to develop a sense of adventure and belonging, and a personal responsibility to care for our environment and find solutions to complex issues, never settling for complacency or injustices.
How do you envision creating a more sustainable world through your career and how did Manomet's U360 prepare you ?
I envision creating a more sustainable world by pursuing a career in ecology to protect and preserve the environment and to connect people to nature. My goal is to inspire people to get outdoors, appreciate the natural world around them, develop a sense of community, and dispel antiquated human-centric worldviews. U360 provided me with real-world experiences to conceptualize sustainability and participate in the professional world in ways I did not learn in the classroom.
Through U360, I came to understand business sustainability through my interviews with small business owners. The interview phase of the program sharpened my communication and professional skills, giving me the tools to discuss sustainable solutions and engage with people with different viewpoints, an essential skill that the structure of university classroom lectures did not provide. Exploring strengths, opportunities for improvement, and potential risks to businesses allowed me to measure sustainability and implement practical solutions for increased productivity and decreased environmental costs.
I apply these same governance, environmental, and social considerations when nannying or leading environmental education as well. In these roles, I aim to model thoughtful, sustainable choice-making to inspire my students to participate in creating a more sustainable world themselves.
What other sustainability issues are you passionate about?
I'm passionate about encouraging people to research where their food comes from, and take part in their community gardens or consider starting their own. I've enjoyed taking up gardening in my free time to provide a consistent supply of fresh, diverse, and affordable fruits and vegetables, while giving myself a sense of independence and time to connect to my environment. Introducing sustainable food systems and community gardens to urban areas creates opportunities for people to connect to nature through food, promotes social inclusion and equity, and creates the potential for jobs and income while protecting cultural traditions and bridging gaps between urban and rural areas.
The current food system and globalization are causing significant impacts on the environment. Amidst environmental degradation, pollution, and resource depletion, our communities now more than ever need reliable, healthy, and affordable food choices that still appeal to dietary practices and cultural values. Sustainable food systems aim to achieve nutritional security while limiting environmental impacts and improving socio-economic conditions. In order to bridge existing gaps in social and economic inequality that contribute to poor nutrition and health, food systems must involve stakeholders at every step to ensure sustainability. This requires coordination for optimal productivity across all sectors, which is best achieved by fostering dialogue and including considerations for social justice. While no global food system can be perfect, adopting sustainable practices creates opportunities to improve existing systems and ensures access to healthy soil, water, and land for future generations.