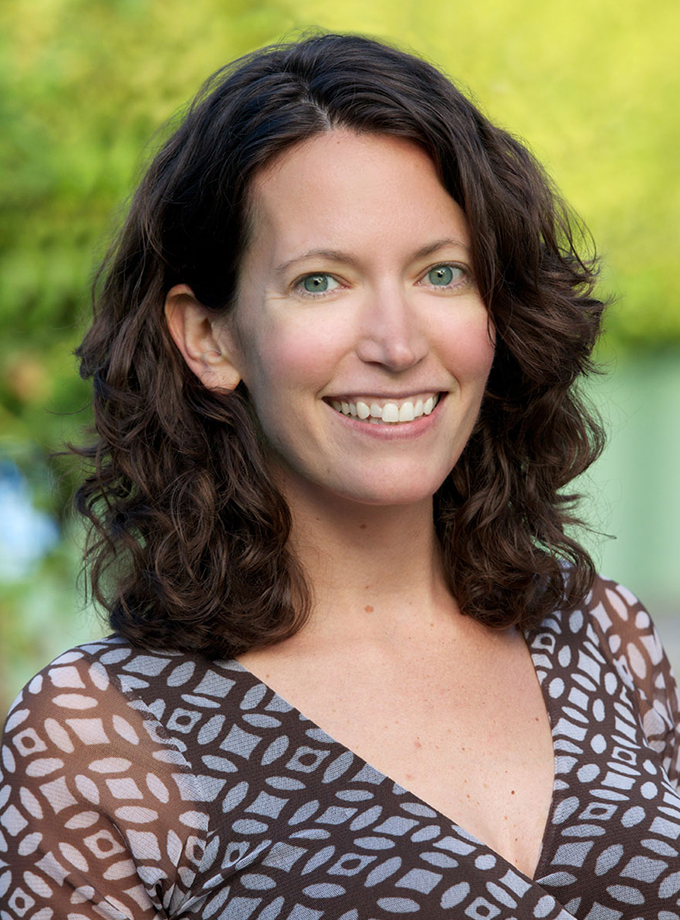 Danielle Smaha
Director, Marketing and Communications
Manomet is excited to host our first-ever virtual U360 Capstone event late next month. The Capstone is the conclusion of the U360 internship, allowing college students to study sustainability from the perspective of a small business owner.
Since the first Capstone in April 2016, 63 students have presented their case studies to an audience of peers and community members, as well as a panel of judges. This year is no different, except that all presentations will be happening live over Zoom rather than at an in-person venue.
"I'm quite excited about the virtual format of the Capstone this year," says U360 program manager Lora Babb. "As we've seen over the last few months, online presenting is an important professional skill to develop and I'm confident that these students will shine at the Capstone. Also, the virtual format will enable a larger, broader audience to attend the event, which will be great for the students."
The 12 students presenting at the Capstone will be joining the ranks of nearly a hundred U360 alumni, many of whom have 'launched' into the professional world. Manomet recently checked in with two of these alumni to learn more about how U360 has influenced their post-college life.