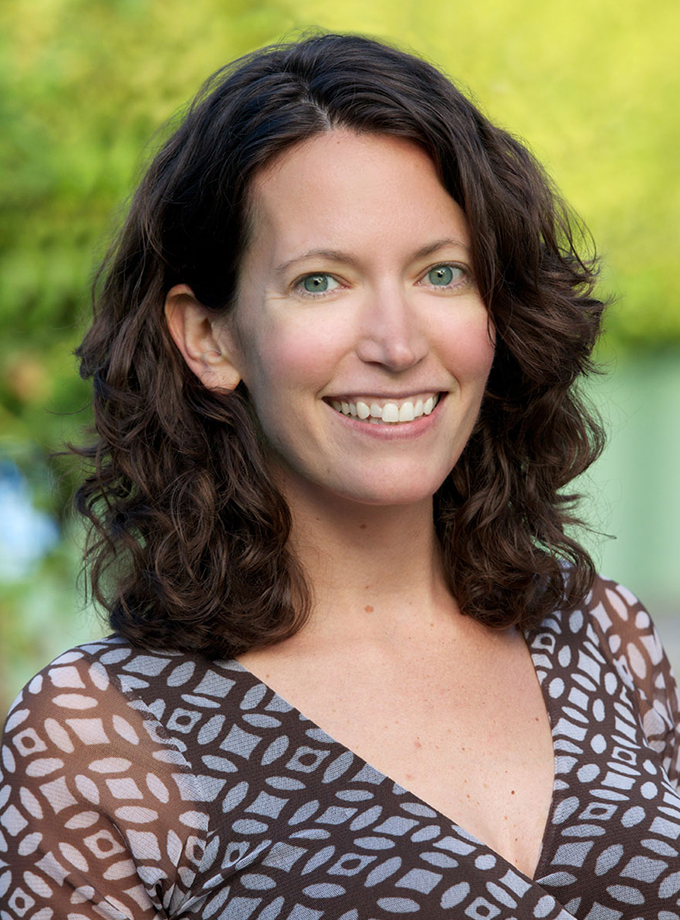 Danielle Sarmir
Marketing and Communications Manager
Less than a mile from Manomet's Brunswick, Maine, office, former U360 intern Kate Holcomb is working hard to open Canopy Farms, a 55-by-60-foot farm-to-table aquaponic greenhouse that will supply Chef Cara Stadler's renowned Maine restaurants (Tao Yuan, Bao Bao, and Lio). The skills she learned from her U360 internship are helping this entrepreneurial University of Southern Maine MBA student bring this project to fruition.
With a mission to 'grow good food, create good jobs, and support sustainable year-round agriculture' in Maine, Canopy Farms is expected to open in fall 2018. Holcomb and Stadler explain aquaponics as "the cultivation of an ecosystem. Fish and plants grow in a closed loop: the fish waste provides nutrients for the plants, and the plants filter the water for the fish." The Canopy Farms greenhouse will house two 4-foot-deep fish tanks, each 5-by-15 feet, for raising rainbow trout. There will also be a dozen or more 4-by-16-foot grow beds of different types of specialty produce.
After graduating from the University of Massachusetts Amherst, Kate joined Americorps and got interested in food and agricultural education. To learn more and gain credibility in the industry, she worked on farms in France, Virginia, and New York, before moving to Maine five years ago to begin work on Canopy Farms as a founder/director.
During her U360 internship this past spring, Kate focused on food-related small businesses, which allowed her to learn about the unique challenges they face, including climate change, competition, and changing consumer demand. After preparing a list of 60, Kate interviewed 13 small businesses about their current sustainability practices. The interview process gave Kate a number of insights that she could apply to the Canopy Farms project. "All of the interviews I did got me thinking about ways that I would or wouldn't apply some of the practices those companies have in this business," says Kate.
Her final presentation for her U360 internship focused on the specific threats facing small businesses in our food system; what actions small business owners can take to make their organizations more resilient; and how a focus on sustainability and the Triple Bottom Line (People, Planet, Profit) can improve long-term viability. But Kate learned about much more than just the business case for sustainability during her internship. She learned how to do the research to find the right people to talk to who would be interesting and who would potentially benefit from going through the survey, as well as how to write an email that makes a good case. Finally, she learned that "a lot of being a business professional is being comfortable interacting with other people."
Holcomb is excited to open Canopy Farms and make this mission-driven business a reality. "Especially being in Maine, where there is an incredible sustainable ag scene and an awesome food industry, and continuing to see how important food is for everybody in a million different ways all the time, it really has cemented those interests."
To learn more about Canopy Farms, visit their Kickstarter campaign or their website at http://www.canopyfarms.org/.