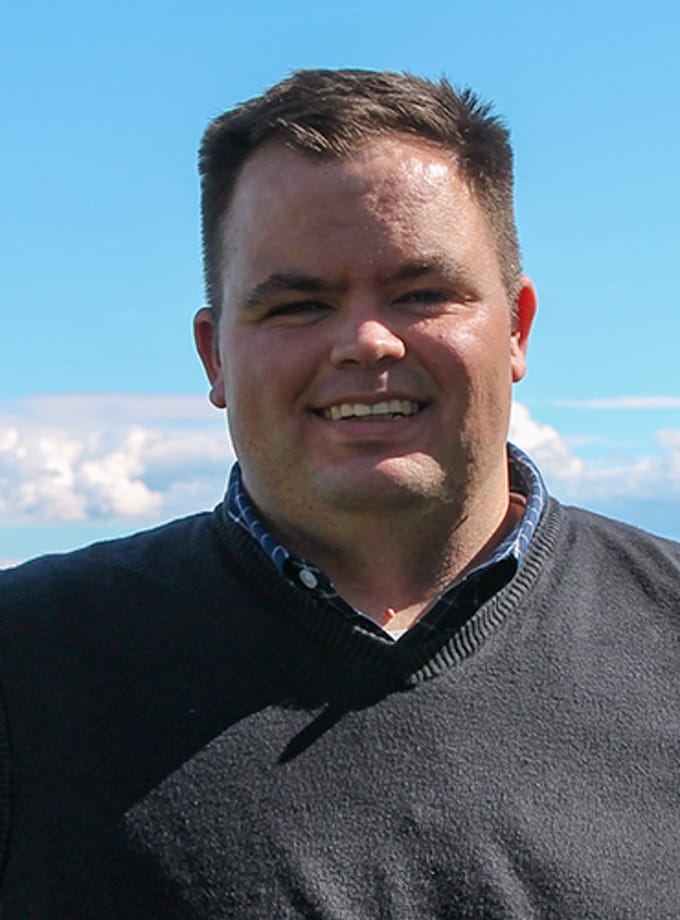 Chris Boudreaux
Donor Relations Manager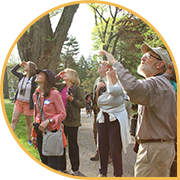 Late September marks the beginning of the fall season and its cooler days, apple harvests, and pumpkin spice everything. Here at Manomet, the end of September also marks the close of our Fiscal Year—a time for us to reflect on what we've accomplished with the help of those who support us, celebrate the progress we've made in our effort to build a more sustainable world, and look ahead to the challenges and opportunities that await us.
This past year has been a special one, and it's all thanks to friends who recognized the importance of using science to make our world a better place and chose to be part of the solution by supporting our work. Here are just a few things Manomet supporters helped make possible: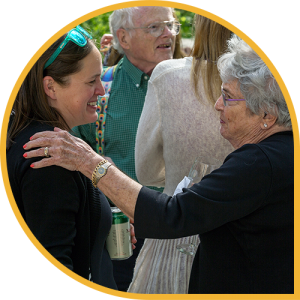 As we prepare to begin our new Fiscal Year on October 1, we know there is still a lot left to do to create the sustainable future we want for our children and grandchildren. Manomet is up for the challenge. And as long as we can count on a strong network of individuals to support our work and who value our distinctive ability to build trust and find common-ground solutions and share our vision for a sustainable world, we know we will succeed.
If you haven't made a gift to our Annual Fund this year, we hope you will do so before September 30.  If you have already made a gift, THANK YOU, THANK YOU, THANK YOU and please consider deepening your support with another donation.
Your generosity supports our Banding Lab and its collection of 50 years of valuable bird migration data, the field research we do in the Arctic to unlock the mysteries of shorebird population decline, our efforts to strengthen and diversify the fisheries in the Gulf of Maine, and so much more.