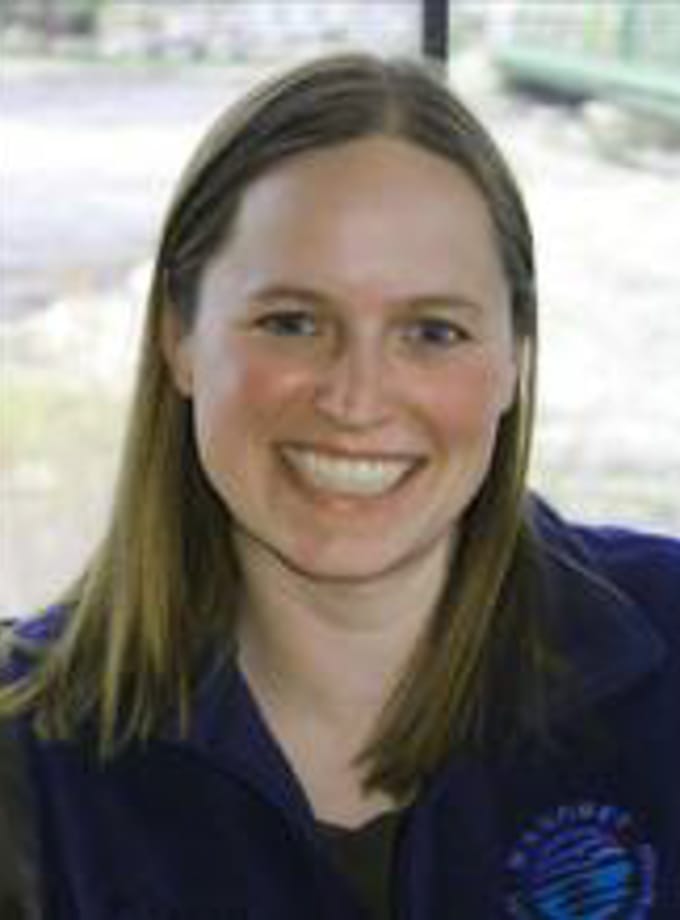 Ethel Wilkerson
Senior Program Manager
Project Overview
The soft-shell clam fishery is the third most valuable fishery in Maine, valued at about $12 million in 2017.  Unfortunately, soft-shell clam landings in many coastal communities in Maine have declined in recent years.
Increased predation by the invasive European green crab is believed to be the principal cause for the decline in some towns. Green crab populations have increased in recent years due to the warming waters in the Gulf of Maine.  As predation of wild clam flats intensifies with warming seawater temperatures, there is growing interest in clam farming as a means of maintaining, and even growing, the soft-shell clam fishery in Maine.  Clam farming is a way to protect growing clams from green crabs by seeding sub-productive intertidal flats with hatchery-raised clams and then covering the seeded area with plastic netting to protect the clams from green crabs.
In 2014, Manomet partnered with a shellfish harvester and landowner to establish the Heal Eddy Clam Farm, the first commercial-scale experimental clam farm in Maine.  It continues to serve as a testing grounds for understanding the biological and financial components of clam farming.  In 2015, Manomet received a grant comes from the NOAA/National Marine Fisheries Service Saltonstall-Kennedy Grants Program to work with harvesters to establish five new pilot farms in Maine.  Those pilot farms were established in Brunswick, Chebeague Island, Scarborough, and Arrowsic.