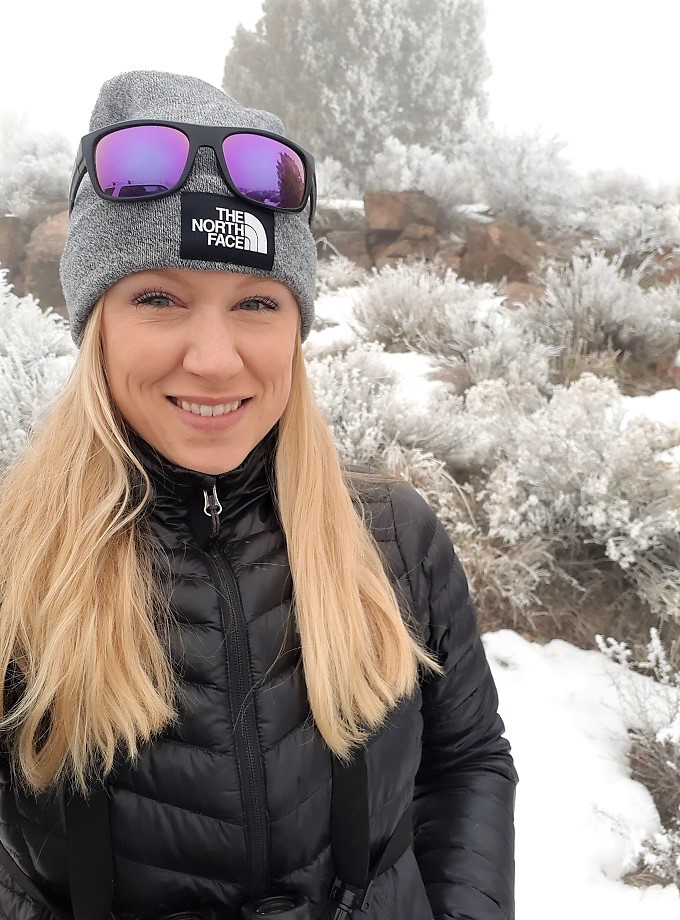 Shorebird Biologist, Texas Coast
Sam Wolfe
Sam joined Manomet in 2022 as a shorebird biologist focused on growing the International Shorebird Survey (ISS) in Texas. Her work involves identifying important shorebird stopover and wintering sites, recruiting ISS volunteers, and coordinating survey routes. As a member of Manomet's Science Team, Sam will also provide field support for other shorebird research projects in Texas.
After receiving a B.S. in Biological Sciences from Northern Illinois University, Sam worked various avian technician jobs across Illinois, Indiana, and Texas. She went on to earn her M.S. in Range & Wildlife Management from Texas A&M University-Kingsville where she studied habitat associations of songbirds migrating along the Texas coast. This work demonstrated that oak mottes along the Texas coast provide critical stopover habitat for many neotropical songbird species.
After graduate school, Sam moved to American Samoa where she operated six Tropical Monitoring Avian Productivity and Survivorship (TMAPS) banding stations for the Institute for Bird Populations. After her time in American Samoa, she worked for the U.S. Department of Agriculture's Agricultural Research Service (ARS) in Oregon for 3 years. During that time, she collected botanical data and conducted prescribed burns in sagebrush steppe, propagated native plants, and investigated bird community change in quaking aspen stands before and after the removal of western juniper.
Sam is excited to use her research background and familiarity with the Texas birding community to meet Manomet's objectives. When she's not working, Sam loves chasing rare birds, backpacking, morel hunting, running, kayaking, snorkeling, biking, snowshoeing, and hiking.