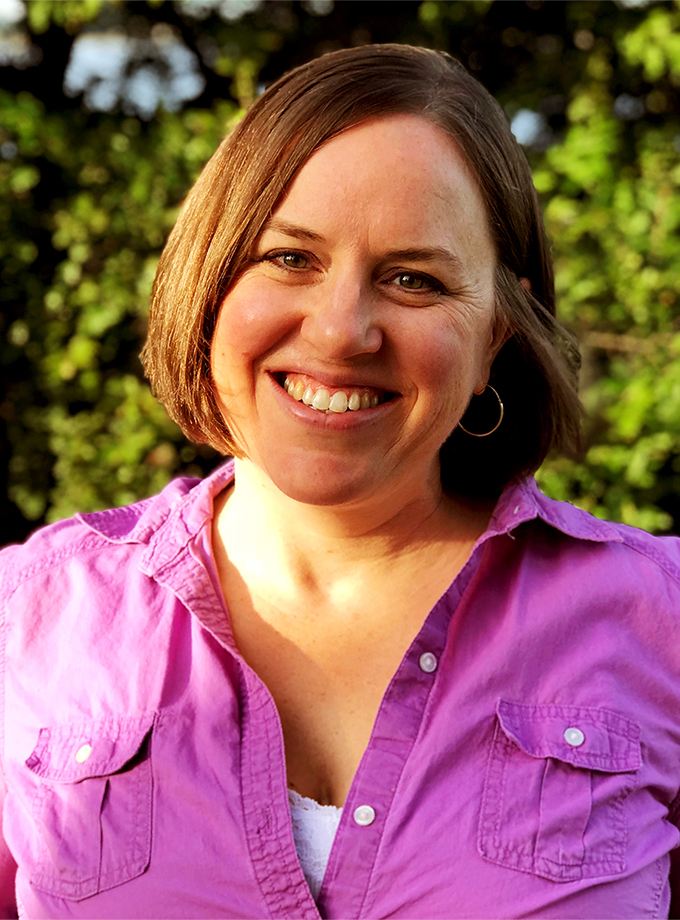 Lora Babb
U360 Program Manager
To continue our work in light of the coronavirus/COVID-19 situation, Manomet is expanding our virtual programming. You're invited to join us for a virtual roundtable discussion with Manomet's 2019-2020 class of U360 interns on Tuesday, May 5, at 12:30 PM.
The 13 students enrolled this year in our U360 program come from 10 different colleges and universities throughout New England. And they've spent the entire school year with us, developing the skills they'll need to tackle the environmental, social, and economic challenges we face in the 21st century.
Together with their peers, these Gen Z students are the next generation of leaders and change-makers, and they will inherit the world we're building today. U360 gives them the real-world experience they need to create a sustainable future for us all.
Join us as we sit down with this year's U360 interns for an interactive and candid discussion. You'll hear about their experiences in the U360 program, get their perspective on the COVID-19 pandemic and what it means for their future, learn how their generation is responding to climate change, and find out what they've learned about sustainability this year from hundreds of small businesses. You'll also have a chance to ask your own questions!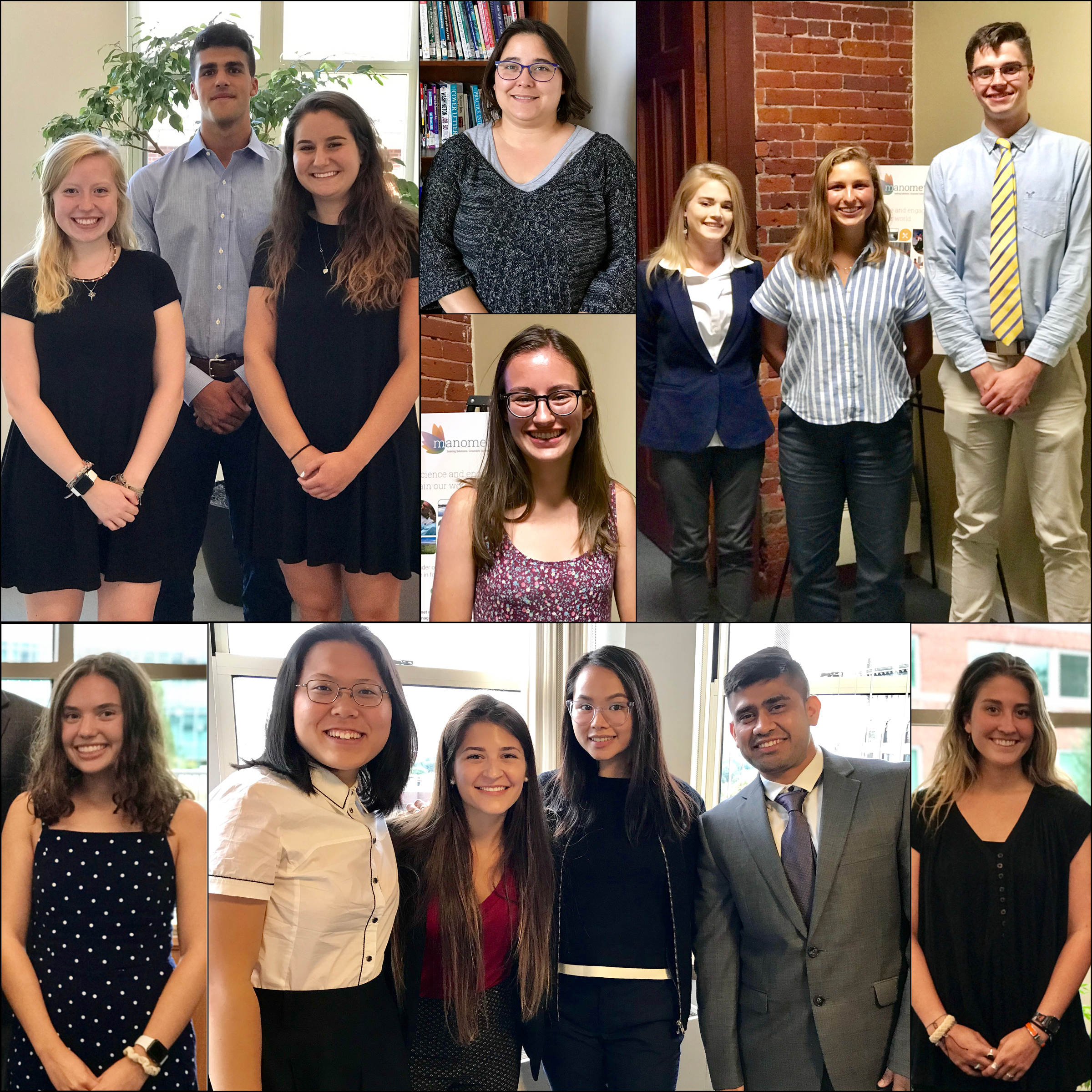 If you have any questions, please contact Chris Boudreaux, Donor Relations Manager, at cboudreaux@manomet.org.