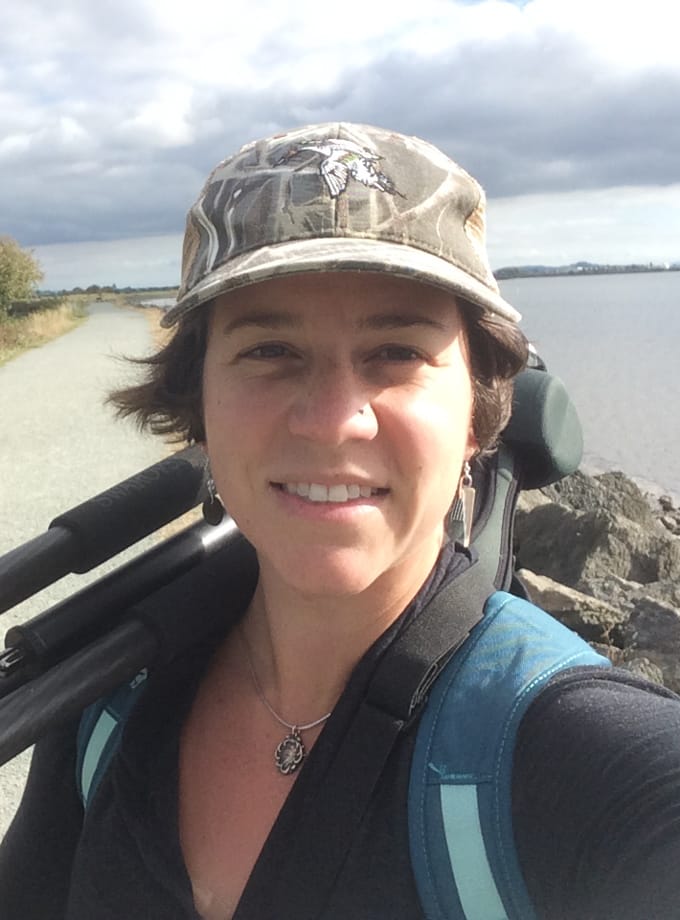 Monica Iglecia
Assistant Director, Shorebird Habitat Management
As part of the Land Trust Alliance's Member Celebration Week, Monica Iglecia and Brad Winn of Manomet will lead a webinar to provide an overview of the ecology of shorebird species, discuss the major threats and share some simple strategies land trusts and their landowner partners can implement to improve habitats to ensure shorebirds thrive.
There are 3,000,000,000 fewer birds in North America today than 40 years ago. While that number is shocking, not all hope is lost. Land trusts are particularly well-positioned to help reverse bird population declines. Shorebirds especially respond well to improved habitat conditions, and land trusts can play a significant role in reversing downward population trends. But we must act fact: There are more than 50 species of shorebirds in North America, and many of them need immediate conservation actions to stabilize population declines.
How will this webinar benefit you?
Understand why shorebirds are imperiled and what can be done to reverse the trend
Implement new management actions to support imperiled birds and improve the biodiversity on land trust lands
Provide an important service to your landowners by sharing land management strategies that help birds