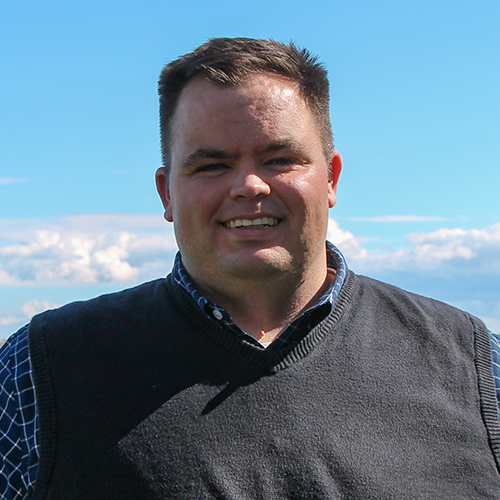 Chris Boudreaux
Donor Relations Manager
Please note that this event has been rescheduled for Tuesday, December 10, due to inclement weather!
Dr. Alan Poole, an Associate of the Cornell Lab of Ornithology, will lead us through the story of global Osprey resurgence with dazzling looks at some of the places where Ospreys are found, and with introductions to a few of the colorful characters who have helped make this revival possible. Part travelogue, part biography, part scientific detective story: this talk will bring us up to date on the current state of one of our best-loved birds of prey.
This is a free event. Please register here to reserve a spot!
Co-hosted by: